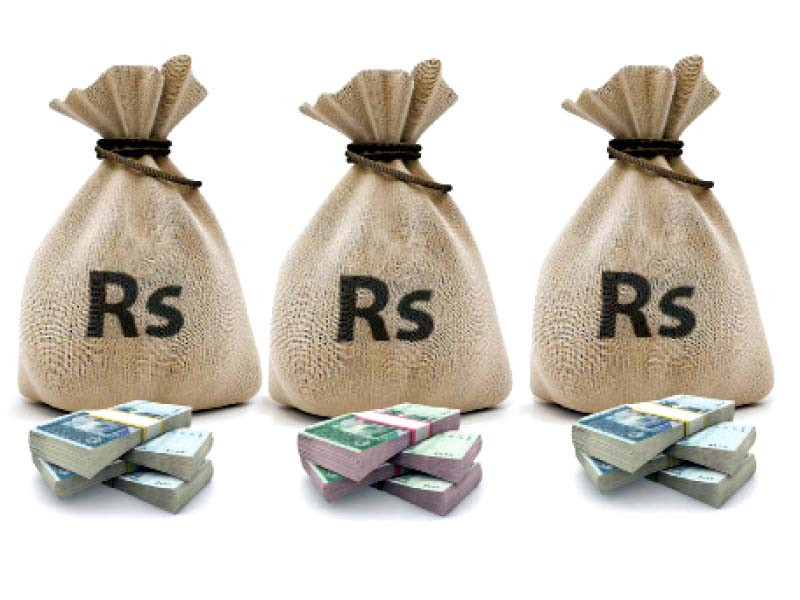 ---
PESHAWAR:
The size of the Khyber-Pakhtunkhwa (K-P) debt has been on the rise as it is expected to reach Rs290 billion till the end of fiscal year.
In the first six months of this fiscal year 2020-21 the burden of debt increased by Rs7.34 billion and till the end of the year it is expected to go up to Rs290 billion mark. Last year the province had to pay a foreign loan of Rs261.34 billion.
In the first six months of the fiscal year, the government provided Rs12.62 billion to different departments but also secured another 5.28 billion in loans, thus continuing the unhealthy trend of obtaining loans to meet the expenditures.
The government borrowed Rs3.49 billion from the Asian Development Bank (ADB), Rs1.73 billion from the International Donor Agency (IDA), Rs1.73 billion from the International Fund for Agriculture Development and Rs9 million from the International Bank of Reconstruction and Development.
The K-P government broke records of all the previous provincial rulers as it had borrowed the huge sum of money increasing the overall size of the K-P debt to Rs268.69 billion.
"The province is now hugely in debt because of the PTI government policy to get as much loans as possible on the federal government and provincial level too. This is a trend never ever seen in the past at least in this province," said a government official, adding that the government has to pay huge interests on these loans and these will prove an extra burden for the coming governments.
Published in The Express Tribune, June 6th, 2021.
COMMENTS
Comments are moderated and generally will be posted if they are on-topic and not abusive.
For more information, please see our Comments FAQ