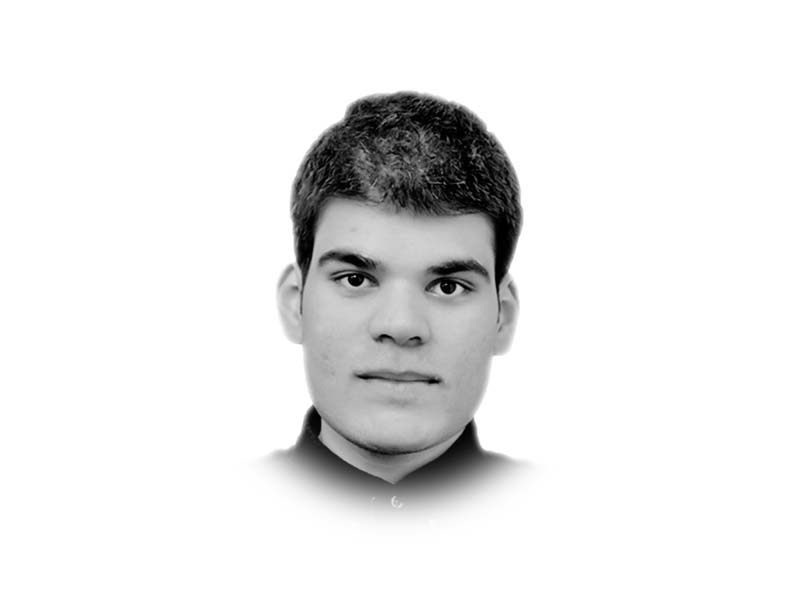 ---
With successful vaccines, the world began to wonder if 2021 was going to be the year we would recover from the Covid crisis. However, countless pandemic waves and the discovery of newer variants dashed that hope. Today, with the government's upswing in its vaccination drive and a lower positivity rate, indicators seem to move towards a slow recovery phase. But another big calamity has started to gain unprecedented momentum, which will again shake people from all walks of life. Today, accelerated climate change is becoming more dangerous than ever, having the potential to cause damage at an unprecedented scale. If the recovery from Covid-19 is to be sustainable, we must learn from our mistakes and do everything in our power to promote a green recovery.
Heatwaves, chronic droughts, unprecedented levels of rainfall and a severe scarcity of water are clear manifestations of ecological disruption. With the fast melting of our glaciers, our northern areas are about to face a colossal refugee crisis, as Glacial Lake Outburst Floods (GLOFs) will begin to wipe out entire populations. Even if global temperatures remain around 1.5 degrees Celsius levels, more than 36% of our glaciers are expected to vanish in a few decades, inevitably forcing people to flee and face uncertain futures.
The existing structural problems need the spotlight today. With economic uncertainty looming large, does Pakistan even have the resources to mitigate this sort of calamity? Let us not forget that the federal government's budget of 2020-21 for the climate change ministry was drastically reduced by 34%. When this was raised in the parliament by a lawmaker, State Minister for Climate Change Zartaj Gul had no clue and instead blamed the previous governments.
The federal government has often praised itself for its Billion Tree Tsunami project even though Pakistan's deforestation rate is one of the highest in Asia. Our forest cover is at only 5.7% while the UN recommends a minimal forest cover of 10%. The real question is whether planting trees the answer for tackling the climate crisis.
While planting will help slow down climate change, it is still not the long-term solution to reverse accelerated climate change. What intensifies the crisis is the relentless rise in greenhouse gases. Planting trees would bear no fruit without a drastic reduction in GHGs — inevitably leading towards a complete de-carbonisation. We simply cannot plant our way out of this.
Pakistan needs a proper disaster risk management infrastructure focusing on early planning, engineering structures, and early warning of any devastating flood event. In Pakistan, the track record suggests that authorities only wake up after the damage has been done. This state of inaction needs to change if we are to have a fighting chance of truly tackling the climate crisis.
While governments hold a key responsibility to mitigate the devastating effects of climate change, individuals must play their part in reducing their carbon footprint. Individually, the first thing we need to do is spread awareness regarding the climate crisis. Many people, from all socio-economic backgrounds, do not even know the literal meaning of climate change. This must change. Collectively, civil society must urge our governments to phase out coal in the long-term, subsidise the electric vehicle initiative and make renewable energy, including solar and wind mainstream. It is in fact our democratic right to question the governments eco-friendly policies.
On World Environment Day, let us not ignore the perils of climate change before it is too late and save our future generations. We must advocate for the urgent restoration of our fragile eco-system, rapid de-carbonization and eco-friendly policies for all. Let us make peace with nature.
Published in The Express Tribune, June 5th, 2021.
Like Opinion & Editorial on Facebook, follow @ETOpEd on Twitter to receive all updates on all our daily pieces.