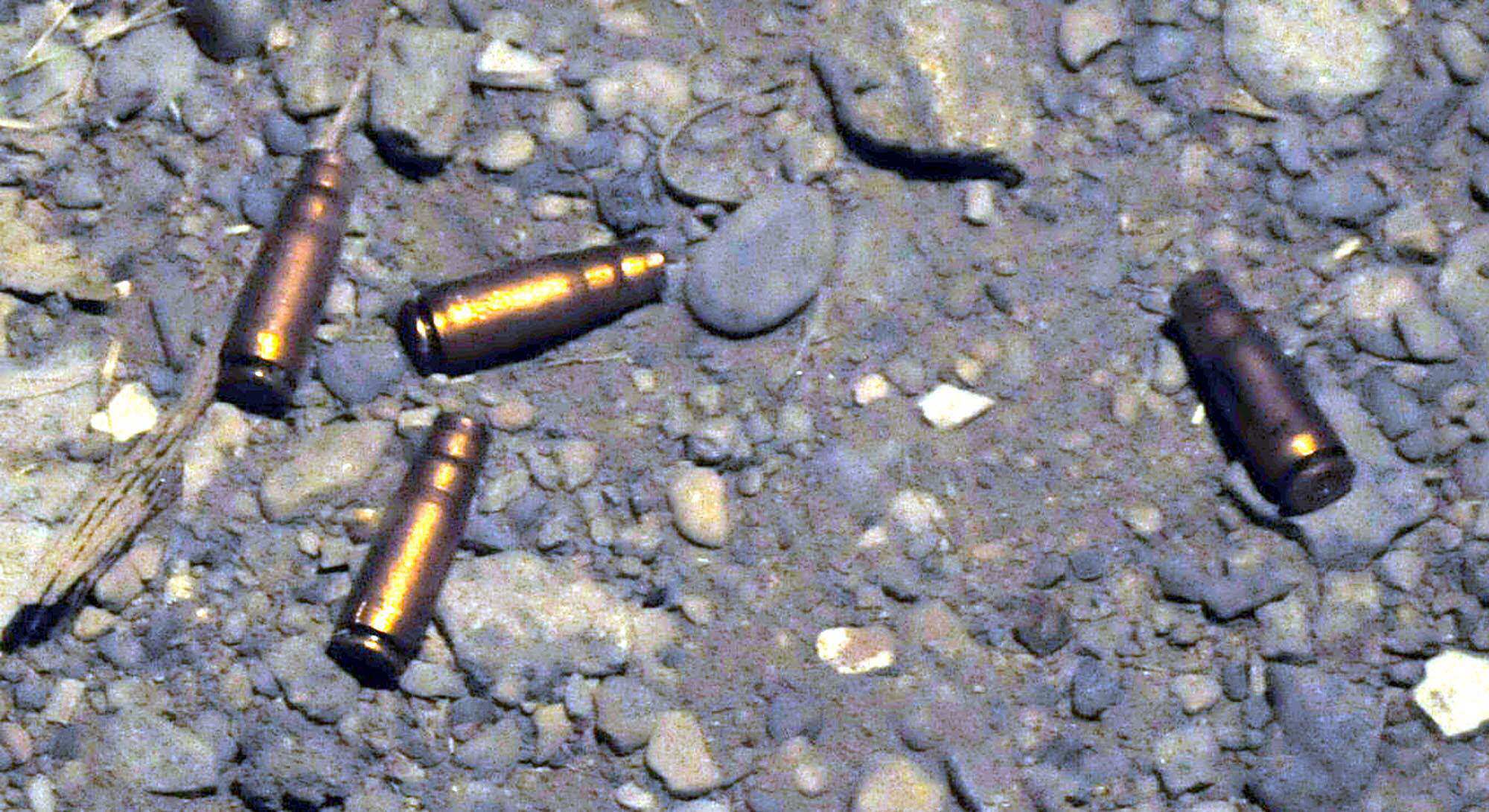 ---
RAHIM YAR KHAN:
Police have failed to arrest the suspects who shot at and injured a bride in Rahim Yar Khan.
The in-laws of the victim shot at her on Wednesday over the suspicion that she was having an extramarital affair. Police said Sassi Mai, a resident of Mouza Ali Akbar Sangi, was married to Babar Hussain, a resident of the same area two days ago.
The husband and in-laws suspected that Sassi Mai had relations with a young man within the city. On the suspicion, Muhammad Asif, the bride's maternal uncle, with the help of his accomplice Ghulam Mustafa, shot Sassi, leaving her critically injured. Both suspects fled the scene.
Police had registered a case of attempted murder against the in-laws on the complaint of the victim's father.
However, despite the registration of the case, the police have not been able to arrest the two fugitives, yet. However, the bride, who is undergoing treatment at the hospital, is said to be in critical condition.
Earlier this year in March, Man killed his wife and daughter as he allegedly had affair with his sister-in-law.
The rickshaw driver turned out to be the murderer of his wife and daughter who were shot dead in Kahna area three days ago. DIG Investigations Shariq Jamal said that the suspect, Dilawar Khan, was married to Ayesha Bibi and the couple had children.
He added that Dilawar had an extramarital affair with his sister-in-law. "He hatched a plan to murder his wife." Reportedly, the suspect Dilawar hired an assassin identified as Nauman to kill his wife.
Published in The Express Tribune, June 3rd, 2021.