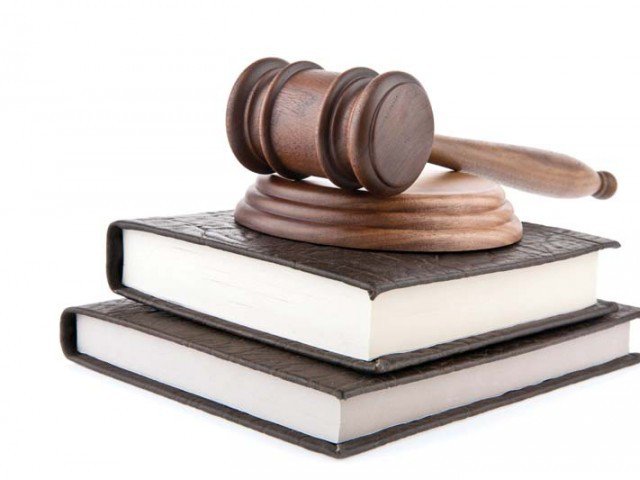 ---
LAHORE:
A three-day seminar on maintaining law and order in society and raising awareness among the youth continued under the auspices of SSDO.
Reportedly, 49 lawmakers were present in the seminar while Kashmir Committee Chairperson Shehryar Afridi was the special guest.
Addressing the lawmakers, the chairperson said that the parliamentarians were the voice of the nation and all the members of the government are represented in the parliament. "The Islamic Ideological Council must unite all parties. Since 1979, Pakistan has made everlasting sacrifices. Lawmakers should raise their voices when people are being oppressed and assaulted."
All political parties have to think together, he claimed. SSDO Board of Directors Chairperson Ali Imran commented that extremism was not related to religion. "A lot of work is being done in the context of National Action Plan. First of all, extremism must be eradicated."
Pakistan's economy depends on the youth, he added. "Around 40% to 45% of children still do not go to school. In our society, we are not taught to digest differences. The first school is the home of every child. The youth should be given the right information."
Published in The Express Tribune, June 2nd, 2021.