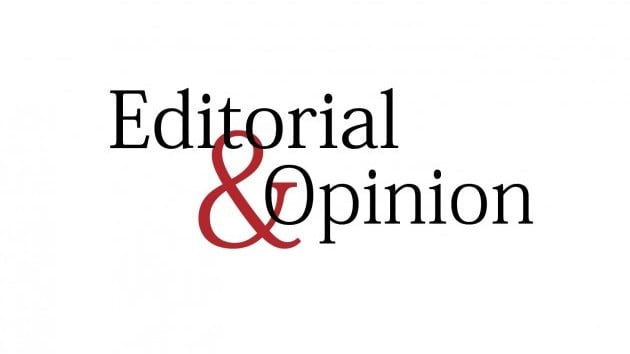 ---
The Water and Power Development Authority (Wapda) has successfully listed the 'Indus Bond' on the London Stock Exchange, hoping to raise $500 million in financing for planned hydropower projects. Although it sounds like a large amount, the target is only a fraction of the $2.2 billion needed, according to the authority's chairman. He says the investor response has been good thus far, which is also a good omen since Wapda plans to launch more such 'green bonds' as needed. The use of such bonds to raise funds for building dams or other infrastructure is certainly innovative, but with all foreign currency debt, there remains a risk of dangerous volatility for both investors and Wapda. State-owned enterprises in Pakistan have also been viewed with, at best, cautious optimism by investors, and the bond's 'B-' rating, touted by some as being good, is actually quite low.
The reports we came across contained plenty of technical jargon but failed to clarify what the bond's rating means. Fitch's website explains it quite nicely. 'D' is a failing grade, meaning the issuer "has entered into bankruptcy filings, administration, receivership, liquidation or other formal winding-up procedure or that has otherwise ceased business. A rating of 'B' means "material default risk is present, but a limited margin of safety remains." Fitch adds that a 'B' rating means "financial commitments are currently being met; however, capacity for continued payment is vulnerable to deterioration in the business and economic environment."
Incidentally, since the Indus Bond has a 'B-', we looked at the next lowest rating to draw a clearer picture. 'CCC' means "default is a real possibility." Standard and Poor's also considers 'B-' to be junk bond territory, meaning that they are at high risk for default. While some investors may be attracted to the potential for high returns, they will likely be institutional investors who have little confidence or concern for the product and are just leverage-betting. So, looking past all the technical jargon presented by the government, the fact is that the bond is indeed a risky one, and at a time when the global economy is still shock-sensitive, there needs to be an abundance of caution when pursuing risky debt.
Time will tell if such listings are boon or bane.
Published in The Express Tribune, June 2nd, 2021.
Like Opinion & Editorial on Facebook, follow @ETOpEd on Twitter to receive all updates on all our daily pieces.