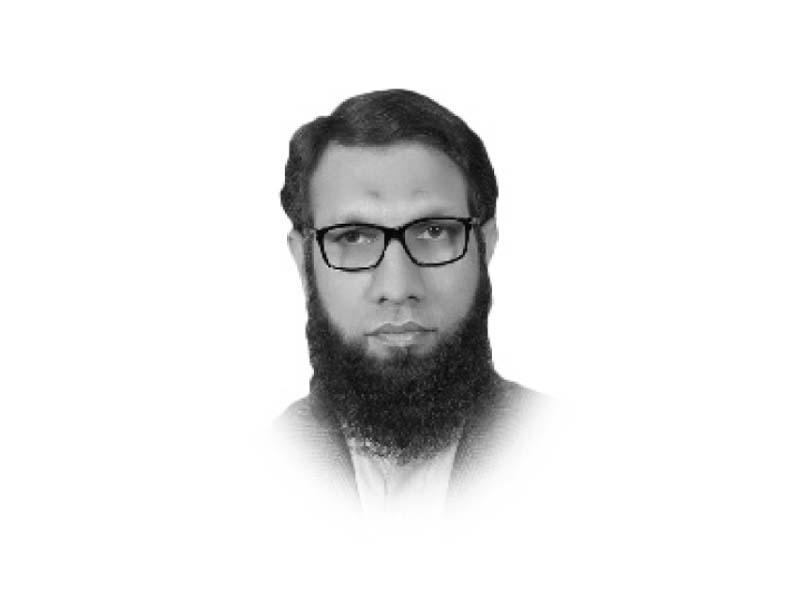 ---
Every now and then, a new faith healer, who is believed to have tremendous divine powers to heal any chronic illness, would emerge in Pakistan. This miraculous emergence takes on different manifestations depending on what some naïve people in terrible situations would readily accept as the need of the hour. Faith healing, a by-product of ignorance and superstition, is now a huge industry in which 'myth' has a crucial role to play in making it so popular.
Myth is a story, especially one concerning the early history of people or natural or social phenomena that typically involves supernatural beings or events. Faith healing is the ritualistic practice of prayer and gestures that are claimed to elicit divine intervention in psychological and physical healing. The question here is not about whether or not there are divine intervenes in natural or human affairs as and when invoked by a 'special' individual on earth; it is about how myths are created by different stakeholders to get a fair share in the harvest.
In the case of a typical faith healer, transporters and hotel owners besides his confederates happen to be the main beneficiaries who persistently create and spread myths about efficacy of his faith healing. Some frequently asked questions and make-believe stories constructed around them are as follows.
Question: How did the Pir emerge in this point in time?
Story: Actually, he was meditating for quite some time when he was informed by an unseen source about the special powers bestowed upon him to treat chronic diseases. This inspiration continued until the Pir was convinced that he had truly been designated for a noble mission. It is the dream myth.
Question: Is he really effective in treating chronic and fatal diseases?
Story: People suffering from Covid-19, cancer, HCV, etc have been cured with a few 'special words' pronounced on the patient. Since the number of patients has now increased, direct pronouncement on the patients has been discontinued. Special water or printed pieces of paper now serve the purpose. It is the 'special powers' myth.
Question: Does the Pir demand any compensation for the service?
Story: None. He or his servants just ask visitors to put some money in a metal box in the Pir's room. The amount collected is spent on charitable activities. It is the 'selflessness' myth.
If someone for some reason still raises any doubts, (s)he is reminded of how people have been damned for questioning the Pir's credibility. For example, when the local administration tries to arrest him for cheating innocent people, they face dire consequences to their health and wealth.
What intrigues many is the question of why people believe in myths. There are some good reasons. Myths satisfy our desire to surmount difficulties with the least possible cost and effort. Most people in Pakistan look for shortcuts to succeed — to hit a jackpot. It is true in education, healthcare, business, politics — everywhere. Going through natural processes in pursuit of success requires patience and perseverance, which, unfortunately, is a commodity always, short in supply in this part of the world.
Our culture has answers to account for most phenomena — many correct, many incorrect, and much pure superstition. People tend to create myths when they cannot explain complex social or natural phenomenon logically. Because we do not use logic to explain some situations, the alternative becomes a mythological explanation using supernatural beings or powers. As compared to medical and/or psychological explanations, myths offer a simple answer. For example, some still believe that individuals are possessed by demons when it could just be a psychological disorder.
What can and should be done is to remove wheat from the chaff by reforming our education and socialisation systems. Islam, as a religion, is against all forms of superstitions and cult worship. It encourages Muslims to use reason in understanding the universe. It accepts human agency in ordering life and determining consequences. Myths created and spread in the name of religion need to be debunked and destroyed.
Published in The Express Tribune, June 2nd, 2021.
Like Opinion & Editorial on Facebook, follow @ETOpEd on Twitter to receive all updates on all our daily pieces.
COMMENTS
Comments are moderated and generally will be posted if they are on-topic and not abusive.
For more information, please see our Comments FAQ