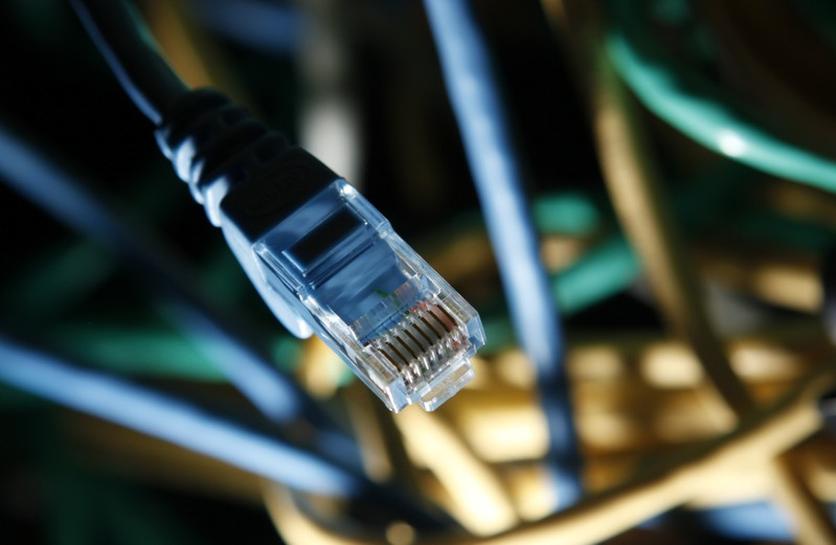 ---
Broadband and connectivity are becoming engines of economic growth in Pakistan. This was the theme in the online seminar held on Tuesday on 'Urban Connectivity Solutions for an Inclusive Digital Economy'.
According to the press release, the seminar was organised by Facebook, Internet Service Providers Association of Pakistan (ISPAK) and TelecomInfraProject (TIP), and was attended by a large number of national and international industry and academic experts.
"Connectivity is paving the way for an economically stable Pakistan. Affordable, high-speed and reliable digital connectivity is a necessity," said Parvez Iftikhar, an international ICT consultant, in his keynote speech.
Also read: Germany readies subsidies for satellite internet providers such as Starlink
Speaking at the event, Facebook's director of network investments and emerging markets, Alex Aime also emphasized on the importance of high-speed and reliable internet.
"Access to high-speed and reliable internet connectivity is pivotal to grow small- and medium-business, ensure equitable access to public services, and a foundational requirement for building smart cities," said Aime.
The panelists discussed various challenges and opportunities present in Pakistan, which can help develop robust connectivity in urban areas, including Facebook's recent investment to bring backbone fibre to the region.
The 2021 Inclusive Internet Index, an annual study conducted by The Economist Intelligence Unit and commissioned by Facebook, reported that overall Pakistan ranks in the bottom quartile of the index and second to last in Asia. While access to internet services has increased in recent years, there remain significant challenges with usage as only one-third of households have internet connectivity.
COMMENTS
Comments are moderated and generally will be posted if they are on-topic and not abusive.
For more information, please see our Comments FAQ