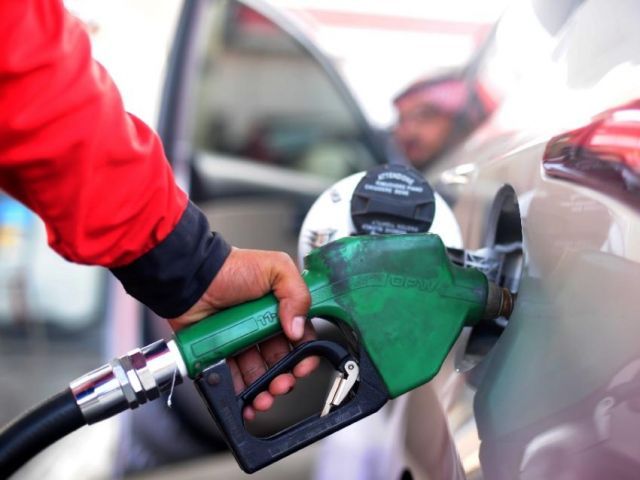 ---
ISLAMABAD:
The government on Monday decided to maintain the current oil prices effective from June 1, 2021.
According to a statement issued by the finance ministry, Prime Minister Imran Khan decided to maintain the prices of petroleum products as they were on May 17, 2021.
The government has not increased the prices of petroleum products since April 16, 2021 by adjusting sales tax and petroleum levy so that there is no corresponding increase in the prices of essential items and maximum relief is provided to the common man.
The government maintained the price of petrol at Rs108.56 per litre, HSD Rs110.76, kerosene oil Rs80 and LDO Rs77.65.
The Oil and Gas Regulatory Authority (Ogra) had proposed a hike of Rs4.36 per litre in the price of high speed diesel. The regulator had also suggested an increase of Rs0.5 per litre in prices of LDO and kerosene oil.
Also read: Oil edges up on recovery hopes
HSD is widely used in transport and agriculture sectors. Therefore, a decision of the government to maintain its price will have a healthy impact on the consumers of these two major sectors.
Earlier, the government had kept oil prices unchanged effective from May 17.
The government had borne a revenue loss of Rs2.77 billion for maintaining the same prices.
Ogra calculates ex-depot prices of petroleum products keeping in view the rate of petroleum levy and general sales tax.
The petroleum products are a major contributor to taxes as the government is currently charging double tax. It is charging a petroleum levy and general sales tax as well that result in higher prices in Pakistan.
LPG prices
Meanwhile, Ogra has increased the price of LPG by Rs8 per kilo effective from June 1, 2021.
It issued notification to increase the price of LPG by Rs8 to Rs141 per kg, Rs1,667 per 11.8kg domestic cylinder, and Rs6,415 per commercial cylinder.
COMMENTS
Comments are moderated and generally will be posted if they are on-topic and not abusive.
For more information, please see our Comments FAQ