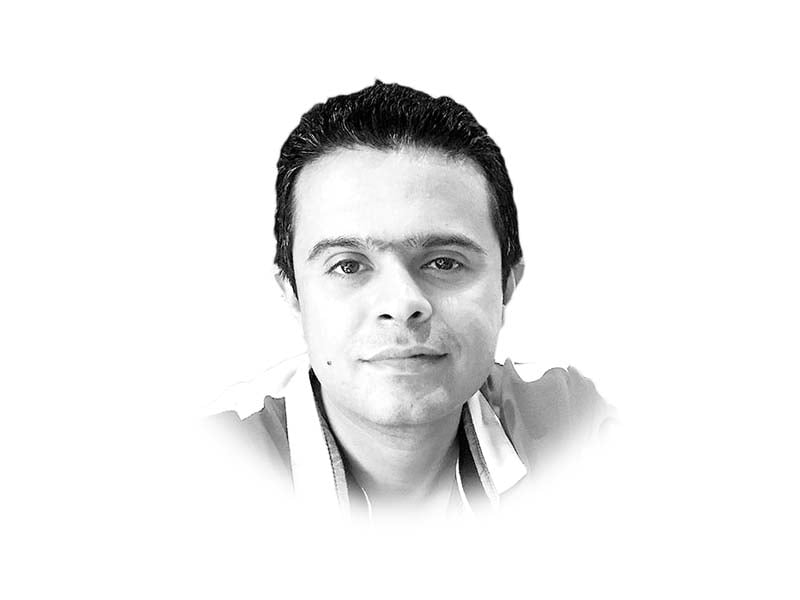 ---
For the last several weeks, I have been having a never-ending discussion with a domestic staff who is nearly 70 years' old and is refusing to get vaccinated. All my reasons have failed but his repertoire of arguments keeps expanding.
We have been over the fact that while death is predetermined as per our faith, it can be argued both ways. If it indeed is predetermined, then he really doesn't have anything to fear by getting vaccinated. I also tried to set an example by getting vaccinated myself, but it hardly made a difference.
Now with all the conspiracy theories in the air — magnets sticking to shoulders and vaccinated people going to die within two years — he seems more convinced than ever. His WhatsApp is buzzing with cock-and-bull stories which have given credence to his version in his mind.
I must confess that logic has been defeated, and all my efforts to bust these myths have been unsuccessful.
A few months ago, when the Covid-19 vaccines were introduced, I was quite skeptical about our government's access to adequate supply and its ability to vaccinate such a large population.
I am happy to acknowledge that I was wrong. The government's vaccination drive has been commendable. Till date about seven million doses have been administered, vaccinating over five million people. People with 30+ years can now opt for walk-in vaccination while for 19 to 30 years old, registration has started. As per most people's account, their experience at vaccination centres has ranged from reasonable to exceptional. The registration process through NADRA has worked well, notwithstanding a few glitches; and those wanting the vaccination certificate can get that with the click of a button. All in all, it has been a first-world experience in a third-world country, something that makes me incredibly proud.
We have so far received 11 million doses of vaccines, but even this limited supply has outpaced demand. That's the reason why the government has been able to successfully bring down the qualifying age. While we would need much more vaccines and a long time to vaccinate a significant part of the population, for now it's the citizens who are lagging and not the state.
IPSOS recently conducted a survey and found out that two out of every five Pakistanis disagree with getting vaccinated against Covid-19, putting Pakistan amongst the least eager nations to get vaccinated.
Such delay in or refusal to getting vaccinated despite availability is called 'vaccine hesitancy', which is not specific to Pakistan and is present globally. But as opposed to the West, where people are mostly apprehensive about expedited trials and side effects of vaccines, in our case, it's complacency, mistrust, religious reasons, rumours and conspiracy theories that are contributing to it.
A recently published paper analysed 637 Covid-19 vaccine-related items posted on social media from 52 countries and found out that only 5% were true. Out of the rest, 83% were false, 10% were misleading, and 2% were exaggerated.
The Pakistani state has so far done its part in getting us the vaccines. Now it's time for us to do our part. Let's not play a role in spreading these rumours. We must remember that irrespective of the efficacy, the vaccine can protect us from getting seriously sick. We need to get vaccinated not only for ourselves but also for those around us. And we need to vaccinate a large majority of population as soon as possible, so that we can return to normalcy.
On the government's part, there is a need to closely monitor online conversations around vaccination, better understand the reasons behind vaccine hesitancy in Pakistan, and launch an extensive communication campaign to address these reasons.
Published in The Express Tribune, June 1st, 2021.
Like Opinion & Editorial on Facebook, follow @ETOpEd on Twitter to receive all updates on all our daily pieces.