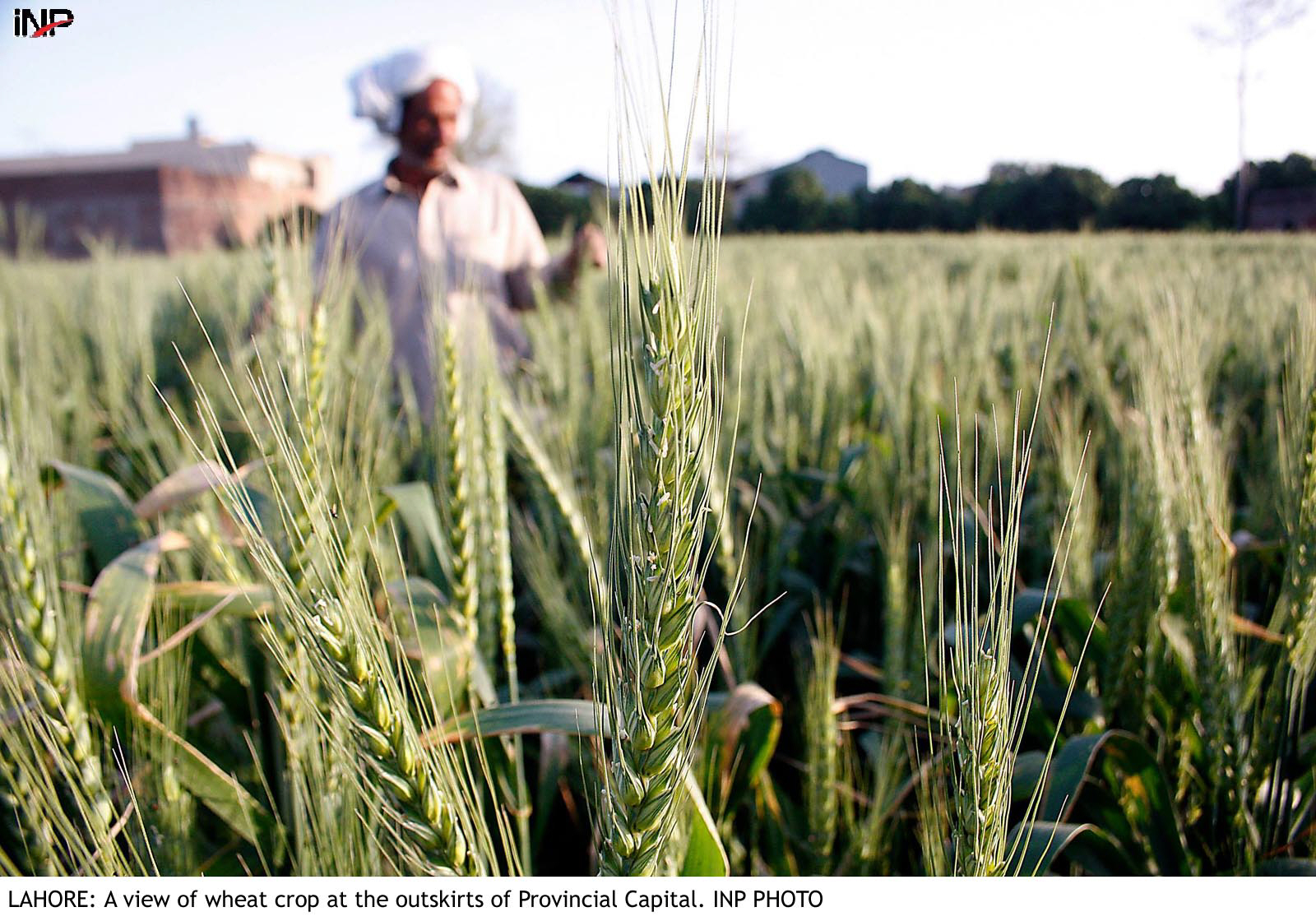 ---
LAHORE:
Punjab Minister for Agriculture Syed Hussain Jahania Gardezi claimed that the provincial government was going to allocate 100% development budget for the agriculture sector in the upcoming budget of the province.
He made these remarks while concluding his speech in response to the queries raised by both opposition and treasury lawmakers in their speeches regarding general discussion on agriculture. However, the panel of chairmen, who chaired the House proceedings, did not allow the minister to continue his speech owing to the Friday prayer.
In his short speech, however, he said that steps were being taken for the agriculture sector.
He further said several concrete measures had been taken to make the sector more viable. For improving search quality on seeds, recently nine projects had been launched for said purpose, the provincial minister highlighted.
"The departments concerned are doing work well on the research of the seeds." During the tenures of previous governments, neither there was chief executive of the agriculture board nor its members were working in that pace which was required to put it on right track, he added.
"However, the incumbent government took some bold steps while nominating its chief executive and making its members more viable."
Speaking to The Express Tribune the provincial minister said "A canal is being constructed which will provide water to fields in Jhelum and Khushab. Similarly, the government is going to complete Thal Canal which will provide water to fields of Muzafarrgarh and other districts."
As the proceedings commenced, Pakistan Muslim League-Nawaz (PMLN) Member of Provincial Assembly (MPA) Mian Naveed Ali, who had been arrested by Pakpattan police after his pre-arrest bail was dismissed on May 26 at Lahore High Court, expressed his gloom over the conduct of the police in lockup. Punjab Law Minister Raja Basharat said the MPA demanded charpoy in the lockup which was not allowed.
"The MPA claimed he has some spine issues which is why he requested them to arrange the charpoy."
During the session, Punjab Minister for Higher Education Raja Yasir Hamayun ensured that the recruitments will be made in this year to meet out the deficiency of teachers in different areas.
The opposition lawmakers had grilled the government over shortage of the teachers. The panel of chairmen adjourned the House by Monday at 2pm.