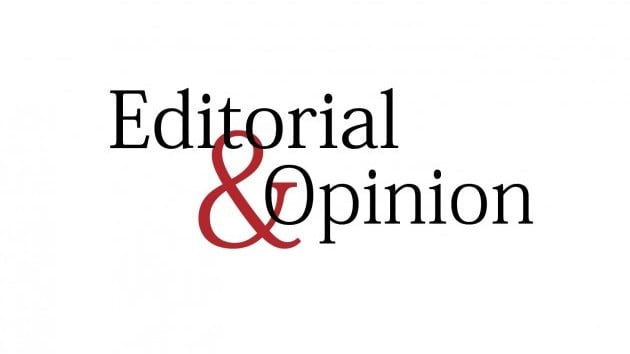 ---
Just days after a bill for protection of journalists and media professionals was tabled in the National Assembly, a journalist and vlogger was assaulted in Islamabad – a safe city being monitored with the help of more than 1,900 CCTV cameras installed on different important and sensitive points. Unfortunately, Asad Toor – who was tortured inside his apartment this past Wednesday by three men wearing face masks – is not the only journalist who was intimidated in the federal capital in recent days by men yet unknown. Before him, two senior journalists – one of them receiving a bullet in the abdomen but fortunately surviving and the other kidnapped in the broad daylight to be released later – were inflicted on violent intimidating tactics to deter them from their professional responsibilities.
A police team has been constituted under an SP to carry out a probe into the attack on Toor, with the Islamabad Police saying that CCTV footage and all other resources will be utitlised to arrest the attackers. But the given that fact that there has been no progress in the cases pertaining to the previous two such attacks, the statement from the police seems nothing but a typical way of addressing what is deemed as a momentary hype. The journalist community however, supported by human rights organisations and other components of the civil society, are trying to ensure that the issue does not die down. They have been staging protest demonstrations in several parts of the country, calling for the arrest of those involved in the recent attacks on journalists.
While the federal government has expressed solidarity with the journalist community by condemning the attacks on them, it must ensure that the bill for the protection of journalists, which was passed by the lower house yesterday, is enforced in letter and spirit, on becoming a law, so that Pakistan is no more bracketed among the countries that are dangerous for journalists.
COMMENTS
Comments are moderated and generally will be posted if they are on-topic and not abusive.
For more information, please see our Comments FAQ