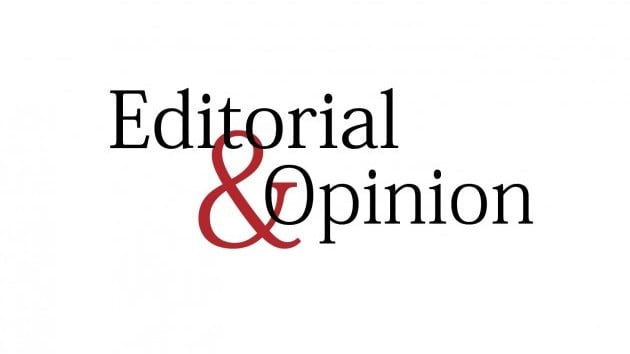 ---
It is not rarely that judges and high police officers express their anger over faulty and slow investigation of cases. It is mostly investigation officers of cases who are blamed for delay in probing cases, thus causing avoidable suffering to the accused. This runs contrary to the legal dictum, "presumed innocent until proven guilty". Recently, the Islamabad High Court has taken to task the Islamabad police over a man spending five months in prison for no fault of his as the investigation officer forgot the case file in a drawer, so he could not inform the court about the progress having been made in the investigation of the case. Upon being asked about forgetfulness, the IO said the file was in the Muharrar's drawer. The judge said such lapses were occurring often and this reflected poorly on the performance of the police. Not only were investigation officers found to be slack in conducting inquiries, they also tended to blame courts if the accused were acquitted due to faulty investigations.
The IHC judge warned investigation officers to avoid delays in probing cases and ensure prompt and transparent inquiries. Cases abound where delays on the part of investigation officers and due to faulty investigations the guilty gets acquitted and the innocent are sentenced. The honourable judge was so annoyed with police personnel, especially investigation officers, that he said the police were now often found incompetent in investigating cases. Police personnel have become so overconfident that they did even apprise state counsel of facts of cases. Taking serious notice of the poor performance of investigation officers, the judge said if things did not improve, the court would summon the police chief. It is generally acknowledged that Pakistan's justice system is flawed. Both criminal and civil justice systems need to be reformed. At present it is because of the flaws that innocent men and women are wrongly convicted and the guilty are acquitted. In the process, many lives are destroyed.
COMMENTS
Comments are moderated and generally will be posted if they are on-topic and not abusive.
For more information, please see our Comments FAQ