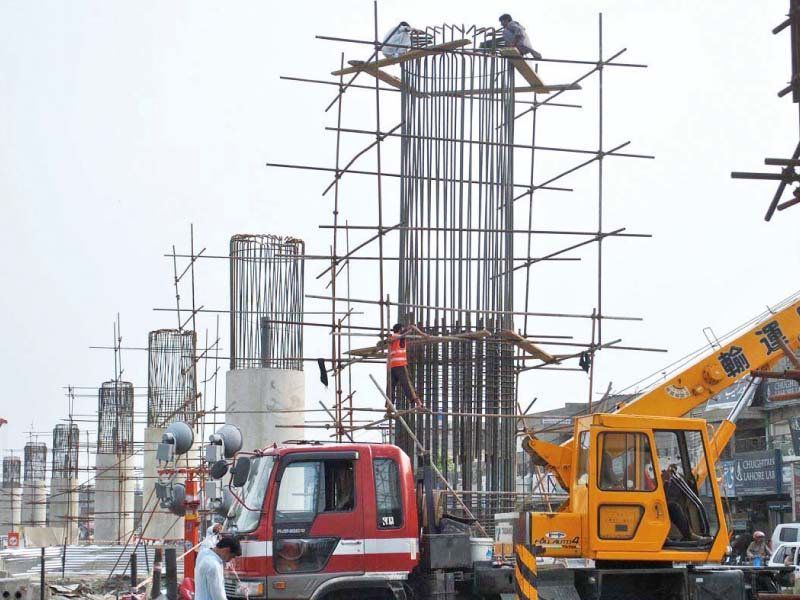 ---
LAHORE:
The use of modern technology is direly needed for economic growth and the Punjab government is ensuring advancement of technology in the production sector as well as administrative matters, said Punjab Finance Minister Makhdoom Hashim Jawan Bakht. Speaking at a pre-budget consultative seminar titled "Digital Transformation and Economic Growth" on Friday, he pointed out that technology was being used to provide an environment conducive for business in the province.
"The use of automated systems for revenue is the continuation of digital transformation," he said. "Local labour is being trained to use state-of-the-art technology, which will help them to compete in international markets." Furthermore, additional resources for skills development would be part of the next budget, he said. The minister stressed that the use of technology was being ensured to enhance productivity in the agriculture sector. He told the seminar participants that the government of Punjab had deployed IT-related solutions to improve services in the province.
"In future, technology will be utilised to enhance facilities in the field of education and healthcare." He said that the government was providing financial and technical assistance to the students graduating from universities and training institutes for setting up small and medium enterprises (SMEs) in IT and technology-related as well as other sectors. "The scope of Punjab government's Hunarmand Jawan programme is also being expanded," he announced. Seminar participants termed Punjab the most suitable province and a technical hub of Pakistan.
They stressed the need for increased use of technology in the SME sector. Speakers also suggested measures which could be considered for the forthcoming budget. Responding to that, the minister assured them that the government would include the recommendations in the consultative process. Participants of the event included professionals from technical fields, industrialists and students