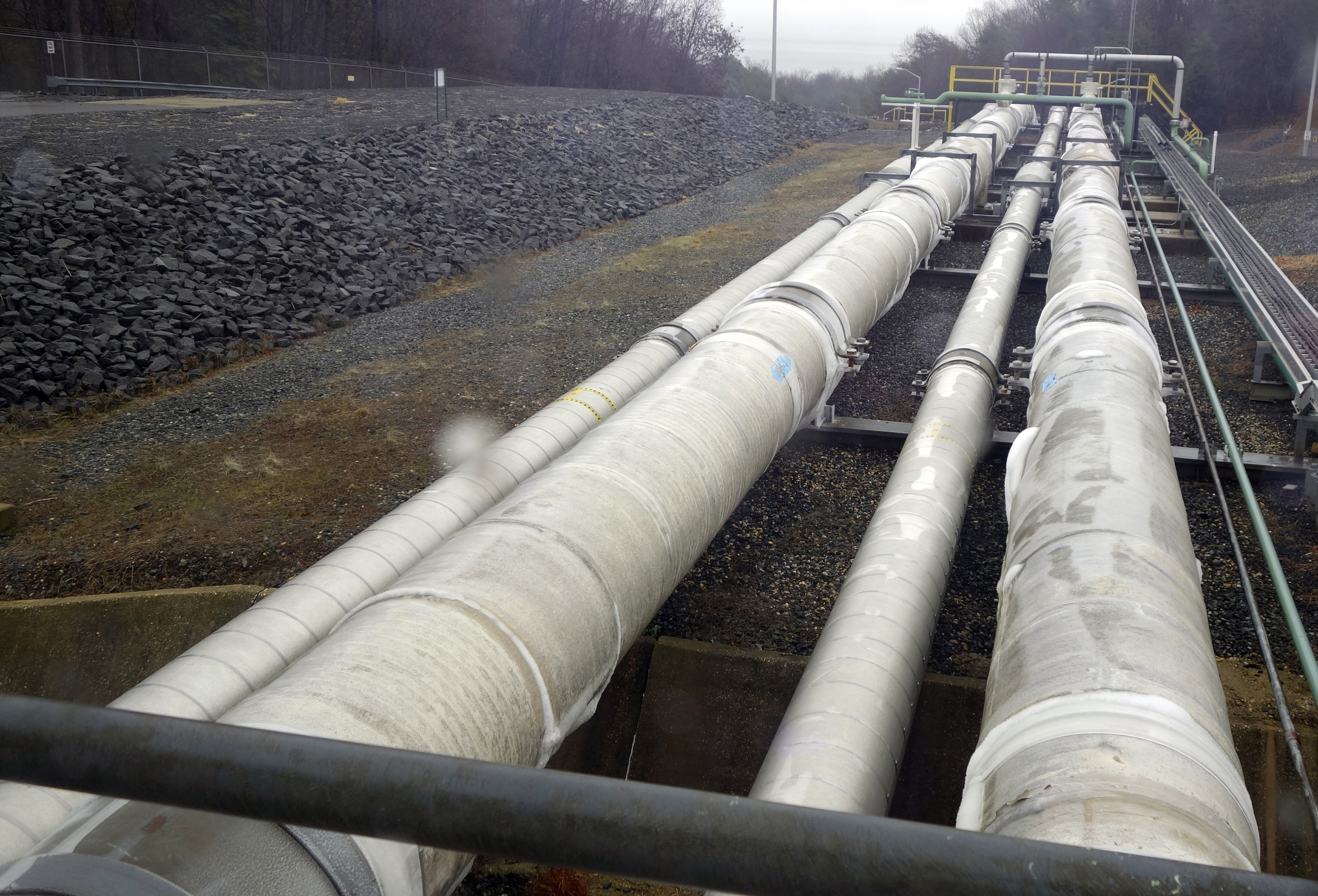 ---
ISLAMABAD:
Pakistan and Russia signed an amended Intergovernmental Agreement (IGA) to start construction work on North South Gas pipeline project. Pakistan's Ambassador to Russian Federation Shafqat Ali Khan signed the Protocol to the IGA on Friday along with Russian Energy Minister Nikolai Shulginov. The IGA has been updated as a protocol to reflect the utilisation of Gas Infrastructure Development Cess (GIDC) and continued partnership with Russia to build the project.
This has happened after successful negotiations conducted between Pakistan's Ministry of Energy (Petroleum Division) and the Russian Ministry of Energy. Pakistan Stream Gas Pipeline Special Purpose Vehicle (SPV) will also be set up within 60 days of this signing to implement the project. Pakistan Russia IGA on the North South Gas pipeline was signed between both countries in 2015 but was not implemented. The project had been delayed since 2015 years with no headway as the construction could not be initiated due to US sanctions on Russian firm.
The flagship PakistanRussia energy project will enhance bilateral cooperation in the hydrocarbon sector between both the countries and give huge technological uplift and employment opportunities to local companies in Pakistan. Pakistan and Russia have now revised the deal, which allows the former to have 74% shareholding in the gas pipeline project. However, Russia will have 26% shareholding in this project. Pakistan and Russia will form a joint venture company that would be responsible for executing the gas pipeline project.
The joint venture will execute the pipeline project from Karachi to Lahore to transport imported gas LNG. Pakistan has two LNG terminals with 1.2 billion cubic feet per day (bcfd) LNG import handling capacity. Private companies are also working to build two more LNG terminals in Pakistan. A Russian firm will build the gas pipeline project from Karachi to Lahore with a capacity to transport two bcfd of gas. The government wants to enhance this capacity to three bcfd in the next three years following increase in demand of local gas.
The present government has signed an LNG deal with Qatar to import 200 mmcfd of gas initially in the beginning of next year that would be enhanced to 400 mmcfd in the coming years. At present, Pakistan is importing 500 mmcfd of gas from Qatar. Hence, Pakistan needs one more gas pipeline to transport this imported gas to Punjab province. However, despite this, the country has no legal framework to recover the price of imported gas from domestic consumers. The Pakistan Muslim League-Nawaz (PML-N) government had started LNG for the commercial and power sectors.
But commercial sector is getting subsidised imported gas whereas the power sector has always been reluctant to consume imported gas. The government had diverted imported gas during the last three winter season that resulted in building up over Rs100 billion in circular debt. However, gas companies have not been able to recover it due to lack of legal framework. The Pakistan Tehreeke-Insaf (PTI) government had also made efforts to convince provinces to introduce weighted average gas but they were not ready to subsidise the consumers of Punjab province.