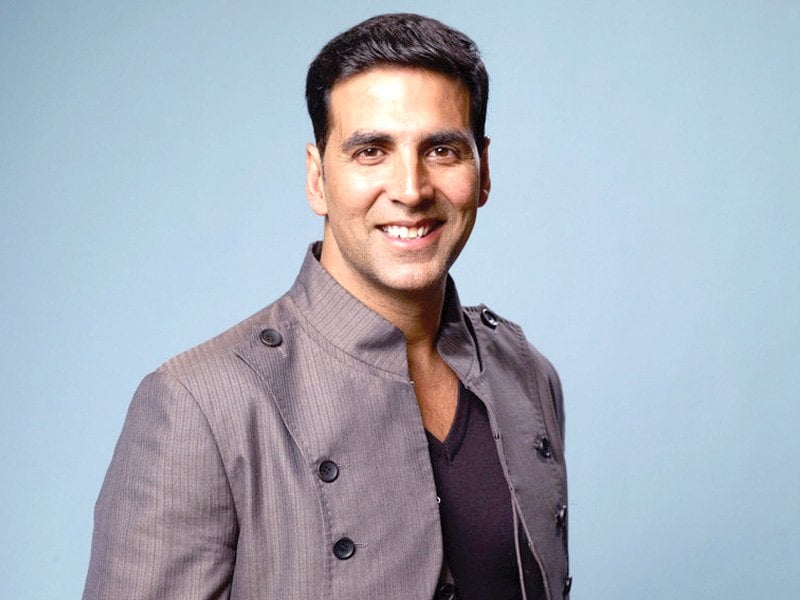 ---
In recent years, the relationship between Pakistan and India has significantly deteriorated. But artists from both countries are refusing to bow down to political pressure or resort to hatred, with the exception of a few Ranauts.
But with Tiger 3 ready to portray Emraan Hashmi as an agent from this side of the border, there's no denying certain filmmakers can't stop themselves from portraying Pakistanis as villains. This also reminds one of the times when films like Gadar, LOC and Sarfarosh made Pak-bashing a trend.
But despite most Bollywood artists' willingness to jump that bandwagon, actor Akshay Kumar once refused to bad mouth Pakistan in his film Ab Tumhare Hawale Watan Saathiyo, according to the Hindustan Times.
That's right! Akshay is known for his enthusiasm for patriotic films, but he is also known for steering clear of things that may hurt the sentiments of any community. Refusing to utter anti-Pakistani sentiments was a move that proved he is a man of principles.
In 2007, while shooting for Ab Tumhare Hawale Watan Saathiyo, Akshay had threatened to quit the film if the lines with negative political connotations against Pakistan were not deleted from the script. He wasn't too pleased with the not-too-strong role assigned to him either, provided the film also featured the likes of Amitabh Bachchan and Bobby Deol.
But irrespective of being replaceable, Akhsay did not refrain from calling a spade, a spade. But he wasn't the only one, back in the day, John Abraham, had reportedly made similar demands while filming for Goal.
A scene picturised on John and Arshad Warsi had the Garam Masala actor indirectly bad mouth Pakistan's Cricket Team. John put his foot down, and asked for the lines to be replaced with something that was not "hostile."
Have something to add to the story? Share it in the comments below.
COMMENTS (1)
Comments are moderated and generally will be posted if they are on-topic and not abusive.
For more information, please see our Comments FAQ