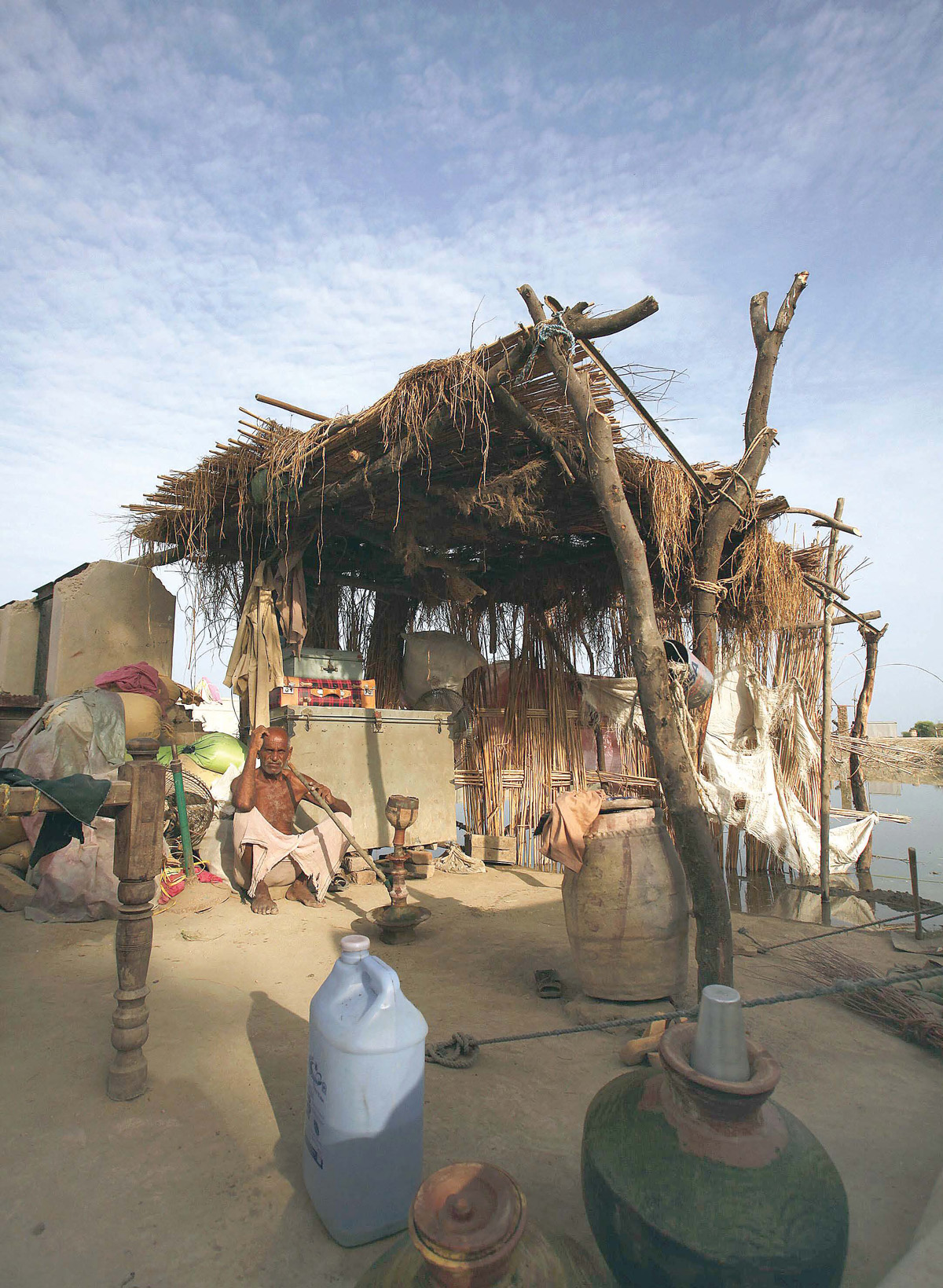 ---
PESHAWAR:
Ulema, in a day-long conference held on Thursday, agreed to deliver special sermons during Friday prayers to sensitise the masses on the importance of saving precious water and sanitation issues.
Water and Sanitation Services Peshawar (WSSP) organized a day-long conference titled, 'Importance of Water and Sanitation in light of Islam' at Jamia Masjid Shaheen Muslim Town-II where religious scholars from different schools of thought participated.
Speaking on the occasion, Professor Dr Inamullah, Mufti Saiful Islam, Maulana Iqbal Shah Haidari shed light on the importance of clean water and its conservation and clean environment.
They urged the masses to pay their municipal services bills and throw waste at the designated places. "Keeping our streets clean like our homes is a religious obligation," said Prof Inam while addressing the participants.
He said throwing waste on the streets and drains causes problems to passersby. The act, which is a sin, poses a serious health hazard.
"Water is a gift and Islam does not allow us to waste it," he said, narrating a Hadith of the Holy Prophet (PBUH) which says, "Do not waste water even if you were at a running stream."
Other speakers in their speeches also highlighted the importance of water and clean environment and urged the masses to throw waste at their designated places.
The ulema also agreed that they would cooperate with WSSP staff in creating awareness among the masses in this regard. "Access to clean drinking water is our right but saving it and paying bills for the services we have been availing is our duty," said Mufti Saiful Islam.
Published in The Express Tribune, May 28th, 2021.