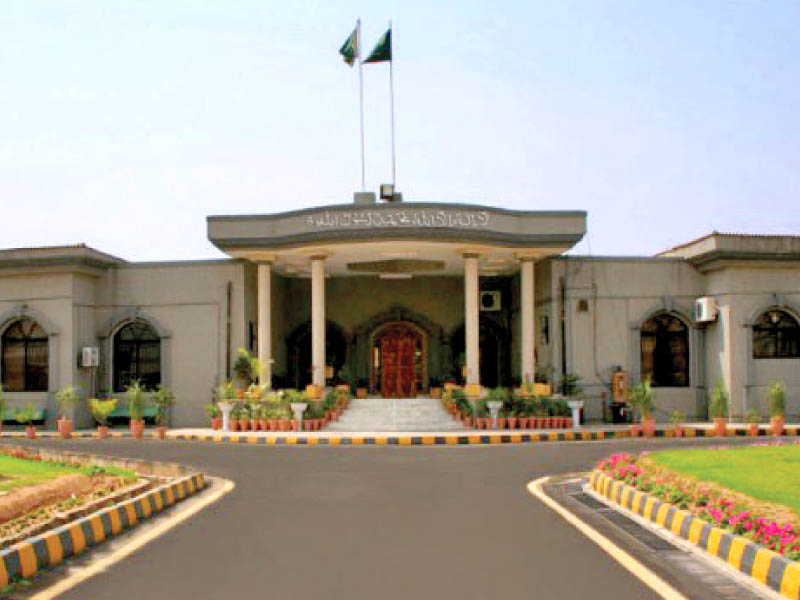 ---
ISLAMABAD:
The Islamabad High Court observed that the federal police do not do their work responsibly and put the onus of their incompetent investigation on the courts when the suspects are acquitted over lack of evidence.
Justice Aamir Farooq heard a case pertaining to the investigation in criminal cases on Thursday. The court said the investigation officers are not aware of the facts, remarking that the officers should leave their job if they do not want to work. Justice Farooq observed that many people were waiting to be employed.
He said the court would summon the Inspector General (IG) of police as he was the head of the force. The judge commented that a person remained in jail for five months because the IO kept the file in a drawer. At this, he IO said that the file was in the drawer of the muhrar who should be issued a show-cause notice. He assured that the muhrar would be punished for it and the court be informed about it.
The judge commented that it was not just a single case but the police officials 'achievement' is visible in every case they touch. He remarked that the police blames the court if the suspects get acquitted, adding that the force does not even bother to inform the state counsel about anything.
Published in The Express Tribune, May 28th, 2021.
COMMENTS
Comments are moderated and generally will be posted if they are on-topic and not abusive.
For more information, please see our Comments FAQ