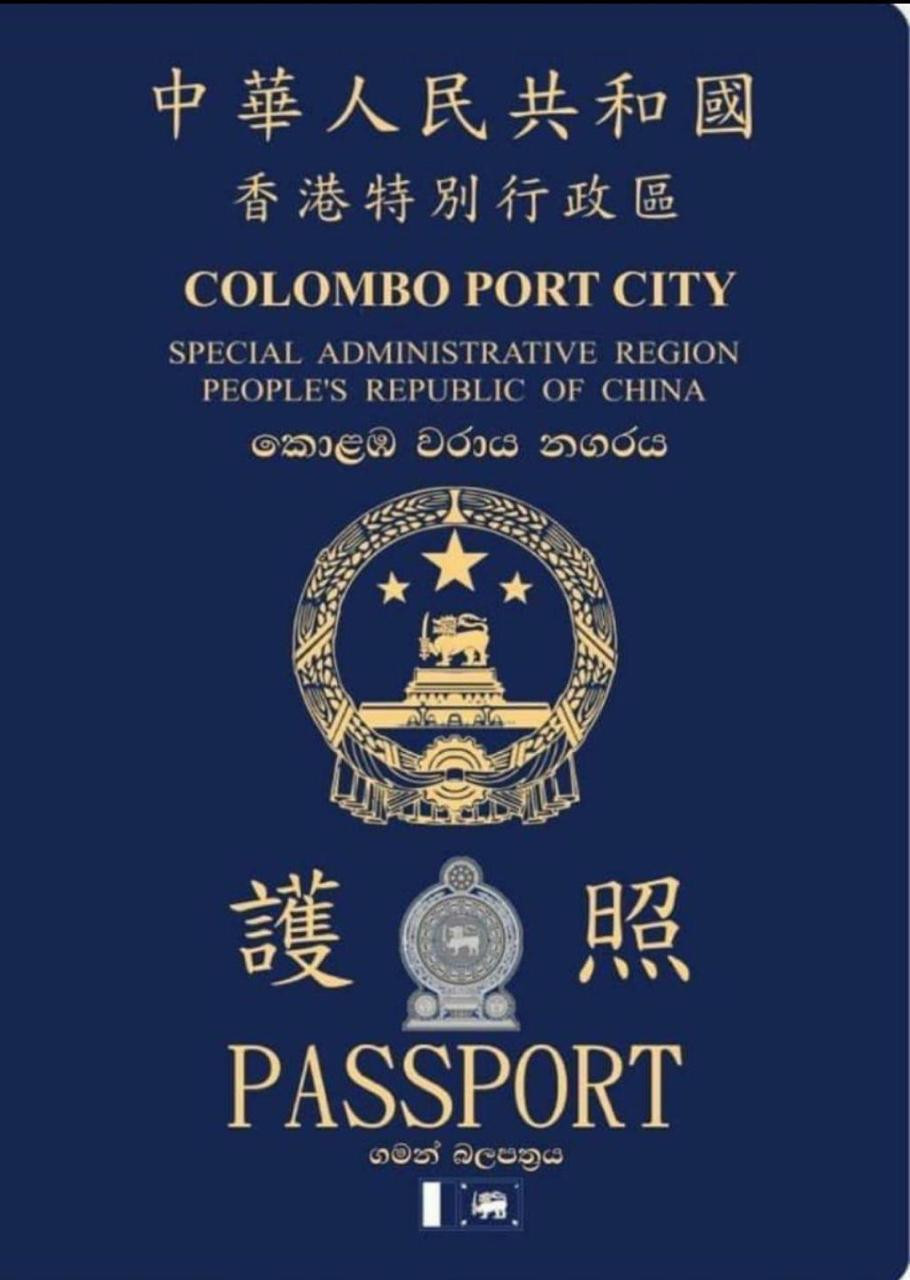 ---
An image purportedly showing the Chinese passport for the Colombo Port City has been widely shared on social media.
The Express Tribune found the claim to be false as the photo has been doctored from an image of the passport issued for Hong Kong Special Administrative Region of the People's Republic of China.
The Sri lankan government handed over the the port and 15,000 acres of land around it for 99 years to Beijing in December, 2020.
The transfer gave Beijing control of territory just a few hundred miles off the shores of India and a strategic foothold along a critical commercial and military waterway.
Below is a screengrab of one of the misleading social media posts with the caption:""If it is not a separate country, why a separate passport? Is she happy now?"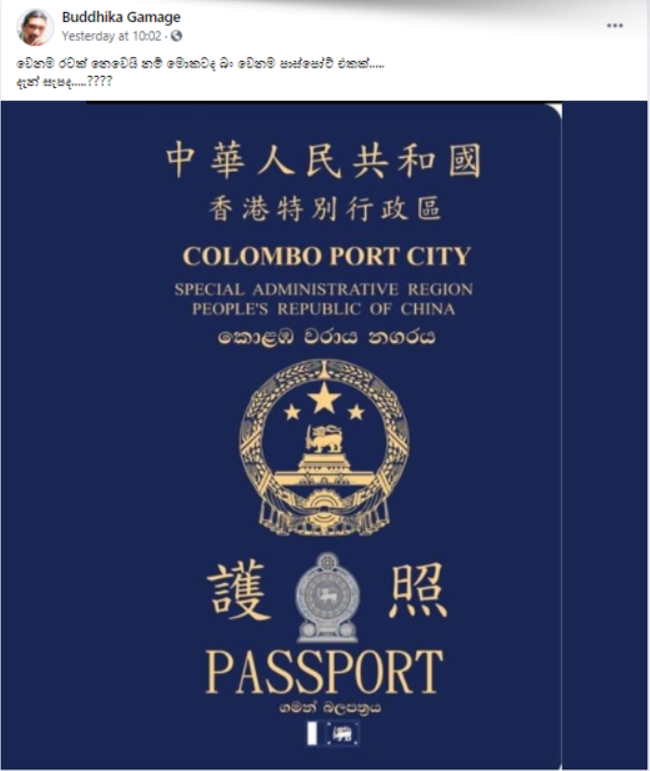 However, a google reverse image search found that the fake image was being peddled by Indian social media users to defame China.
The original image can be seen below.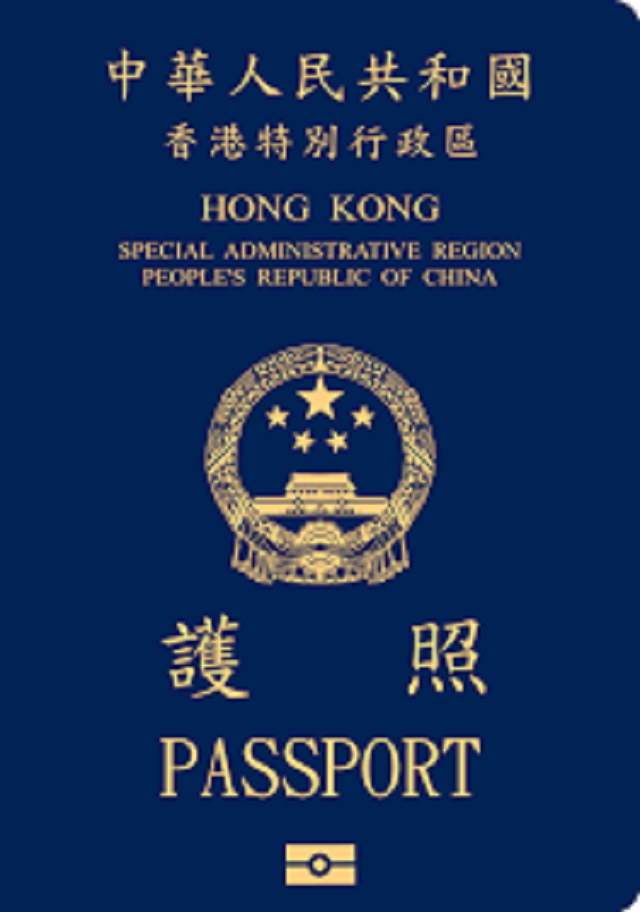 COMMENTS
Comments are moderated and generally will be posted if they are on-topic and not abusive.
For more information, please see our Comments FAQ