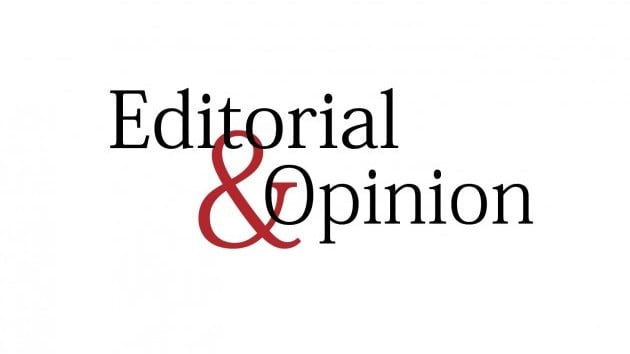 ---
Concerns over continuing cross-border firing incidents originating from Afghanistan dominated the recent Corps Commanders Conference. The military huddle on Tuesday, according to a statement, "reaffirmed Pakistan's support for regional peace and stability" but also took serious notice of the firing incidents. Calling on the Afghan government to ensure its soil "will not be used against Pakistan", the statement said Pakistan has already taken effective border management measures and expects the Afghanistan government to do the same and "deny any space to spoilers of peace."
Indeed, the added pressure of border security distracts from efforts to secure Pakistani soil.
Military assets are tied up unnecessarily and sometimes end up losing precious lives because of a problem the Afghans are either unwilling or unable to fix. Just last week, a soldier was martyred in Waziristan in an exchange of fire with Afghan-based terrorists, while another was injured earlier this month in a cross-border firing incident. Besides, four FC men were also martyred in a cross-border attack. Unfortunately, the Afghan government seems more preoccupied with its failure to reach a deal with the Taliban in peace talks backed by the US and Pakistan. President Ashraf Ghani went as far as claiming that "the question of peace or hostility [in Afghanistan] is now in Pakistani hands".
Fortunately, the top US official on Afghanistan, Ambassador Zalmay Khalilzad, clarified that Pakistan is a peacemaker, implying that Ghani was just diverting focus from his own government's failures. "COAS Gen Qamar Javed Bajwa and Prime Minister Imran Khan both recognise that this economic benefit is where the future is. Gen Bajwa has said countries do not develop, regions develop," Khalilzad told the US House Foreign Affairs Committee last week, adding that Pakistan had agreed to keep Afghanistan from being turned into a 1990s-style' Taliban Emirate'. He also said, "One should not absolve the Afghans of their responsibility. They must accept each other and find a formula that can resolve their differences."
Clearly, after two decades of freeriding on Washington's dime, it is high time that the Afghan government started governing.
Published in The Express Tribune, May 27th, 2021.
Like Opinion & Editorial on Facebook, follow @ETOpEd on Twitter to receive all updates on all our daily pieces.