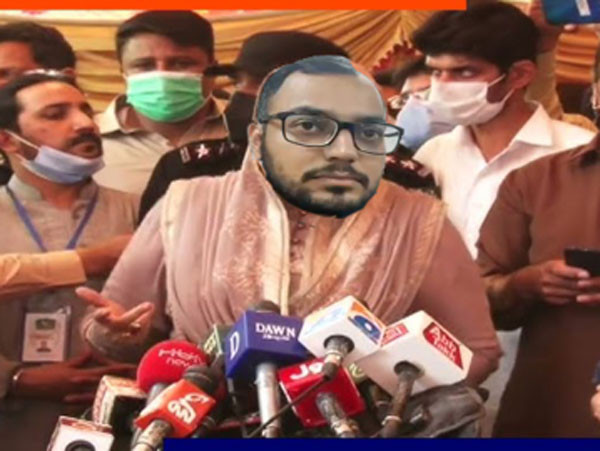 ---
An incident on a Karachi-Islamabad flight on May 20 has apparently ruffled way too many feathers in Pakistan. A couple was allegedly caught 'kissing' in the aircraft as per some eyewitnesses' claims. The fellow passengers then complained, upon which the air hostess requested the couple to desist.
The story became the top trend in Pakistan as netizens poked fun at one of the eyewitness' narrations of the events that took place in the Air Blue flight. Advocate Bilal Farooq Alvi, who was on board the plane, lodged a complaint with the CAA against the airline staff for not taking action to stop the couple.
Of course, Pakistani Twitter gave us some hilarious content:
Some valid points were made:
According to Express Tribune, when the couple did not pay heed to her request, the air hostess reportedly provided the couple with a blanket to keep their display of affection under wraps. Passengers claim that when the couple was confronted over their actions they hit back saying, "Who are you to tell us anything".
Have something to add to the story? Share it in the comments below.