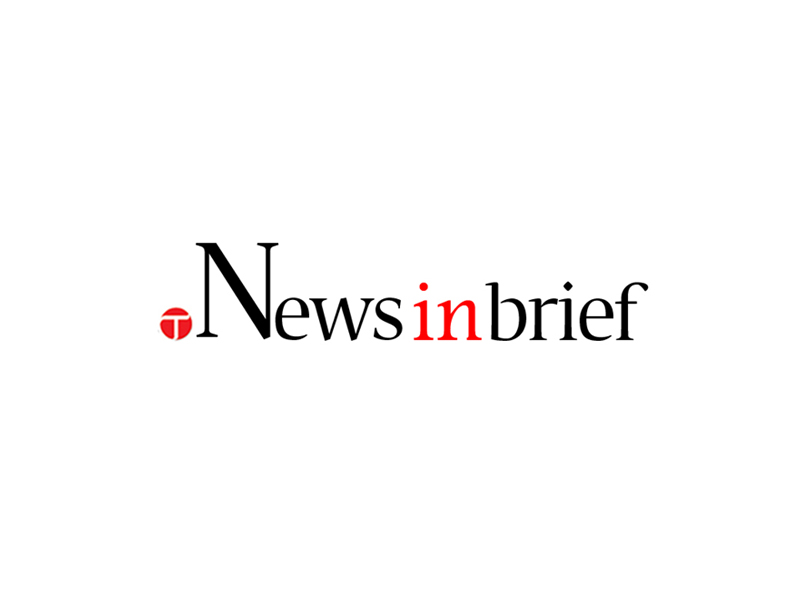 ---
KOHLU:
Over half of the population of Balochistan's Kohlu district has been suffering from jaundice.
The number of patients continues to increase in the coming year due to which more than 68 per cent of the district's population of around 200,000 people has been affected by the disease.
Due to a lack of awareness and better treatment facilities, the deadly disease is posing threats to lives of the citizens.
Some patients are not diagnosed to have developed the disease as they are asymptomatic for many years before they were tested for jaundice. The deadly virus causes complications such as chronic liver diseases including liver cancer which may prove fatal later.
Kohlu District Health Officer (DHO) Dr Sher Zaman Marri was contacted to comment on the incidence of the disease and preventive measures that can be taken against it.
He said that jaundice test and vaccine was introduced in the district two years ago by the provincial government.
Published in The Express Tribune, May 26th, 2021.
COMMENTS
Comments are moderated and generally will be posted if they are on-topic and not abusive.
For more information, please see our Comments FAQ