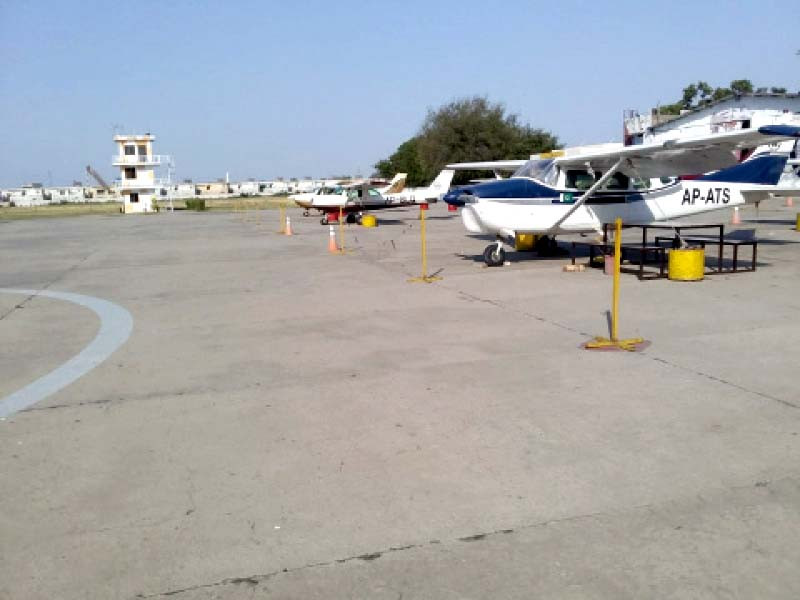 ---
LAHORE:
Landing and take-off at the 103-year-old historic Walton Airport and Flying Club will end for ever on Wednesday.
The Civil Aviation Authority instructed the owners of training aircraft at the airport to operate their last flights. The airport will not be used for flights after that.
Walton Airport was established by the British government in 1918. It was the base camp of the British Army in World War II.
The airport covers more than 1,200 kanal of land. It is located at the confluence of Gulberg, Model Town and Ferozepur Road.
More than 200 aspiring pilots from several institutions were receiving daily training at the airport.
The airport, also known as Lahore Walton Club, had a historical significance as many leaders of the subcontinent and the British Raj, including the Quaid-e-Azam used it. It also served as an emergency facility for the leaders.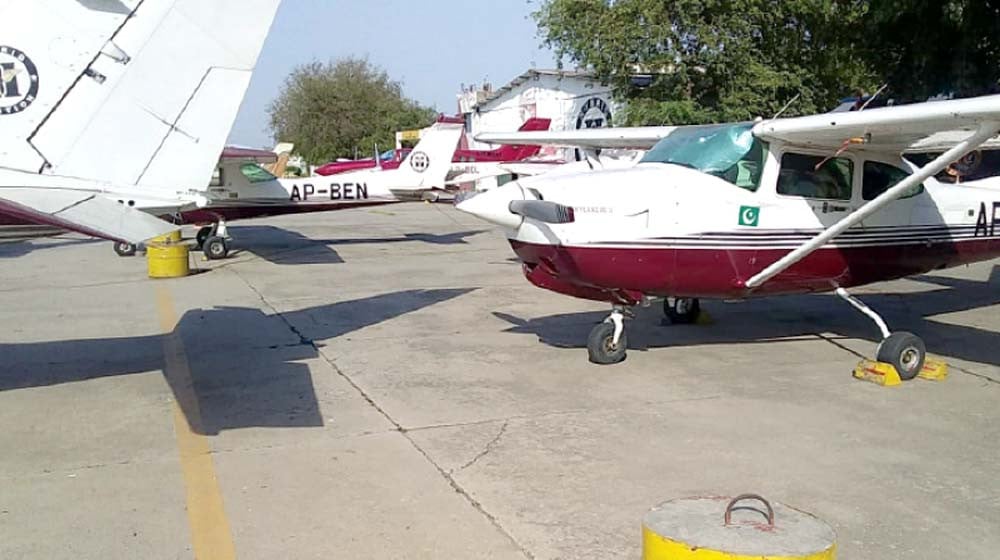 More than 80 training flights of seven flying clubs were operated from the airport on Tuesday.
The airport is being demolished and a business hub will be set up in its place. Punjab government has issued a notification in this regard.
Now the landing and take-off of flights will be temporarily shifted to Allama Iqbal International Airport.
The government has allotted a site near Muridke to the Civil Aviation Authority to replace Walton Airport, where work has begun to build a flying club. According to the spokesperson for the authority, tenders have been issued for the purpose.
The spokesperson said the new flying club would be set up in about seven months.
At least seven nurseries in the area sell a variety of fruit and flower plants. A large number of people earning their livelihood from the nurseries will be affected along with the customers if they are closed down under the plan. It is unclear whether the nurseries will be shifted to alternative places.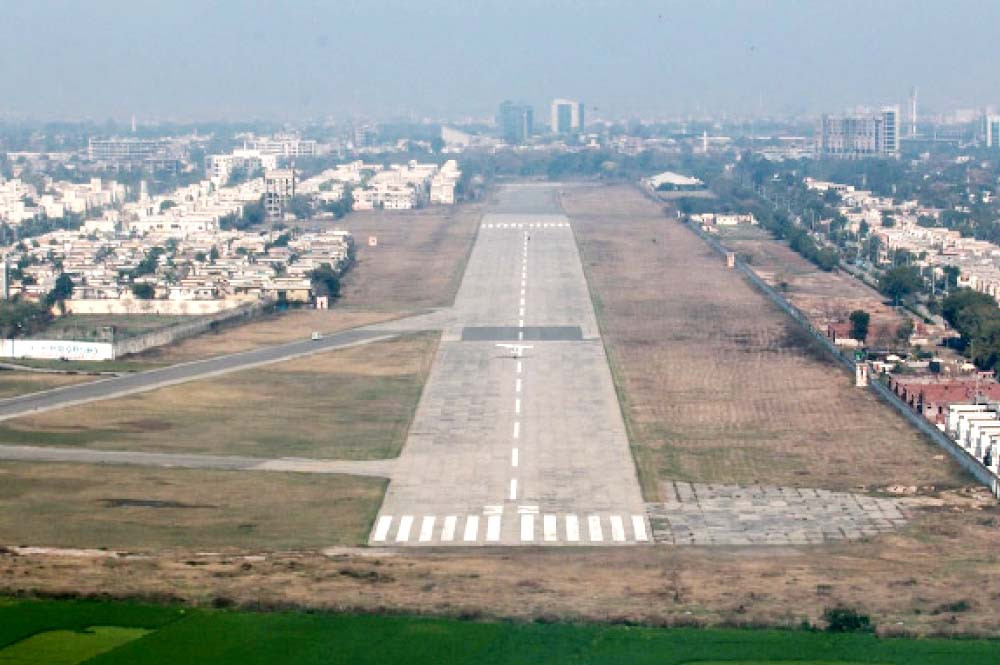 It is also feared that the forest spread over about 20 acres may be lost during the development of the business district.
An official of the Lahore Flying Club said thousands of Pakistani and Indian pilots as well as a number of foreigners had been trained at the airport. Hundreds of people are currently receiving training in aviation. Their annual fee is in hundreds of thousands of rupees, he said. When contacted, a spokesman for the Civil Aviation Authority said consultations were under way and nothing had been finalised yet. "There is still a lot of work to be done. Therefore, it would be premature to say anything in this regard."
Published in The Express Tribune, May 26th, 2021.