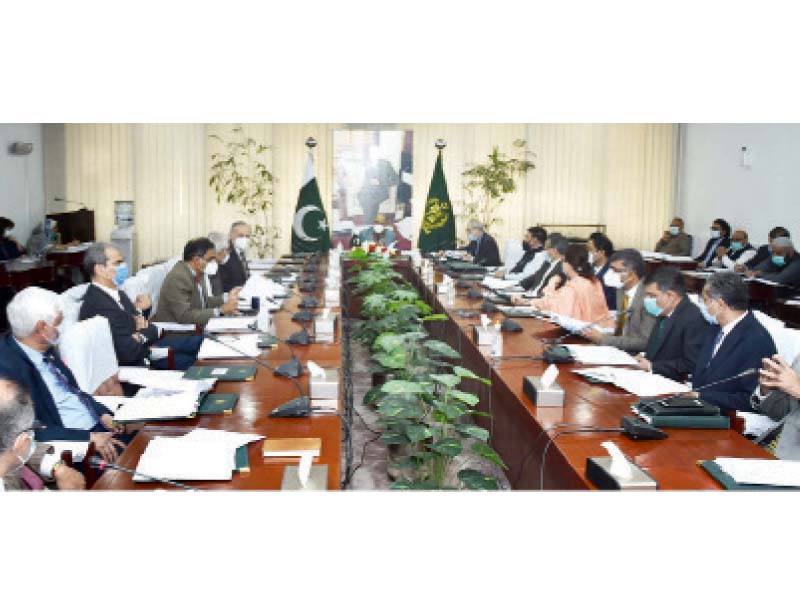 ---
KARACHI:
Exporters have rejected the draft presented by the Federal Board of Revenue (FBR) for the simplification of export promotion scheme, saying it is going to make the process difficult.
Towel Manufacturers Association of Pakistan Chairman Feroze Alam Lari said that the draft was just like Duty and Tax Remission for Export (DTRE) scheme rules and gave a lot of discretionary powers to government officials, which would open the doors of corruption and create hurdles in the way of manufacturers and exporters.
"The FBR draft on the simplification of export promotion scheme gives more stress rather than providing relief and comfort for the manufacturers and exporters," said Topline Securities' analyst Saad Zakir while speaking to The Express Tribune.
"To start with, submitting a bond for import and release of goods causes more financial burden and workload for the exporters," he maintained.
Secondly, the IOCO analysis certificate will require exporters to import only a limited quantity, which will create output pressure on them as some product mix had been used to manufacture goods, he said, adding, "We believe the textile sector cannot quote the exact number of required quantities."
According to the draft, at the time of goods import, the applicants need to submit a bond and IB to the department for one year as well as re-submit the bond and IB for release of goods, which causes duplication and extra financial burden on the exporters.
Endorsing his views, Lari stated that according to point 7 of the proposed scheme for the processing of application for import authorisation, it was mentioned that after determining the input/output and production capacity, IOCO would issue an analysis certificate, showing the quantity of input required for the manufactured output along with wastage.
"So, the manufacturers are bound to import only a selected quantity as this point reflects the concept of DTRE," Lari added.
"Textile sector cannot provide exact import quantities in advance due to a change in product mix, which will result in a change of quantities of products used for the manufacturing of goods."
Moreover, if the importer is unable to consume goods as per their estimate, then the officials have the authority to reduce the quantity next year as per their consumption.
Terming the practice bad, he mentioned that no option had been given to add to the quantity. For sales tax refund, export-oriented units are using the FASTER system which is easy for them to claim their refund.
Published in The Express Tribune, May 25th, 2021.
Like Business on Facebook, follow @TribuneBiz on Twitter to stay informed and join in the conversation.