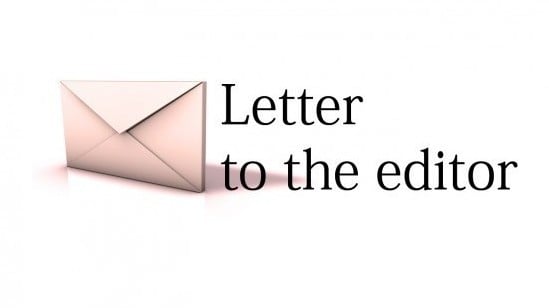 ---
Unwise decision
Unwise decision
---
LAHORE:
The world's commercial aviation industry is facing a crisis of increasing losses because of travel restrictions imposed due to the raging pandemic. Airlines all over the world have resorted to voluntary employee 'furlough schemes' or 'leave without pay' and in some cases 'retrenchment of staff'.
While states with a welfare system are providing their citizens with basic medical coverage and cash relief, there seems to be no effective welfare state concept in Pakistan. PIA is facing a multi-pronged crisis. It not only faces the backlash of Covid-19 travel restrictions but also has to deal with the ban imposed on operation into the EU airspace and other countries after EASA had in writing stated that "Pakistan, as the State of Operator, is currently not capable to certify and oversee its operators and aircraft in accordance with applicable international standards". Furthermore, the verdict of lack of capability by the CAA has been imposed by ICAO after the Aviation Minister, PIA and CAA mishandled the unfortunate tragic crash of PK8303 on May 22.
It is about time that the federal government along with the relevant authorities turned their focus and invested in the national airline of our country. Corruption and nepotism need to be systematically rooted out of an institution that internationally represents the country, in order to improve Pakistan's image that has long been tainted.