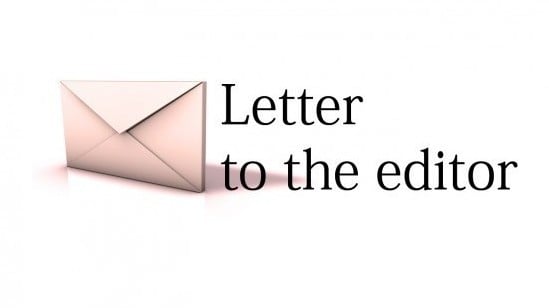 ---
KHUZDAR:
Soil erosion means removal of top fertile layer – something that causes land degradation. Better land management can help keep soils intact so that they can grow more carbon-sucking vegetation. Soil is a non-renewable resource. Human beings cannot survive without it because it provides the basis for all terrestrial life. Soil is a vital resource that provides food, fuel, and fiber.
Soil is a medium for plant growth. Soil erosion not only reduces soil fertility, crop production, and biodiversity but also alters water quality and increases anthropogenic activities like deforestation, intensive cultivation, soil mismanagement, and urbanisation.
The Intergovernmental Panel on Climate Change has found that when cultivated without conservative practices, soil erodes 100 times as quickly as it forms; and this is currently the case. The risk of erosion will grow further in the future due to emissions-driven temperature changes with resulting decrease in agricultural production, land value and human health.
COMMENTS
Comments are moderated and generally will be posted if they are on-topic and not abusive.
For more information, please see our Comments FAQ