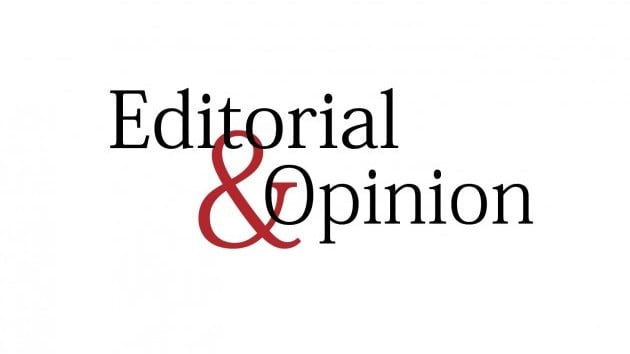 ---
Prime Minister Imran Khan has recently touted the impact that his government's plan to build 10 new dams and hydropower projects will have on the availability of electricity and agricultural land.
He was speaking to the media during a visit to Khyber-Pakhtunkhwa on Wednesday to oversee the progress on the construction of Mohmand Dam. While the crux of the PM's statement was true — as new dams will certainly lead to more availability of renewable power and will increase water supply to agricultural land, thus increasing food security — he undercut his own speech by making some odd claims, including that there have been no new dams built in Pakistan during the last half-century.
Even if he were talking about "large dams", which he referenced while drawing a comparison to China, his statement was not true. The International Commission on Large Dams defines a large dam as one which is more than 15 metres in height. Besides, a few reservoirs which are over 10 metres are also adjudged big dams if they meet certain criteria. Therefore, according to these definitions, Pakistan has built at least 14 large dams since the year 2008, including at least one which was inaugurated by PM Imran's own cabinet member and former Khyber-Pakhtunkhwa Chief Minister Pervez Khattak.
Granted that none of these dams match the size of Mangla or Tarbela, but they do count. Besides, the comparison that the PM made with a country like China — which is the world's second largest economy, and is all set to take over the United States as the world's top economy in a few years — is unfair. It is also notable that most of the 'new' dams are actually just old proposals. In many cases, work was already under way before Imran Khan became the country's prime minister.
That said, PM Imran and his government deserve credit for pushing through some of the stalled projects, including Mohmand Dam — where he was speaking — and for emphasizing clean energy solutions. Nobody will care if the PM takes credit for others' ideas as long as he actually gets the job done. Imran was also right in his criticism of previous governments using costly shortcuts such as fossil fuel-based power stations to address electricity shortages instead of long-term renewable solutions, such as dams. Those fossil fuel-based power stations and IPPs are a major factor in the circular debt crisis that now plagues Pakistan. Whether or not Imran's allegation that IPPs were favoured because they offered "commissions and kickbacks" can be debated, but decades after they were signed, those deals are most certainly haunting Pakistan.
Meanwhile, pushing through hydel projects decades ago would have helped fend off what was then an impending water crisis. Instead, today, we are smack in the middle of a crisis that is crippling agriculture growth and life in general for regular citizens.
The failure to build dams — especially our inability to build consensus among the federating units over Kalabagh dam — has had a colossal impact on our already weak and vulnerable economy. According to estimates made by the Indus River System Authority last year, the country is facing $29 billion in economic losses every year due to unutilized flow of river waters into the sea simply because of our limited capacity to store water.