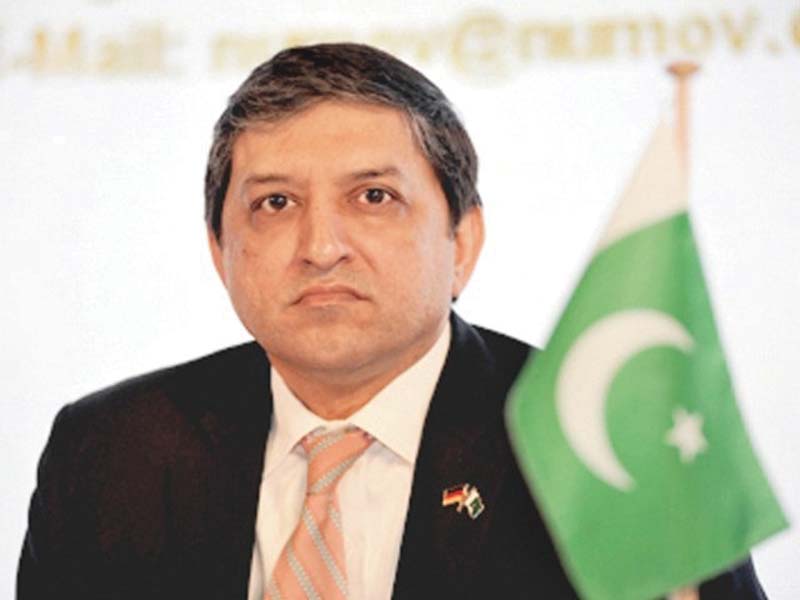 ---
ISLAMABAD:
An accountability court on Wednesday rejected the acquittal pleas of former Senate deputy chairman Saleem Mandviwalla and others in the Kidney Hills reference.
Judge Mohammad Bashir of the accountability court heard the case.
An application requesting one day exemption from appearance was filed by Mandviwalla which was accepted by the judge. Co-accused Aijaz Haroon also appeared before the court.
The court rejected Mandviwalla, Haroon and Abdul Ghani's pleas for acquittal before indictment. It observed that decision on Mandviwalla's plea for permanent exemption from appearance will be taken after indicting him.
The court ordered all the accused to ensure their presence and adjourned the hearing of the case until May 24.
The anti-graft watchdog has accused them in illegal allotment of plots of Overseas Cooperative Housing Society Limited (OCHSL) (Kidney Hill) case.
NAB has alleged that "Aijaz Haroon and Saleem Mandviwalla embezzled the government land through illegal and fraudulent allotment, and received illegal and unlawful gains of Rs144.2 million from fake bank accounts namely A-One International and Lucky International under the garb of business deal or property transaction with Abdul Ghani Majeed, the chief executive officer of Omni Group".