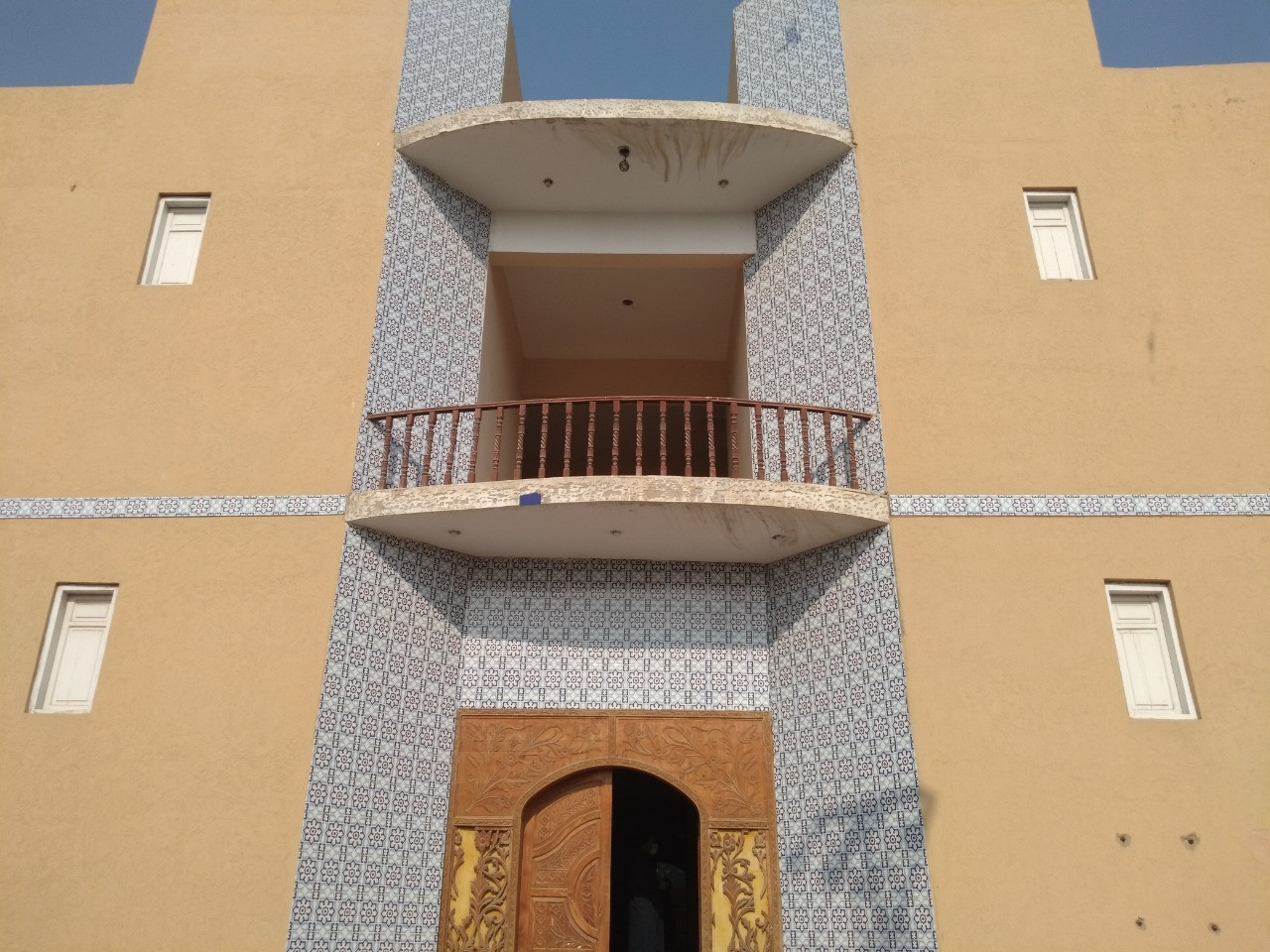 ---
KARACHI:
Where museums constructed across various districts of Sindh were touted to herald a new dawn for art and culture in the province, their buildings have sadly remained an empty shell of all hopes once associated to them.
Having been finalised years ago, many of these museums have gone without gracing a single exhibit to date, while some still pending construction despite several years in making.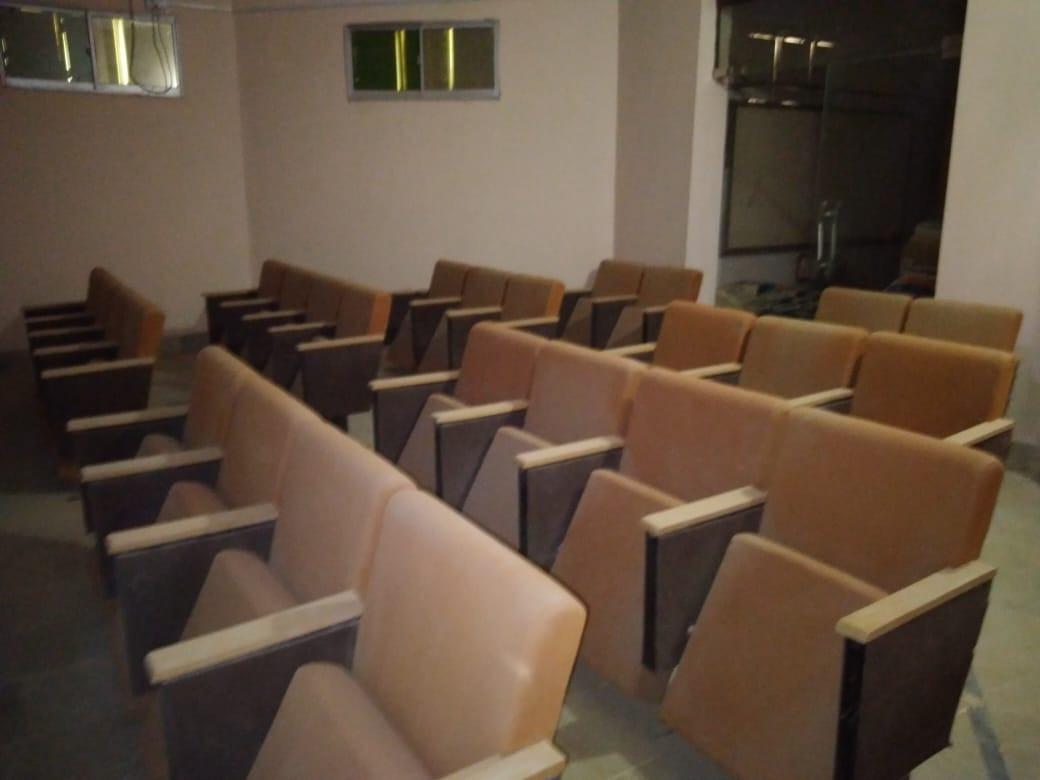 Speaking in the regard, certain Sindh Culture, Tourism and Antiquities Department officials were quick to claim that the government has also appointed curators and assistant curators for the said museums, in the respective districts, who either work in Karachi or draw their salaries without performing duties.
"The Shaheed Benazir Bhutto Museum was erected in Larkana city, which is also the hometown of the Pakistan People's Party (PPP) founder Zulfikar Ali Bhutto. The museum was finalised almost nine years ago, but still nothing has been displayed here and the building remains mostly vacant," revealed an official privy to the development.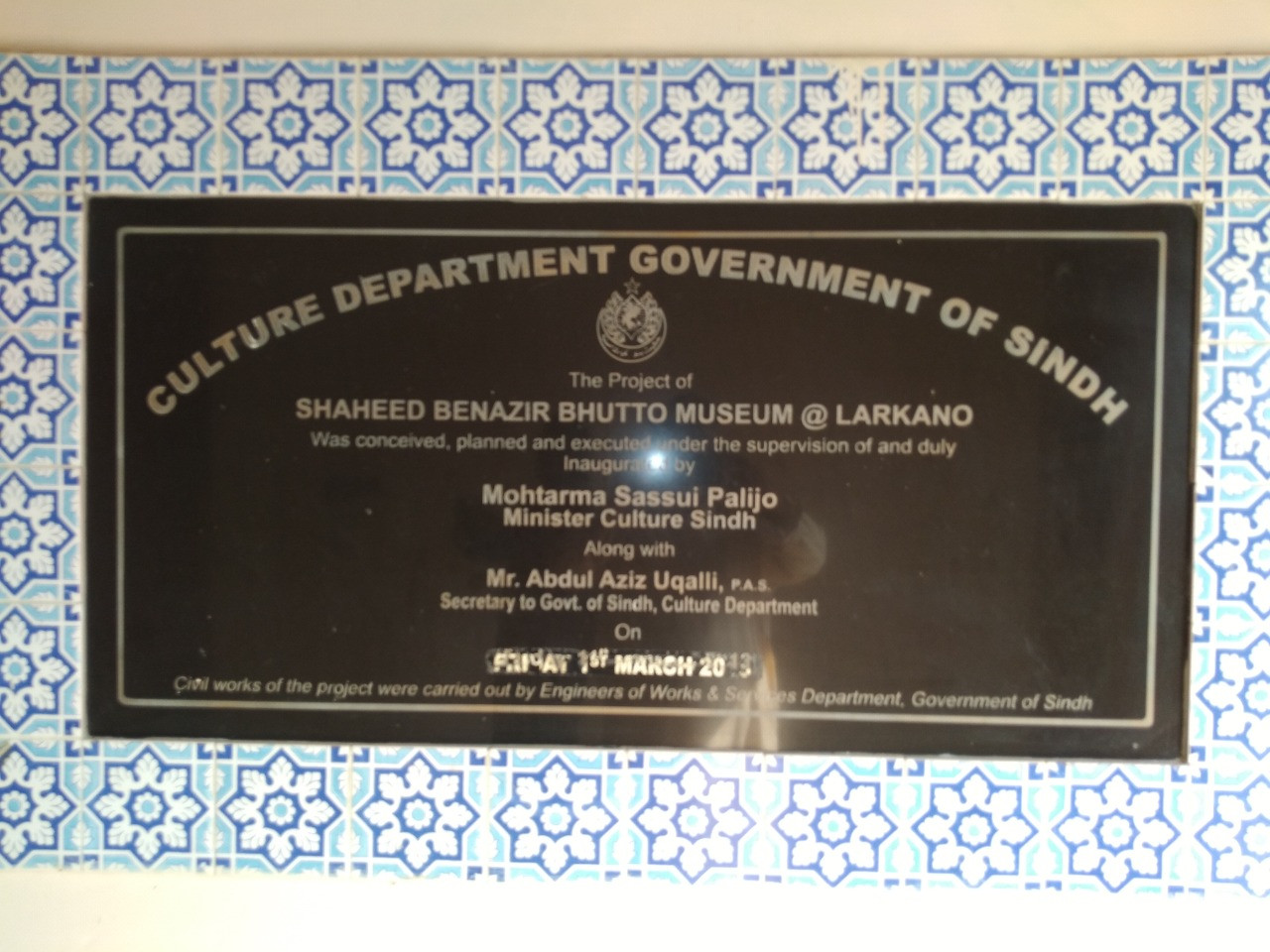 Similarly, the government has built four museums in Khairpur Mir's district alone, owing to its political and historical significance. Khairpur State Museum, Kot Diji Museum, Khuhra Museum and Kamal Dero Museum are among others that have been built or renovated in the last one decade, and yet remain deserted to this day. "Each museum has cost more than six core rupees build," said an unnamed official, adding that a new post of Director General (DG) Museums was also created sometime last year, in hopes of finding someone to manage all museum related affairs but no appointments could be made.
Located around 100 kilometres north of Hyderabad, Amri is one of the oldest settlements in the region, dating back to 3,600 BCE. The government finalised the museum for it two years ago, but it too has remained redundant, serving little purpose but of a hallow edifice.
Similarly, Chanhu jo Daro in Shaheed Benazirabad district is considered an industrial hub of the ancient world.
According to archeology experts who recently started excavating the area, the site was once responsible for supplying terracotta products to all major urban centers of the Indus Valley Civilization, including Mohenjo Daro and Harapa. The government-built museum in Chanhu jo Daro, despite the region's historical significance, sadly suffers the same fate as all aforementioned intuitions- empty and gathering dust. While, according to a senior official from the deputy commissioner's office, all artifacts recovered from this site are kept somewhere else.
Old Mukhtiyarkar office of Sukkur composing of 10 to 12 rooms was renovated and converted into a museum during 2015-16. Where the historical building has been made to look like an architectural treat, it, like its predecessors, has regrettably gone without serving much purpose.
Apart from this, other museums once enthusiastically built by the government and now abandoned, also include the Miskeen Jahan Khan Khoso Museum in the Nagarpark, one in Umerkot, one in Mirpur Mathelo in Ghotki, one in Mansura and one in Thatta.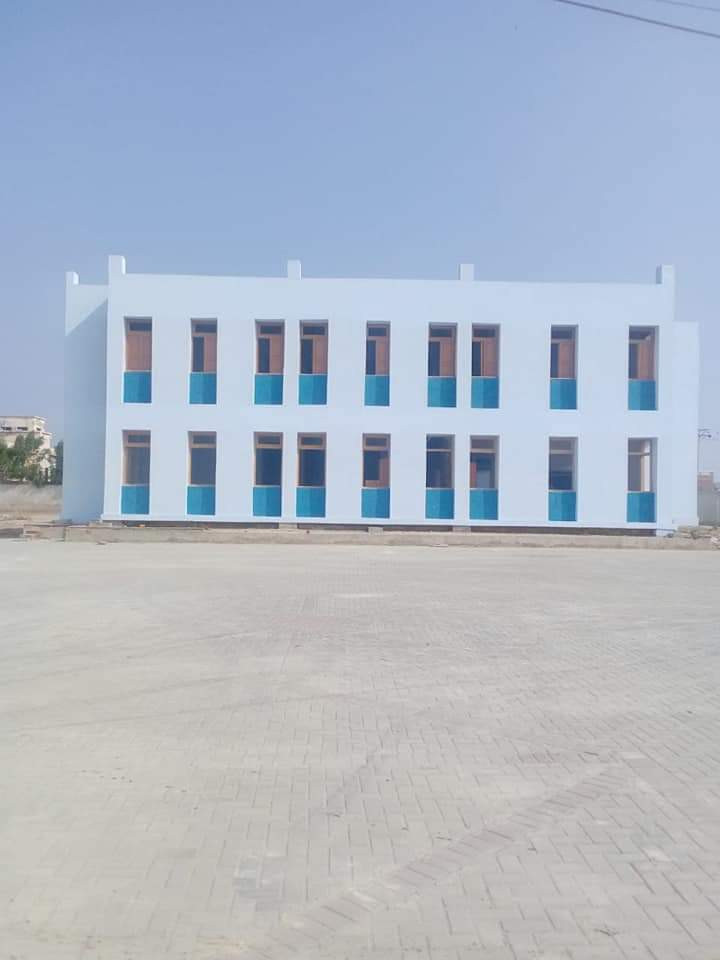 Sukkur Museum
The Umerkot museum however, has been unable to stand the test of time and has begun crumbling, without ever gracing a single exhibit. Its assailant was the heavy downpour from last year's monsoon, which left the building flooded and its walls cracked.
Addressing the matter Sindh Archeology Department Former Doctor General Qasim Ali Qasim said that where the new museums appear to be in dire straits, the condition of museums that are already functional is also not ideal.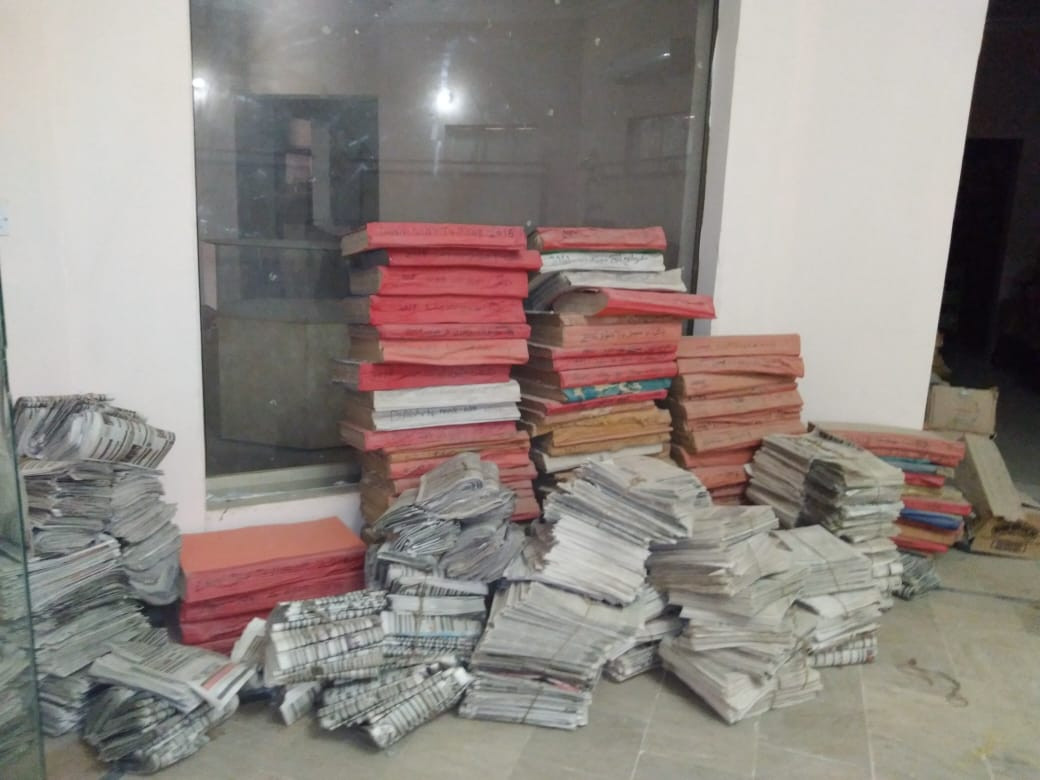 "Museum is a scientific subject. The manuscripts, artifacts and other objects must be kept in moderate atmosphere in chronological order. I have witnessed that many exhibits are often ruined due to exposure to harsh sunlight and other factors," he said.
Speaking in the regard, Sindh Antiquities Director Fatah Shaikh revealed that the department has no funds to purchase or shift the antiques in the said museums. "We have requested the finance department to release our Rs42 million allocated for this purpose, but nothing has been given to us so far. However, the department has now inked an MoU with the Endowment Fund Trust for preservation of the heritage of Sindh to functionalise three to four museums, with priority given to districts with single museums. In Larkana, we have Mohenjo Daro museum, so we are considering converting city's museum building into Shahnawaz Library, which remains overcrowded. As for adding artefacts and exhibits, some have already been installed at the Nagarparkar museum, while the rest will also be made functional soon," the director asserted.
Shaheed Benazir Bhutto Museum
Photo Credit: Zulfikar Rajpar
Published in The Express Tribune, May 20th, 2021.
COMMENTS
Comments are moderated and generally will be posted if they are on-topic and not abusive.
For more information, please see our Comments FAQ