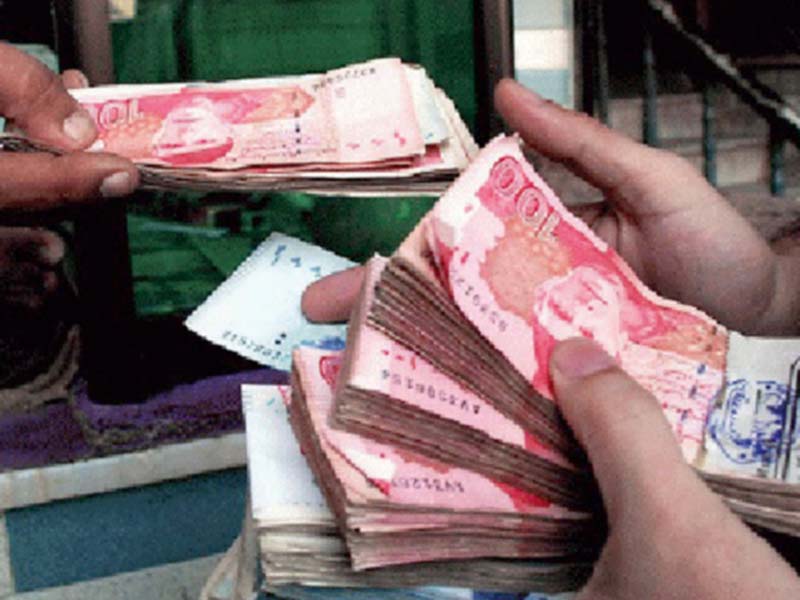 ---
RAWALPINDI:
The revenue department of the Rawalpindi Cantonment Board (RCB) has recovered Rs700 million to date with just a month and 12 days left in the ongoing financial year.
The RCB had set a revenue recovery target of Rs1.5 billion in its budget for the fiscal year ending June 30, 2021.
However, while approving the budget, the regional director MLC reduced the revenue recovery target from Rs1.5 billion to Rs900 million.
The decision was taken on the plea that the revenue recovery target had been fixed on inaccurate estimation.
Therefore, it was not possible for the cantonment board to meet this mammoth target keeping into consideration the on-ground realities.
To recover the remaining Rs200 million of the target, the revenue department staff has been told to ensure it does so within the remaining time frame.
Meanwhile, the cantonment board, which faces a huge challenge in the form of illegal water supply connections, has achieved 70 percent of the target set for the recovery of its underwater dues.
On the other hand, the data reveals that Rs300 million has been recovered against the target of Rs250 million under the head of transfer of immovable property (TIP) tax.
Published in The Express Tribune, May 20th, 2021.