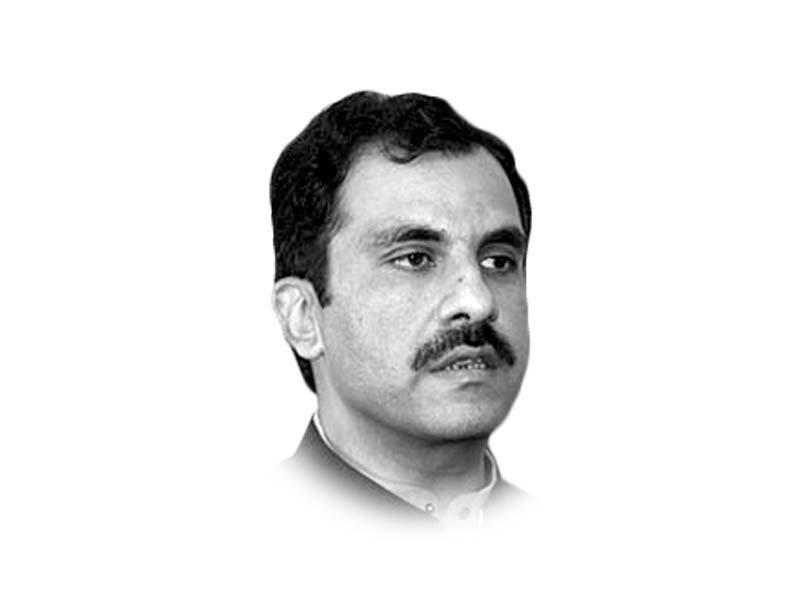 ---
He was 61 years of age when he died. The cause of death was a complex mix of diseases, mainly cardiac arrest that aged 10 years by then with diabetic conditions diagnosed just after two years of the former and the issue of obesity as well. Given these medical conditions that he had been suffering from, his psychological conditions could not be believed to have remained normal. Still, he served the government until the age of superannuation — 60 years — and after which he lived a year only before joining eternity. He retired as a senior most civil servant in grade 22 where he led a whole department and made executive, strategic and policy decisions. What could have been the quality of those decisions being made by a man who suffered complex internal health issues need not be debated. We have a year calendar but what we must have is a biological calendar that will swiftly assess the eligible ones and say thanks to those who would need to care for their health issues rather than running serious public sector business.
Except for the army and parts of the corporate sector, we do not see any physical fitness associated with a responsibility. The huge and open-ended public sector is at large in terms of how fit is one to run the business.
It is a common understanding that there are abysmal differences between a fit person and a sick person. How can a person who is suffering from some psychological disorder be expected to make sound decisions? Similarly, once the physical health is disturbed by some or any means, there are fewer chances for any person to think of something or anything other than his/her own health. At the same time, (s)he is to deliver on tasks that make up his/her job description requiring compelling mental faculty and demanding sharp physical fitness. The person — the government servant — gets no chance to focus on his/her health because (s)he has to perform the government duties, while (s)he cannot deliver quality work.
In public sector organisations, there are no filters either to the application of promoting people on the basis of performance nor to check whether the person is fit to keep on performing anymore or otherwise should be resting at home. This over the time has made two things quite ugly. Firstly, the distinction between the performers and non-performers has been completely finished and secondly this has made it compulsory to serve the government until one attains the age of 60 years whether his/her physical health allows to or not.
The majority of the diseases which government servants would be diagnosed with would be psychological which has its own reasons. There are sharp lines of discrimination in the services over the different ranks that their social statuses have been marred by each other. This in effect has started a perpetual class and caste system within the government ranks and files. For instance, a PhD holder from America, serving in the education department, who has invested his life and knowledge in the sector, would be hearing what education is from a civil servant who would have experience of just a few months as secretary education. This creates a double jeopardy. On the receiving end, this distorts the PhD scholar and being dejected he is lost to depression, while on the other hand, it emboldens the secretary and thus also slashes his mental balance.
It has been said that health is wealth and this adage has its valuable essence when applied to the impoverished wealth of the public sector bankrupted by health issues. Run a biological calendar today, and we will face a magnanimous governance crisis as majority of the afsar shahi will be found unfit.
Published in The Express Tribune, May 19th, 2021.
Like Opinion & Editorial on Facebook, follow @ETOpEd on Twitter to receive all updates on all our daily pieces.
COMMENTS
Comments are moderated and generally will be posted if they are on-topic and not abusive.
For more information, please see our Comments FAQ