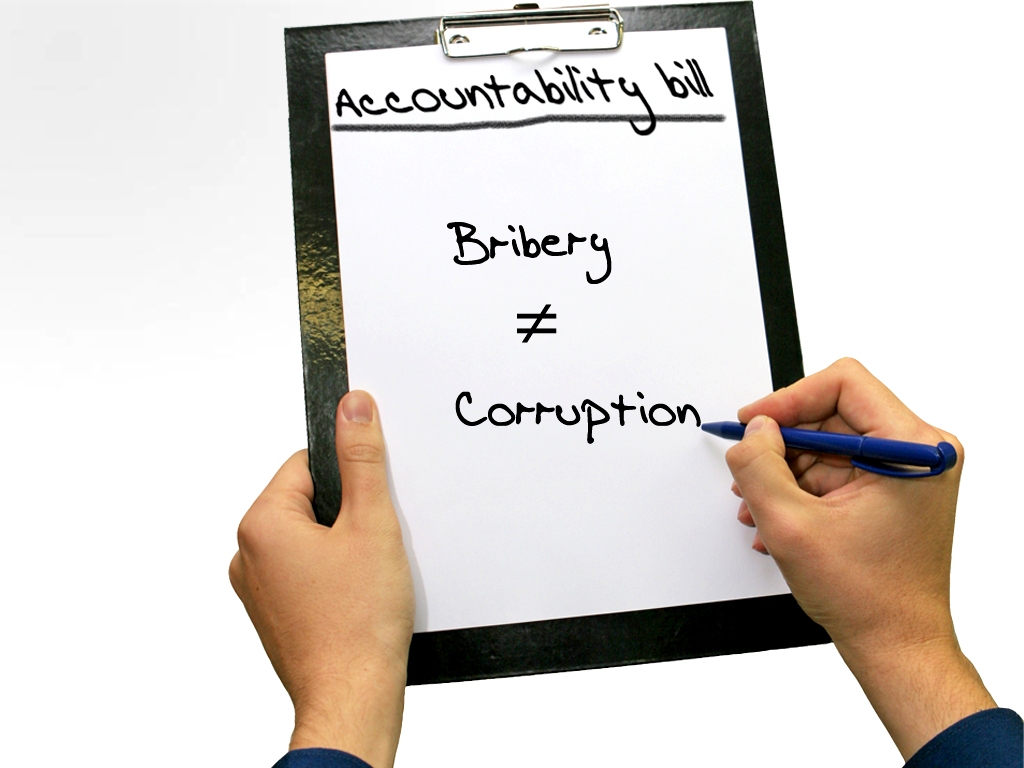 ---
18 PKLI employees suspended over 'bribery'
Health dept intensifies checking process at vaccination centres
---
LAHORE:
The provincial health department has suspended 18 employees of Punjab Kidney and Liver Institute (PKLI) for taking bribe for administering coronavirus vaccine.
The department had launched an inquiry against them. The health department was informed that a group of employees was colluding to collect the vaccine money.
Upon receiving the information, the department had taken action against the employees and suspended them.
Initially, the department had issued causal notices to these employees. Sources added that the employees were taking money from people to avoid the long queues to get vaccinated against coronavirus vaccine and they had been doing this for a long time.
The health department had received complaints about the employees receiving between Rs2,000 and Rs5,000 for the work. The group was initially suspended after the allegations were substantiated while further legal action was being taken. Those suspended include Nawaz Johan, Sajjad Ali, Mohammad Tanveer, Babar Ali, Karamat Ali, Amjad Ali, Timur Fayyaz, Mohammad Yousuf, Faqir Hussain and others.
A notification of their suspension had also been issued. The notification had directed the suspended employees to report to their offices.
Sources said that action had been taken earlier in this regard at Mozang Hospital and Services Hospital after the vaccine went bad and senior officers were suspended.
In this regard, Punjab Chief Minister Sardar Usman Bazdar had taken notice and formed an inquiry committee on the theft and spoilage of coronavirus vaccine on which action was taken against the officers.
Strict measures had been taken after reports of bribery taking place in the centres and employees were being checked to ensure that no employee receives money from anyone anywhere.
The provincial government was currently increasing the number of vaccination centres in Lahore and other areas to provide maximum convenience to the people and they do not have to wait in queues.
Sources further said that people fall into the hands of a number of fraudsters for vaccination and they were charged exorbitant amounts.
Published in The Express Tribune, May 18th, 2021.