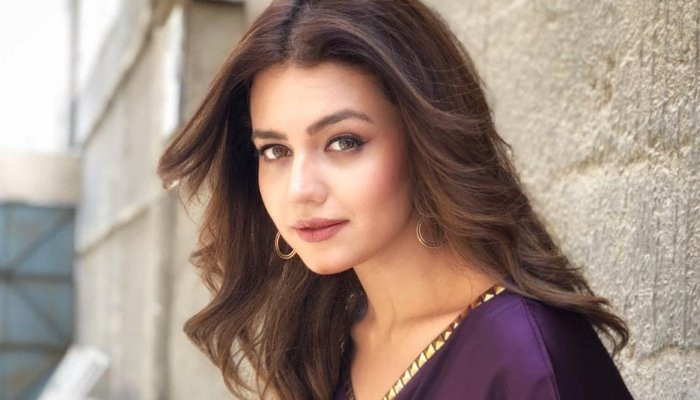 ---
The situation in Palestine has continued to escalate, with Israel intensifying the violence with fresh rocket strikes every day. Israeli strikes in the centre of Gaza City on Sunday spiked the death toll in Gaza to 181, including 47 children, health officials said. Israel has reported 10 dead, including two children.
Several members from entertainment industries around the world have come forward to show support for the Palestinian struggle for freedom and condemn Israel's violent settler colonialism in the region. As the television and film fraternity continues to vocalise its support for Palestine through social media channels, Eidul Fitr witnessed a pause in the activism.
Much to actor Zara Noor Abbas' dismay, celebrities and bloggers took to Instagram and other digital platforms to share celebratory pictures from the three-day festivities. In a statement made through her Instagram story, Abbas called out the behaviour as hypocritical.
The actor wrote, "For people talking about Palestine and Gaza now, what happened to this conversation when everyone was posting pictures of Eid outfit one, two and three. Let's not make this topic convenience related. If you feel ashamed and broken for what's happening in Gaza then change your perspective on how you celebrate life on social media and put that particular light on the current chaos in Palestine. Don't showcase happiness if you feel helpless." The Parey Hut Love actor's statement came after social media saw a barrage of Eid-related posts, with celebrities showcasing elaborate Eid looks.