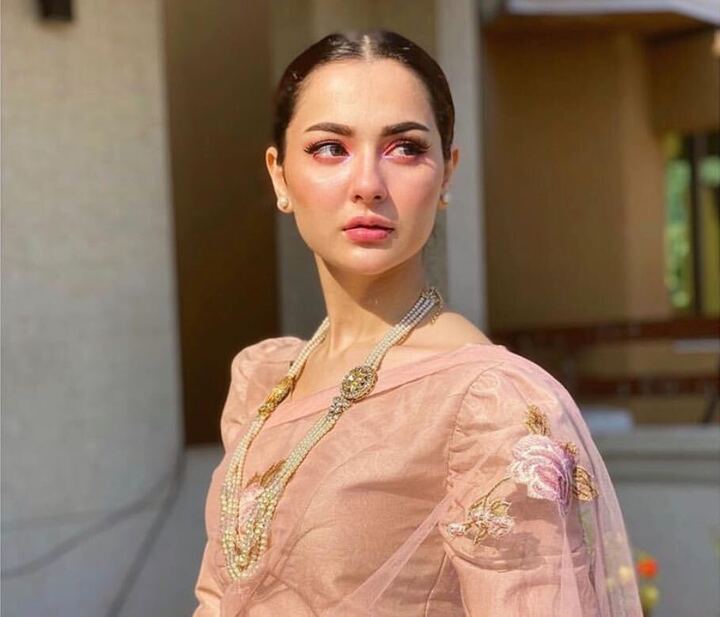 ---
Israeli air raids on the Gaza Strip continued early Monday after Israeli Prime Minister Benjamin Netanyahu said his country's bombing of Gaza would continue "in full force," reported Al Jazeera. According to the outlet, at least 42 Palestinians were killed and dozens more wounded in Sunday's bombing of the Palestinian enclave.
Since the violence initiated a week ago, at least 192 people, including 58 children and 34 women, have been killed in the Gaza Strip. Pakistan has expressed "deep concern and anguish" on the situation and stressed the "importance of the US role."
Several members from entertainment industries around the world have also come forward to show support for the Palestinian struggle and condemn Israel's violent settler colonialism in the region. But this activism was combined with Eidul Fitr celebratory posts on social media in Pakistan, following which actor Hania Aamir took to Instagram to share a video.
"I feel helpless and I feel ashamed right now. I am ashamed of leading a comfortable life while people are dying, being bombed, losing their loved ones, their families and their homes. I'm here posting Eid photos and I'm ashamed of the fact that I posted anything other than what is happening in Palestine," the starlet said.
Aamir went on to assert that anybody who's seen the videos coming out from Palestine would have the heart to at least talk about them. "So talk about them. I'm not asking you to stop living your normal life, but one, two posts and hashtags a day are not going to hurt your social media," cried the Ishqiya actor.
Narrating the situation in Palestine, Aamir reinstated how nobody's deserves to live in such fear. "This is a violation of basic human rights, people are afraid they'll die today or they'll die tomorrow, no one should be living like this. There are so many influencers, so many actors; even stupid videos of mine have a million views. Can we please use our influence for the greater good? [Can we] be a better human?" she asked.
The influencer-turned-actor then reiterated how hashtags always matter, and asked her followers to re-share all the posts coming from Palestine and Gaza. "Civil pressure is important for social change. While you wake up comfortably in your beds, in your own rooms, there are people dying, understand that," she concluded.
Have something to add to the story? Share it in the comments below.