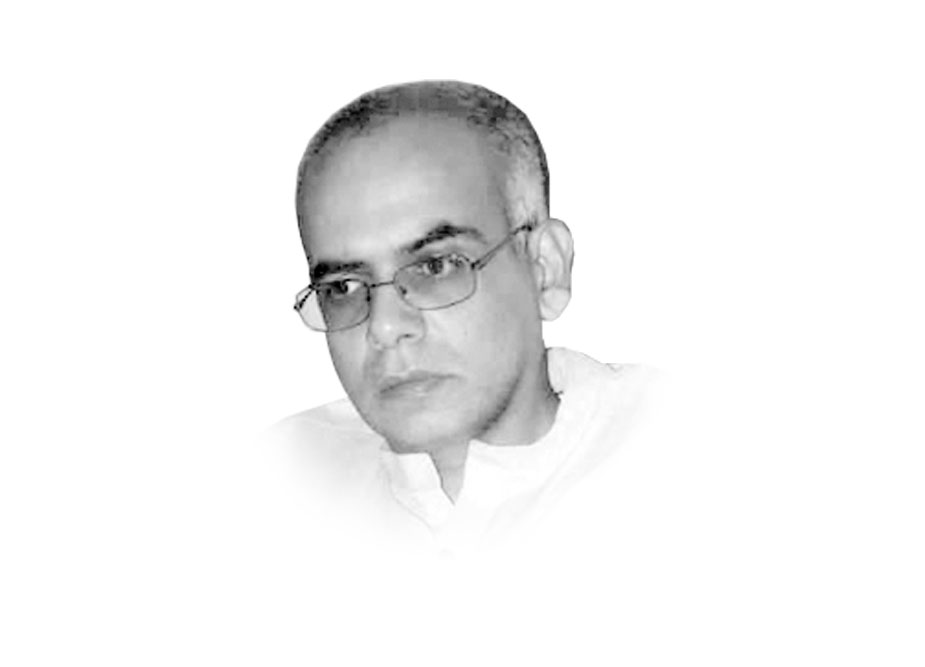 ---
v A major reason for these inequalities is the hierarchical nature of global supply chains which prevents the benefits of growth from trickling down to lower rungs of the workforce. Pyramid-like supply chains enable obscene amounts of accumulation to those at the top, but they continue exploiting the multitudes trapped at the base of the production pyramid.
Global production systems have become increasingly sophisticated. Long gone are the days when powerful countries would colonise other parts of the world to extract natural resources or exploit its workforce. These are the days of offshoring and outsourcing. Yet, the way that global supply chains organise production function remains quite problematic.
Recently, the BBC did a story highlighting the plight of Indian garment workers supplying clothes to big store chains like Marks & Spencer, Tesco, Sainsbury's, and to major brand names like Ralph Lauren. The BBC reportage noted how these Indian workers must endure work conditions which would be completely unacceptable for any staff employed by these same brands within the UK.
Forced overtime, verbal abuse, and poor working conditions are unfortunately a routine at many garment factories in developing countries including not only India but also Bangladesh, Pakistan, and others. Recall, for instance, the garment factory fires in Dhaka and Karachi which had trapped and killed workers due to the unsafe conditions in factories supplying garments to major international brands.
Worker exploitation and hazardous work conditions are not confined to the garment industry alone. A while ago, Reuters unearthed the perturbing situation of human bondage on Thai trawlers catching seafood which ends up on the shelves of major grocery store chains.
Low wages and weak labour laws have long made 'developing' countries particularly attractive options for multinational corporations to cheaply source products from. Unions are rare and often quite weak in many developing countries, where authoritarian governments instead try to outbid each other in 'the race to the bottom of the barrel' to attract foreign investors. While factory owners and governments may benefit from foreign orders, the workers who produce these goods in factories, or in informal sectors to which factories further outsource specific production aspects, do not see any benefits of flexible supply chains.
It is convenient for big brands to outsource production so they do not own or operate factories in developing countries, in turn allowing distance between them and working conditions in factories and informal sectors which produce goods for them. When child labour, unsafe work conditions, or other forms of exploitation are discovered in their supply chains, big brand multinationals can feign ignorance and promise to be more vigilant, or else, they can just change the intermediaries that they source their goods from.
It is about time for multinational companies to shoulder the responsibility of ensuring that all workers involved in their production processes are being treated decently. In the garment sector, for instance, this should include not only factory workers but also yarn makers and dyers, and other workers supplying accessories to these factories.
Multinational companies have become apt at developing quality control mechanisms to ensure consistency no matter which country they source their products from. A pair of jeans, or a shirt, of a given brand-name looks and feels the same no matter if it is produced in Bangladesh or in Nepal. Why then can these multinationals not find out what happens within their supply chains, and take steps to prevent the blatant exploitation of workers toiling away to make products sold by big brand-name labels?
Published in The Express Tribune, May 17th, 2021.
Like Opinion & Editorial on Facebook, follow @ETOpEd on Twitter to receive all updates on all our daily pieces.
COMMENTS
Comments are moderated and generally will be posted if they are on-topic and not abusive.
For more information, please see our Comments FAQ