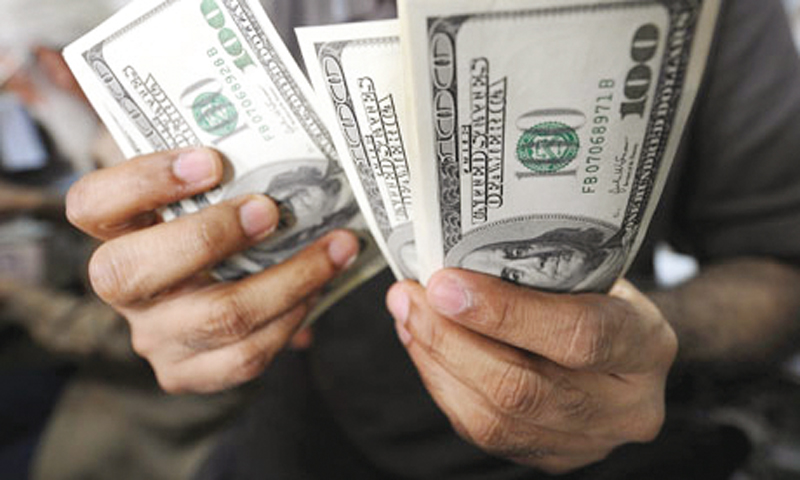 ---
KARACHI:
Not that divide between the haves and the have-nots is anything new in this deeply polarised world, but in the wake of the Covid-19 pandemic, where the need to stand united is felt far more than ever in the fight against a common threat to humanity, the divide is deepening further.
Recall my article "Surviving pandemic in deeply polarised world" last year, the race to vaccinate is getting intense. As reported by Bloomberg, 40% of the Covid-19 vaccines administered globally have gone to people in 27 wealthy nations that represent 11% of the global population.
The Covax scheme, which was prepared last year to try to ensure fair access to vaccines among rich and poor nations, has so far delivered a meagre 49 million vaccine doses globally. The distribution is uneven and just to give a perspective, Pakistan, where 2.83% of the world population resides, has received only 0.1% of the global vaccine share.
According to World Health Organisation (WHO) Director-General Tedros Adhanom, a further $35-45 billion is needed over the next few years to achieve the critical level of immunisation on a global scale.
Amid rising Covid-19 cases in Asia and the alarming situation in India, the US proposal to temporarily lift patent protections for coronavirus vaccines to ease off supply constraints was strongly opposed by the European Union.
Various international bodies such as the IMF, WHO and World Bank have warned the West that the inequitable distribution of vaccines will not only result in the uneven K-shaped economic recovery, but also the risk of mutation in the unvaccinated part of the world may reverse all the earlier gains on the pandemic front.
WHO has so far authorised the inclusion of five vaccines in the Covax programme including the latest one by US drugmaker Moderna, which has agreed a deal with Covax for 500 million doses, but the bulk of these will not be available until 2022.
It is very obvious that Pakistan cannot bank on just Covax or China, but has to leverage his newly built relations with Russia to secure the supply of Sputnik-V vaccines to diversify its vaccine portfolio.
For developing countries like Pakistan, the challenge is not just getting vaccinated, but also which vaccine should be taken in order to get approval for travel to a certain region.
For instance, the European Union does not accept any Chinese vaccine. As per the announcement last week, even Saudi Arabia has not included any Chinese vaccine in its list of recommended vaccines.
This could have serious implications as the kingdom is the largest source of remittances to Pakistan and a majority of people here have taken Chinese jabs.
International Air Transport Association (IATA) Director-General and CEO Alexandre de Juniac noted: "It is becoming clear that vaccines and testing will play a role as the pandemic comes under control and economies ramp up, including the travel sector."
Even the Gulf Cooperation Council (GCC) countries, where most of Pakistan's workforce is concentrated, are contemplating to have a "health passport" for travel and movement between GCC countries, as reported by Dr Saif Salim Al Abri, Director-General of Disease Control and Surveillance, Oman's Ministry of Health.
Going forward, the Pakistan Tehreek-e-Insaf (PTI) government has to work closely with foreign authorities to establish a mechanism for correct and timely vaccination of the workforce in order to ensure their unrestricted movement in the post-pandemic era.
The writer is a financial market enthusiast and attached to Pakistan's stocks, commodities and emerging technology
Published in The Express Tribune, May 17th, 2021.
Like Business on Facebook, follow @TribuneBiz on Twitter to stay informed and join in the conversation.
COMMENTS
Comments are moderated and generally will be posted if they are on-topic and not abusive.
For more information, please see our Comments FAQ