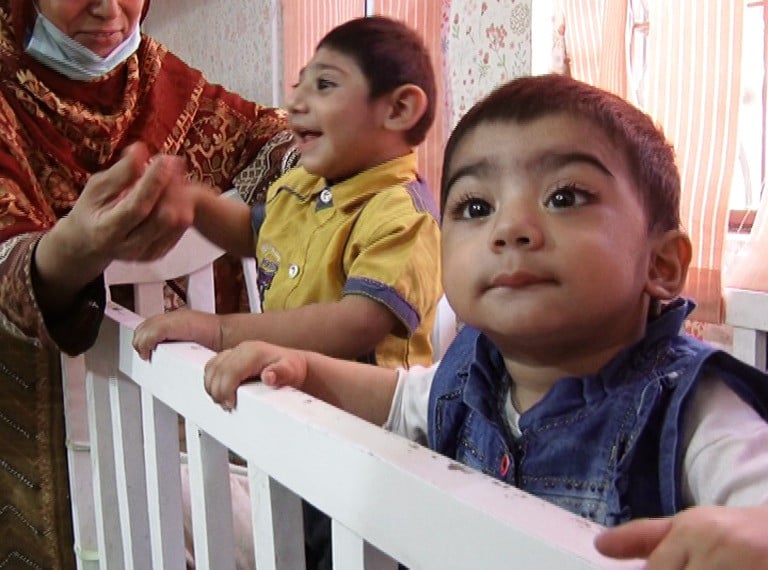 ---
LAHORE:
The Covid-19 pandemic has affected many areas of life, but for various reasons, the incidents related to newborns being left at hospitals and in deserted places has not decreased.
The Lahore Child Protection Bureau currently has more than a dozen children who have been left destitute. In Lahore alone, 27 orphans have been brought here this year, most of them girls.
During the first three months of this year, a total of 27 newborns were brought to the Child Protection Bureau, including 8 boys and 19 girls. The nursery currently houses a total of 34 children. Eight of them are less than a year old. Of these orphans, 10 have so far been adopted by poor and childless couples.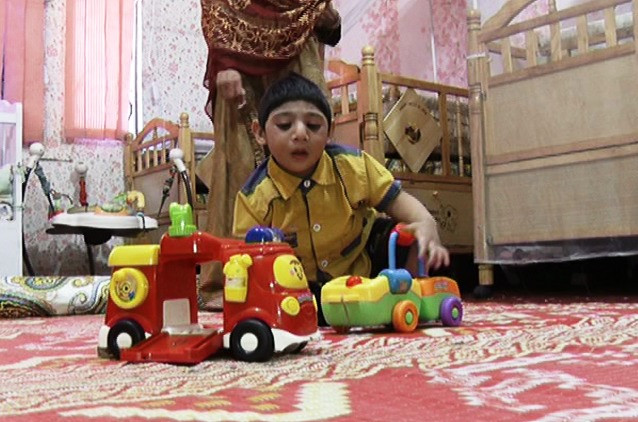 Zeeshan is one of the helpless children here. The child was sent here from Shahdara Teaching Hospital in April last year. The child is naughty and healthy, but his mental balance is not right. Chairperson Child Protection Bureau Sarah Ahmed says that childless couples usually do not adopt girls and physically challenged children.
Children are innocent
Nazia Zeb, a Child Protection Officer, says that when the child was brought here, a family came looking for him a few days later. They claimed the child was theirs, but when asked for a birth certificate or proof of relationship with the child, the family returned and did not come back.
Zeb says that now the bureau is the home of Zeeshan and other children here. "We take care of them like mothers and fathers. When a newborn baby is brought to the bureau, we all come together and name the baby," she said.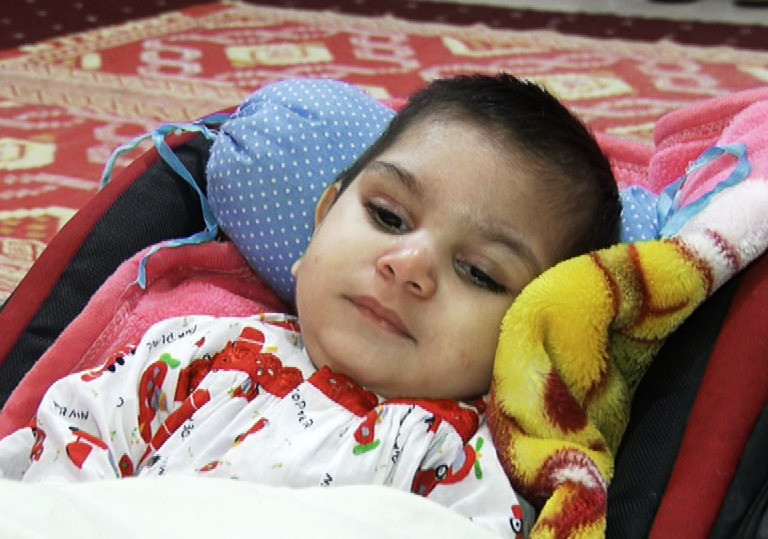 She adds that there is a medical examination by a doctor and these children are given food as per the doctor's recommendation. "Children are so innocent that they fall in love in a few days, but when they are adopted by a childless couple, they feel happy to have a family," she said.
Poverty and guilt
Sarah Ahmed, the chairperson, says the number of abandoned children has not decreased despite the pandemic. " At least three or four children are brought each month. Someone leaves them in the hospital, and someone throws them on a rubbish heap," she underlines.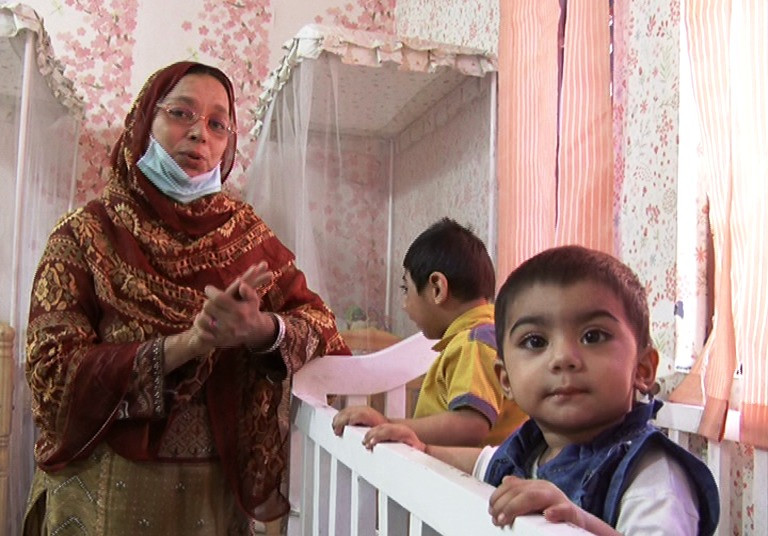 According to Ahmed, there are three main reasons for not accepting children. "One reason is parents who give birth to children but are unable to raise them due to poverty and economic conditions. The second reason is the negative perception of daughters in some parts of our society," she explains. "Women also leave the newborn girls in the hospitals for fear of the in-laws.
The third reason is perhaps an illegitimate child. Unmarried mothers sometimes throw their children in the rubbish heap or in a deserted places," she highlights.
Most orphaned children are girls
Ahmed also notes that most of the orphans are girls. "70% of girls are brought here. Just as some people leave their children after giving birth, so many childless couples who are thirsty for this blessing adopt them. The special court of the Child Protection Bureau decides to give a child to a childless family for adoption," she says.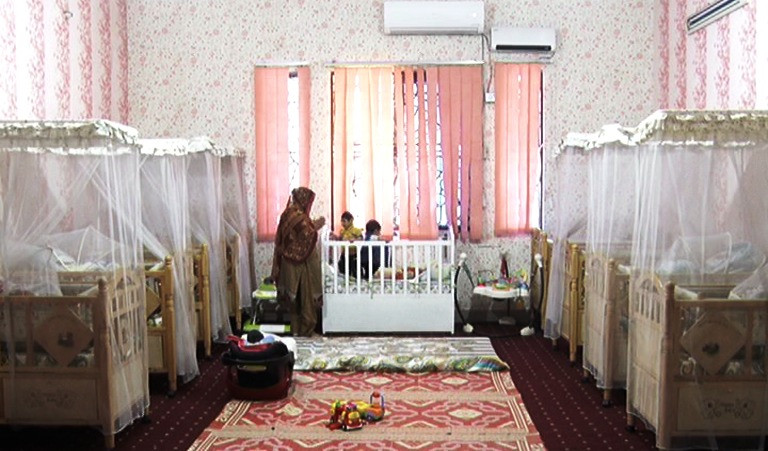 According to Ahmed, most couples prefer children who do not suffer from any mental or physical disability and mostly boys are given priority in adoption. She says that she appeals to such people that they adopt children with minor disabilities.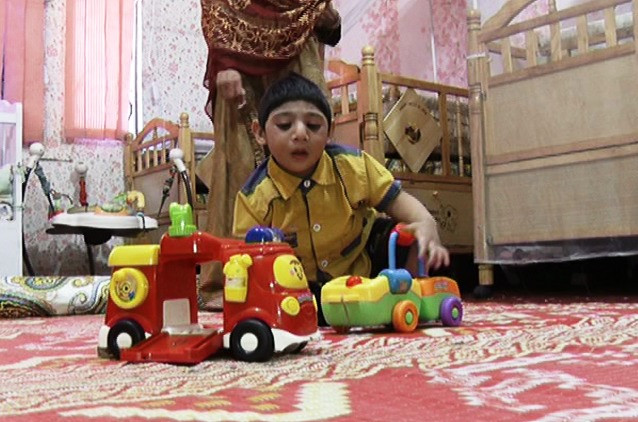 Ahmed gives an example of a girl who was adopted a few weeks ago. "The girl was wearing a urine bag. However, there was a family who adopted the girl and arranged for her to undergo a minor operation which resulted in her recovery," she adds.
The couples who adopt orphaned children often send the bureau pictures of upbeat family events to bolster the spirits of the staff at the bureau.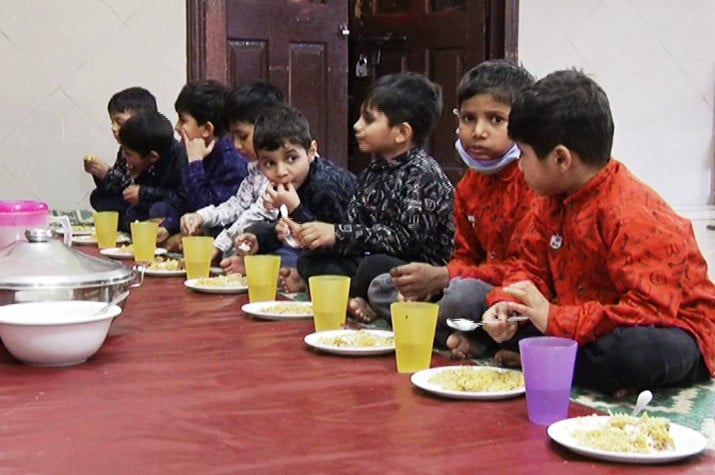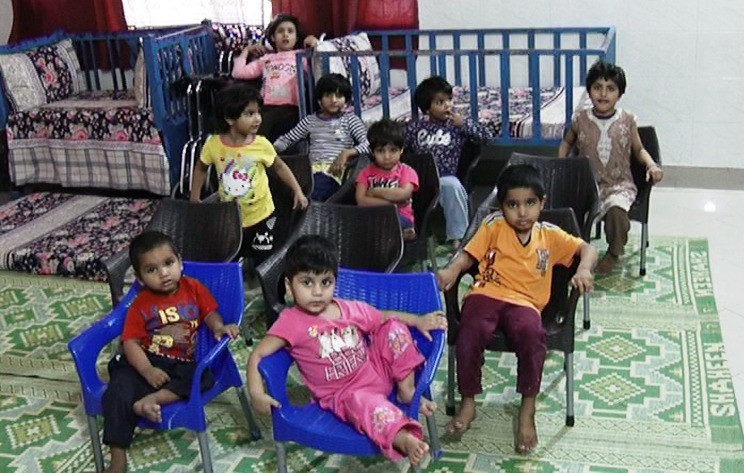 Published in The Express Tribune, May 16th, 2021.