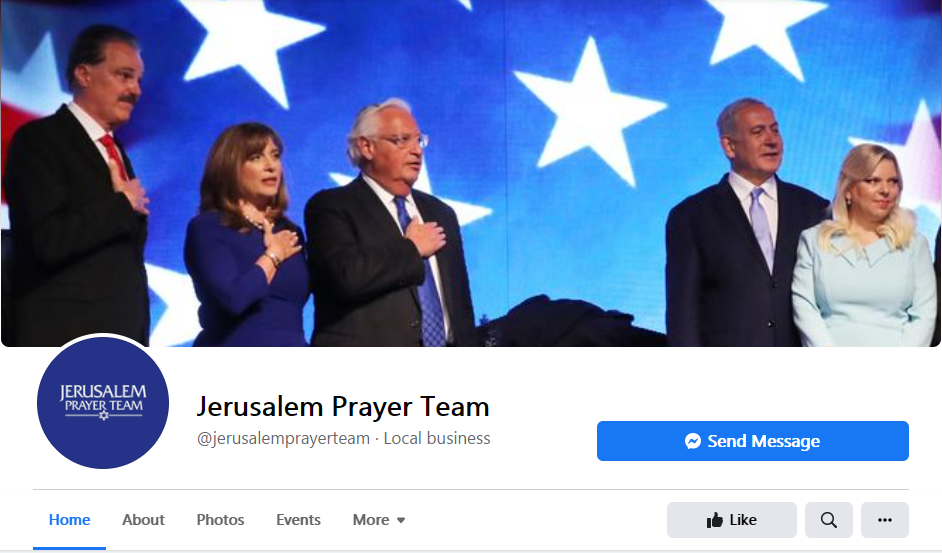 ---
As Israel's bombardment of Gaza entered the fifth night, an Israeli campaign's pressure on Facebook to censor the Palestinian narrative emerged in the form of a Facebook page.
Arguably the most influential social media platform, Facebook has seemingly yielded to the Israeli narrative and created a page called 'Jerusalem Prayer Team'.

Digital Apartheid:
According to social media users, the page began trending on Facebook and Twitter amid the escalation of violence and the ongoing apartheid. With over seven million likes, the social media platform seems to be giving the page automatic likes from the profiles of people who had no idea about the existence of the page:
The page posts about the 'violence' Palestinians are inflicting on Israelis and shows support for the perpetrator amid the horrors the Palestinians are subjected to. It is currently asking for financial help, arguing Israel's right to defend itself
Moreover, hundreds of social media users have also accused Instagram and Facebook of removing content and accounts that have been reporting on the violence in Sheikh Jarrah.
Right-Wing Zionism:
As social media platforms reinforce the Israeli narrative, many social media activists are arguing that Facebook's algorithms need to be altered. Currently, the algorithm is such that any hate speech against Israel is removed from the platform instantly. In light of this, some right-wing Zionist organisations have also begun pressuring Facebook to include criticism of Israel as part of its own definition of hate speech.
COMMENTS
Comments are moderated and generally will be posted if they are on-topic and not abusive.
For more information, please see our Comments FAQ