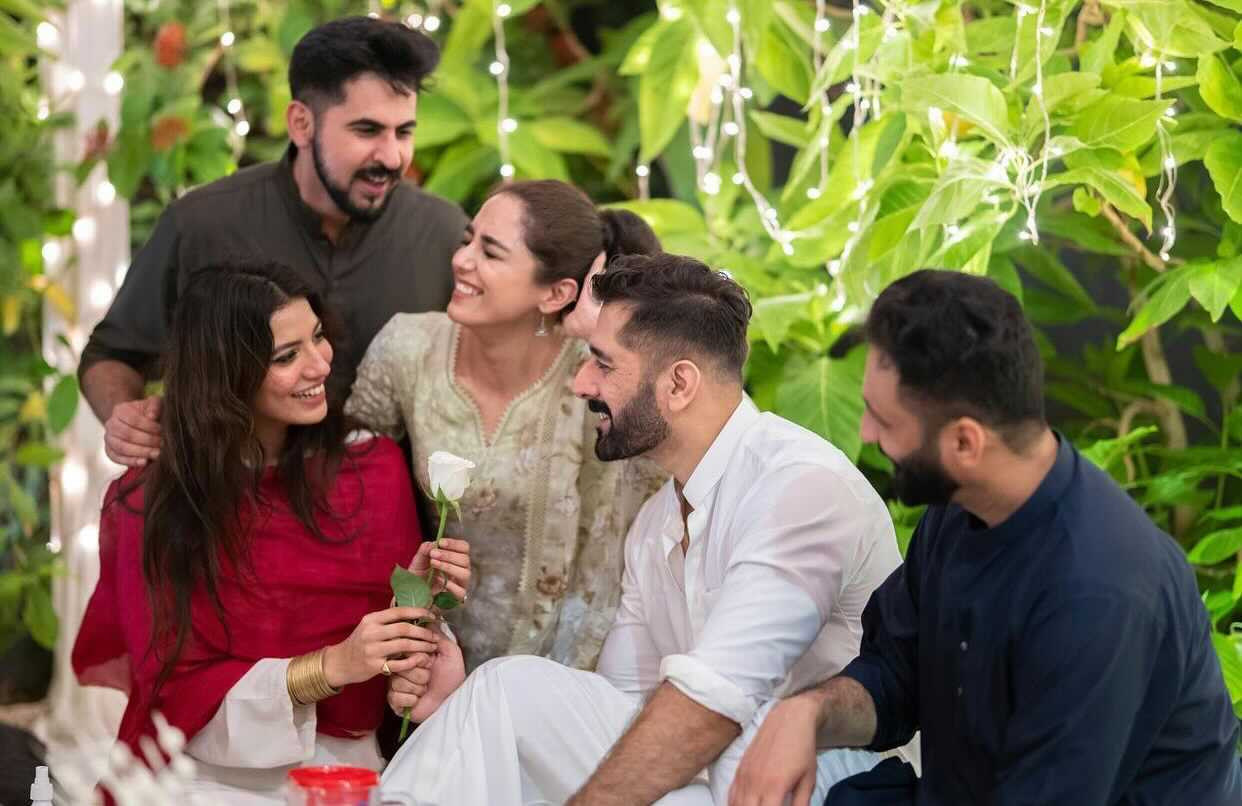 ---
KARACHI:
Provided the ongoing pandemic, this won't be our first Eid at home, but we sure hope it's our last. And while we hold that far-fetched thought, it's always good to worry about today than dream about tomorrow.
So before you gear up to hit your relatives' place, or worse, call them over, think about the consequences – aside from the usual banter that makes you regret attending family events. Think about the Eid delicacies you can still enjoy at home, while your taste buds are in-tact. Think about the air you breathe in; now exhale as you count your blessings despite being homebound.
And in case you're worried about keeping the spirit of Eid alive, than worry no more! Because we've cooked up some fun ways you can enjoy your Eid indoors, without violating SOPs and putting yours or anybody else's life in danger.
Dress up for the gram
Don't just laze around treating your Eid holidays like any other Sunday. Get up and dress up. As hard as that might sound since you won't be going anywhere, sharing your Eid pictures on the gram is a great mood-lifter. You might not even have to stay in your Eid outfits for the whole day, but get your siblings to click colourful photos of you while you style your pearls, tassels or kolapuris respectively.
Meet the fam online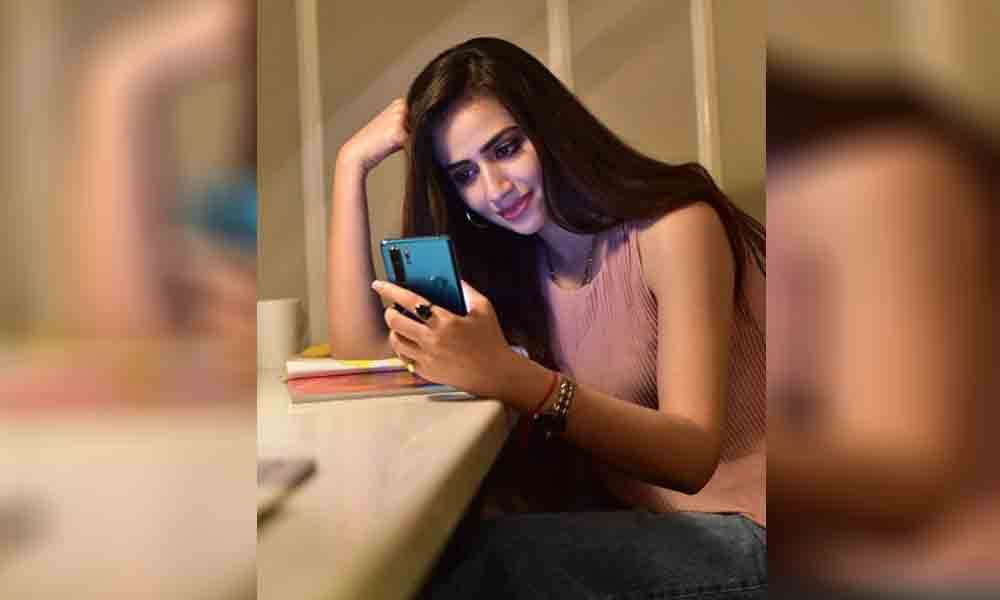 Just because you can't go out, doesn't mean you can't go online. Make sure to call up all your relatives and friends to host a digital Eid party. Do this right after posting your Eid photos so you can change into your PJs later. But utilise Zoom or Google Meet to extend your Eid greetings while giving virtual hugs. You may even want to surprise some old friends with video calls and given the occasion, most of them will be up for it too!
Don the chef's hat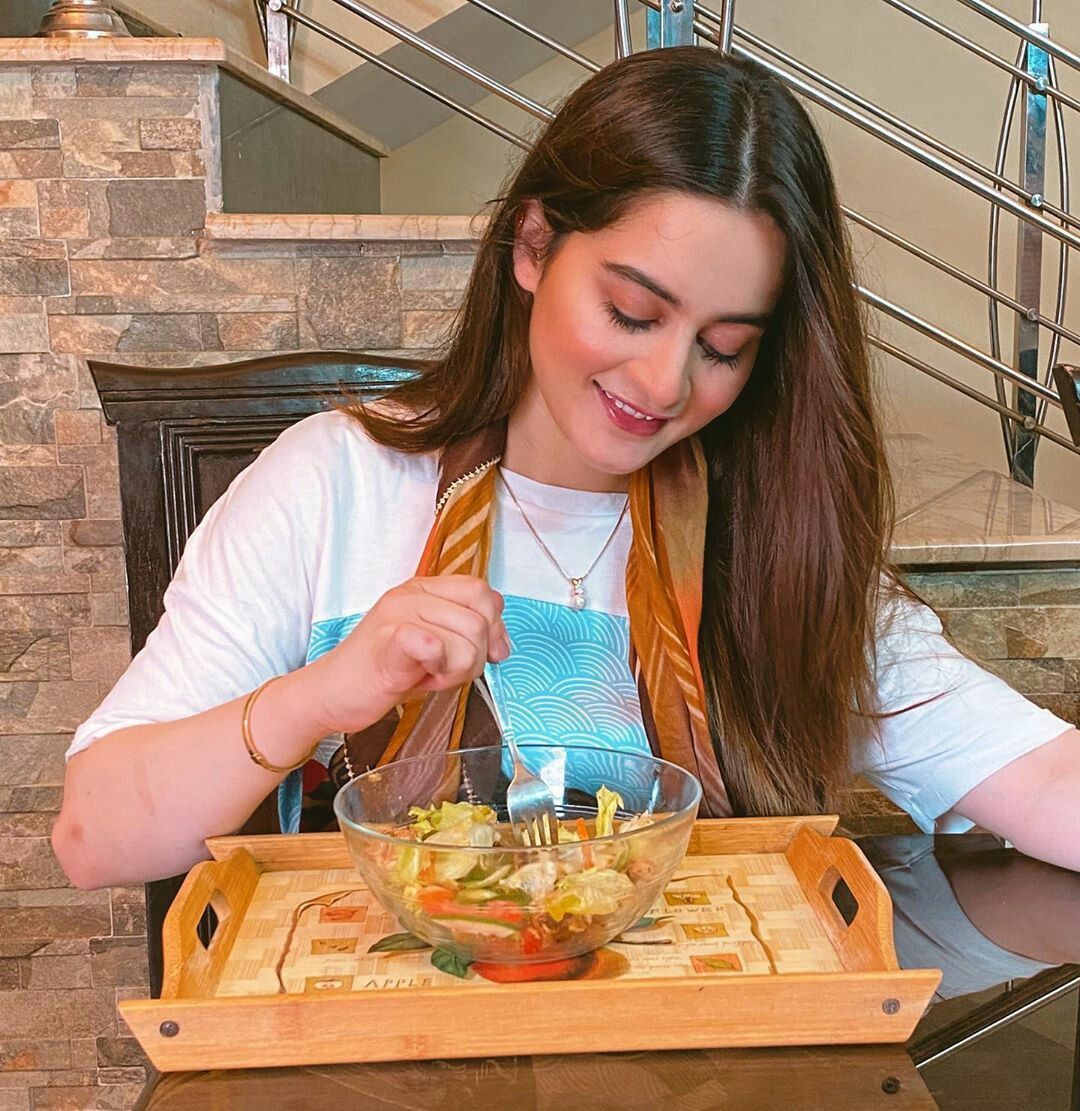 As boring as that may sound, donning the chef's hat is fun sometimes, especially if it's Eid. You probably would've spent the entire Ramazan devouring jalebis and samosas. Well guess what? It's time for karhai and kheer to take center stage now. You might even want to try your hand at something you've never cooked before, but make sure to add a desi touch to it because nothing says Eid better than the smell of the quintessential korma or shahi tukray.
Watch a film with your folks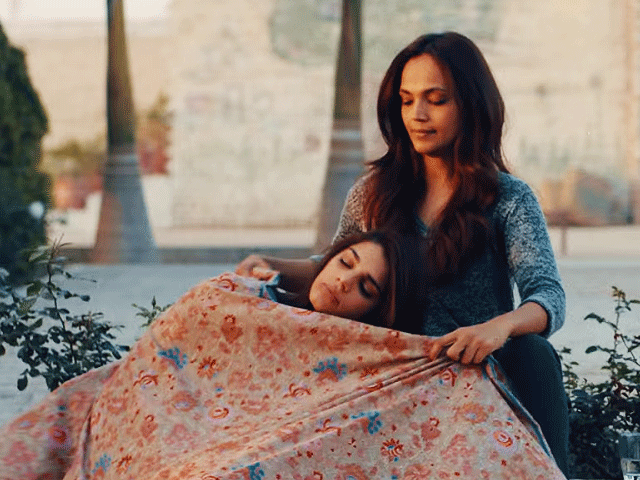 SCREEENGRAB
Before the pandemic upended our daily lives, Eid film releases became a trend many could enjoy. And while Salman Khan's Radhe: Your Most Wanted Bhai will be available for home viewing for Indian audiences through various pay-per-view models, you can enjoy watching Pakistani films like Cake on Netflix. Or any other local or international films you know you can enjoy watching with your family!
Bring in the board games
We're not talking about chess, as much as we would like to channel our inner Beth Harmon after taking inspiration from the Queen's Gambit. But ludo, carom and jenga are some games you can play with your family. Not only will they sass up your chai sipping sessions, they can also allow you to put your cell phone down…that's right! When was the last time you did that while sitting with your family?
Have a karaoke session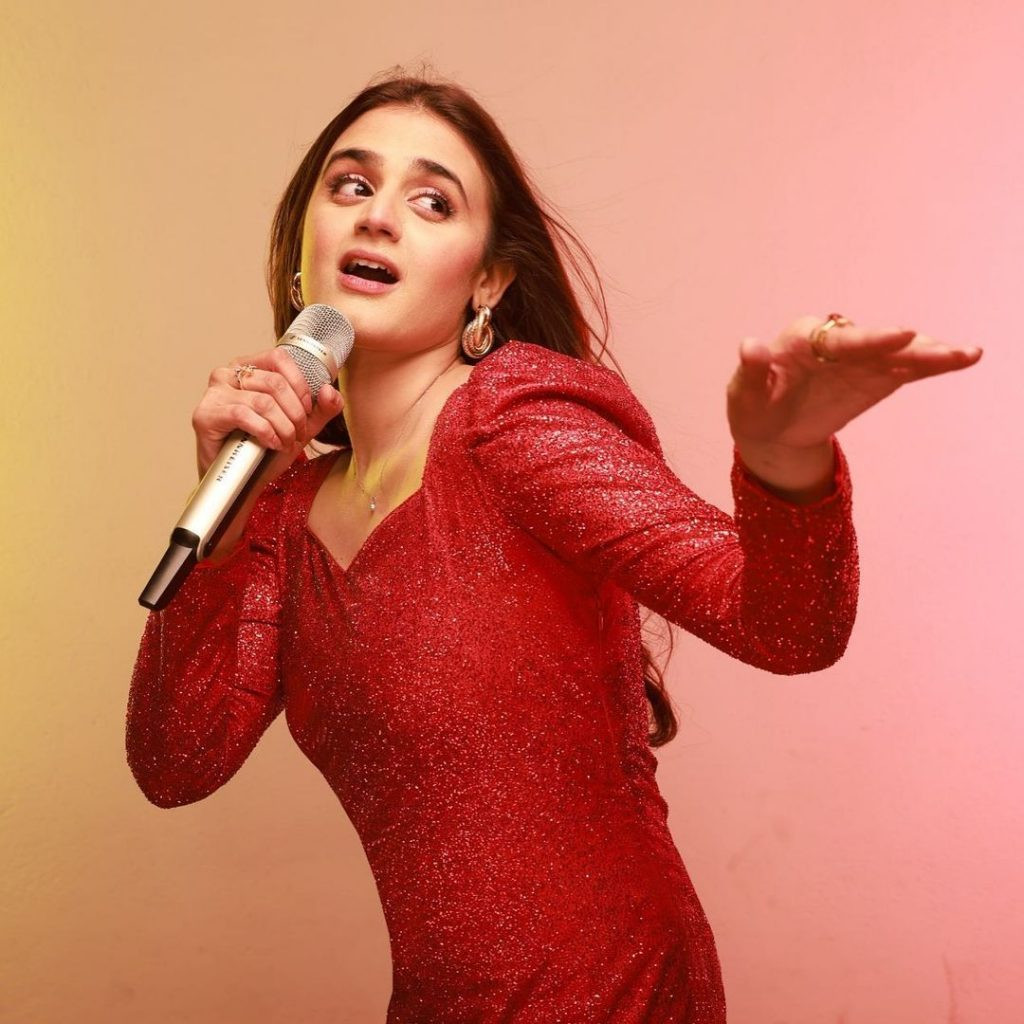 Instead of blasting some music on your speakers, try having a karaoke session. Get your folks to sing you some of their favourite old-school songs. And if your dad insists on channeling his inner Kishore Kumar, sing along! Don't let your post-colonial hangover prevent you from enjoying some quality time with your loved ones.
Send Eidi to your loved ones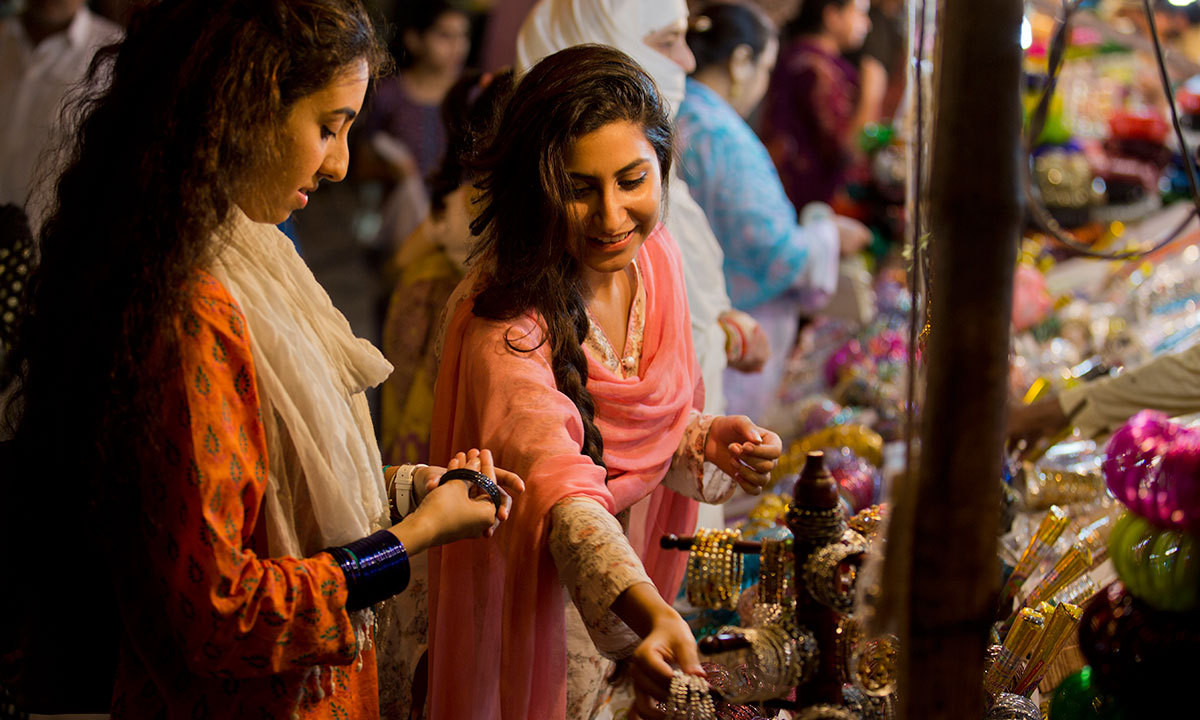 And to top it all off, don't forget to online transfer that Eidi you were planning to keep for yourself. There is no Eid without Eidi, and growing up, that's all we could think of. Just because we can't give Eidi in-person this year, doesn't mean the little ones in our families remain deprived of the simple pleasure of collecting Eidi they can spend that very day! Give as much as you can because they can't even enjoy their Eid half as fervently as we did.
Have something to add to the story? Share it in the comments below.
COMMENTS
Comments are moderated and generally will be posted if they are on-topic and not abusive.
For more information, please see our Comments FAQ