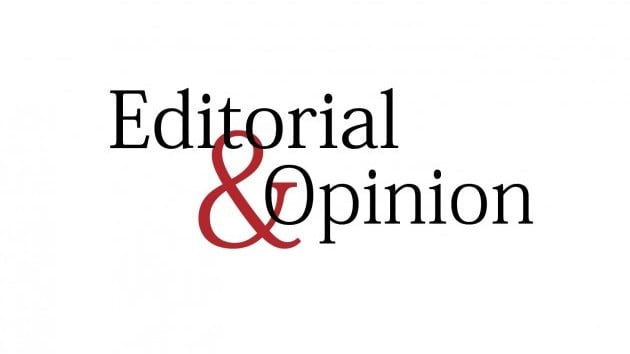 ---
In view of the growing number of cases pending in Pakistan's law courts, it has long been felt to reduce the gap between the numbers of judges and cases. As of 2018, there were 4,000 judges in the country to deal with 1.9 million pending cases. Now cases pending in the Supreme Court have increased to the record number of 49,000. The Bar Council of Pakistan, the representative body of lawyers, as well as litigants have rightly urged an immediate increase in the number of judges to expedite the disposal of the pile of cases.
The delay in deciding cases is increasing the expenses of litigants and also causing them a lot of other difficulties. The situation is such that hearing of appeals filed in the higher judiciary begins after years. Litigants are informed after long gaps that in a day or two their cases will be heard and they should be present in the court. People from far-flung rural areas somehow travel to cities to attend court hearings, where they are told that hearing had been put off without a new date having been fixed. Such incidents abound. As a result, it takes decades and sometimes even generations to decide cases. Such delays occur due to several reasons, besides the shortage of judges.
Legal experts agree that most laws in Pakistan are outdated and need to be updated and upgraded. Most laws had been introduced by the British rulers, and they were meant to keep the local subjects under subjugation. Hence these laws are not serving the needs of people of an independent country. Reforms are needed in the entire legal system in order to avoid the delay in the dispensation of justice. Under the existing system, people languish in prisons for many years before they are declared innocent. Many lives are destroyed in the process. The present justice system is also expensive. One has to spend Rs50, 000 to recover an article worth only Rs500. Change is the only constant.
Published in The Express Tribune, May 13th, 2021.
Like Opinion & Editorial on Facebook, follow @ETOpEd on Twitter to receive all updates on all our daily pieces.
COMMENTS
Comments are moderated and generally will be posted if they are on-topic and not abusive.
For more information, please see our Comments FAQ