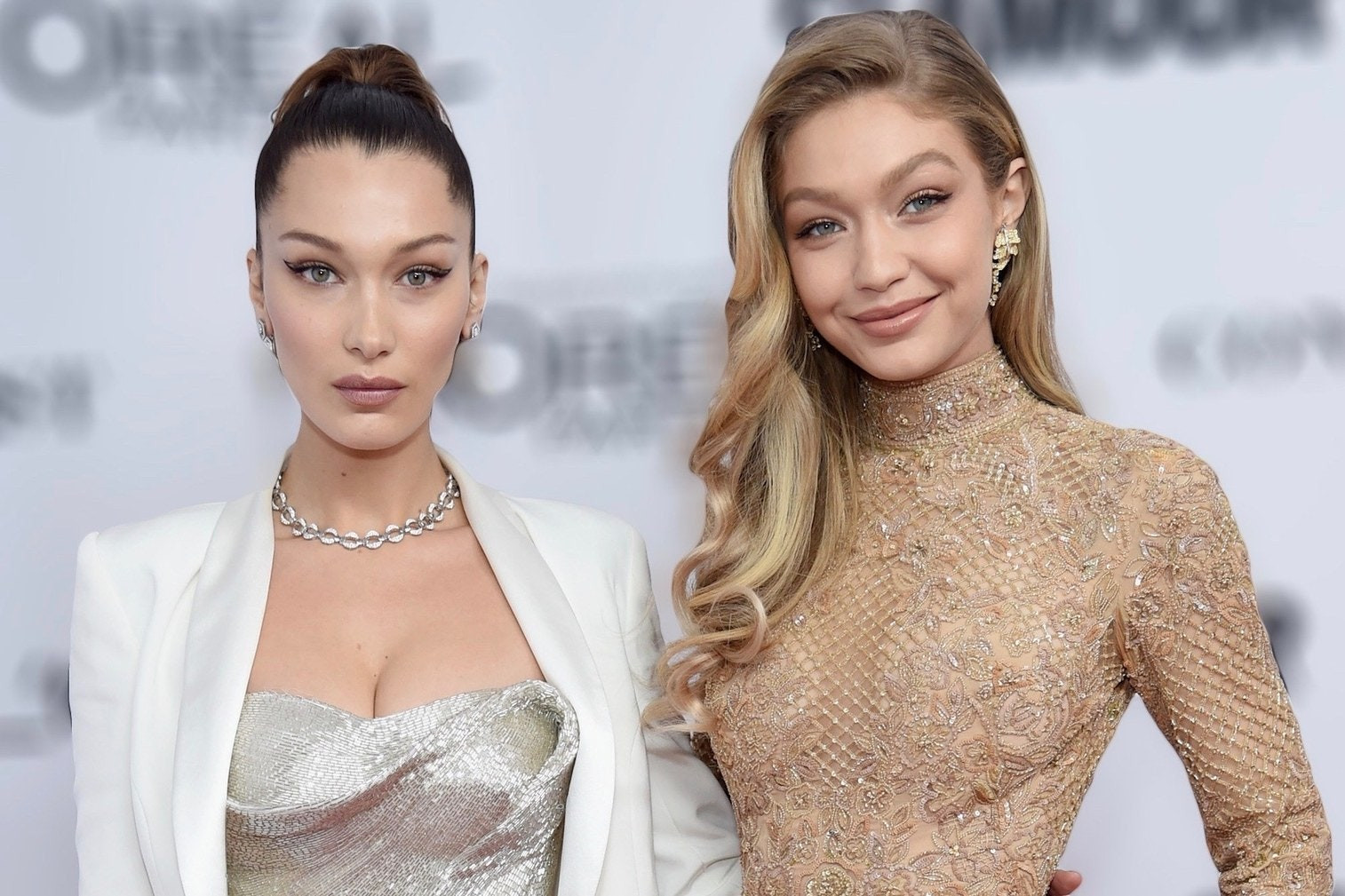 ---
The Hadid sisters have been speaking up about the ongoing atrocities in Jerusalem. Hostilities between Israel and Hamas escalated on Wednesday, with at least 35 killed in Gaza and five in Israel in the most intensive aerial exchanges for years.
Israel carried out hundreds of airstrikes in Gaza into Wednesday morning, as the Palestinian groups fired multiple rocket barrages at Tel Aviv and Beersheba. One multi-story residential building in Gaza collapsed and another was heavily damaged after they were repeatedly hit by Israeli airstrikes.
Bella and Gigi, who have been very vocal about their Palestinian roots, took to social media and called out the limited coverage by the media regarding the ongoing attacks.
Both Bella and Gigi shared a post saying, "One cannot advocate for racial inequality, LGBTQ and women's rights, condemn corrupt and abusive regimes and other injustices, yet choose to ignore the Palestinian oppression," the post read, adding, "It does not add up. You cannot pick and choose whose human rights matter more."
Adding to the share, Bella penned, "Future generations will look back in disbelief and wonder how we allowed the Palestinian suffering to continue for so long. A human tragedy unfolding right in front of our eyes. Politicians stutter neutral words in fear of being reprimanded whilst the world remains silent to avoid offending the wrong people."
"History has taught us to speak up. You are either on the right side or you are not. It's that simple," the 24-year-old model concluded.
Sharing another post, Bella shared, "There is no place for this. Especially in 2021! It has always been free Palestine. Always. I have a lot to say about this but for now, please read and educate yourself. This is not about religion. This is not about spewing hate on one or the other. This is about Israeli colonisation, ethnic cleansing, military occupation and apartheid over the Palestinian people that has been going on for years."

She added, "I stand with my Palestinian brothers and sisters, I will protect and support you as best as I can. I LOVE you. I have been told my entire life that who I am: a Palestinian woman - is not real. I've been told my father does not have a birthplace if he is from Palestine. And I am here to say. Palestine is very much real and the Palestinian people are here to stay and coexist. As they always have."
This, however, isn't the first time Bella has lamented the ongoing oppression in Palestine. "My sisters and I, we speak in a family group chat every day. Mostly about Palestine and all that goes on. It is so hard to put into words how I feel," Bella had previously said.
"I feel the pain of my ancestors. I cry for them. I cry for my Palestinian brothers and sisters, there now, feeling unsafe and scared. This needs to stop, there is NO room for this in 2021! My sister [Alana] wrote perfectly how I feel today. We are proud [to be] Palestinian and we stand with Palestine."