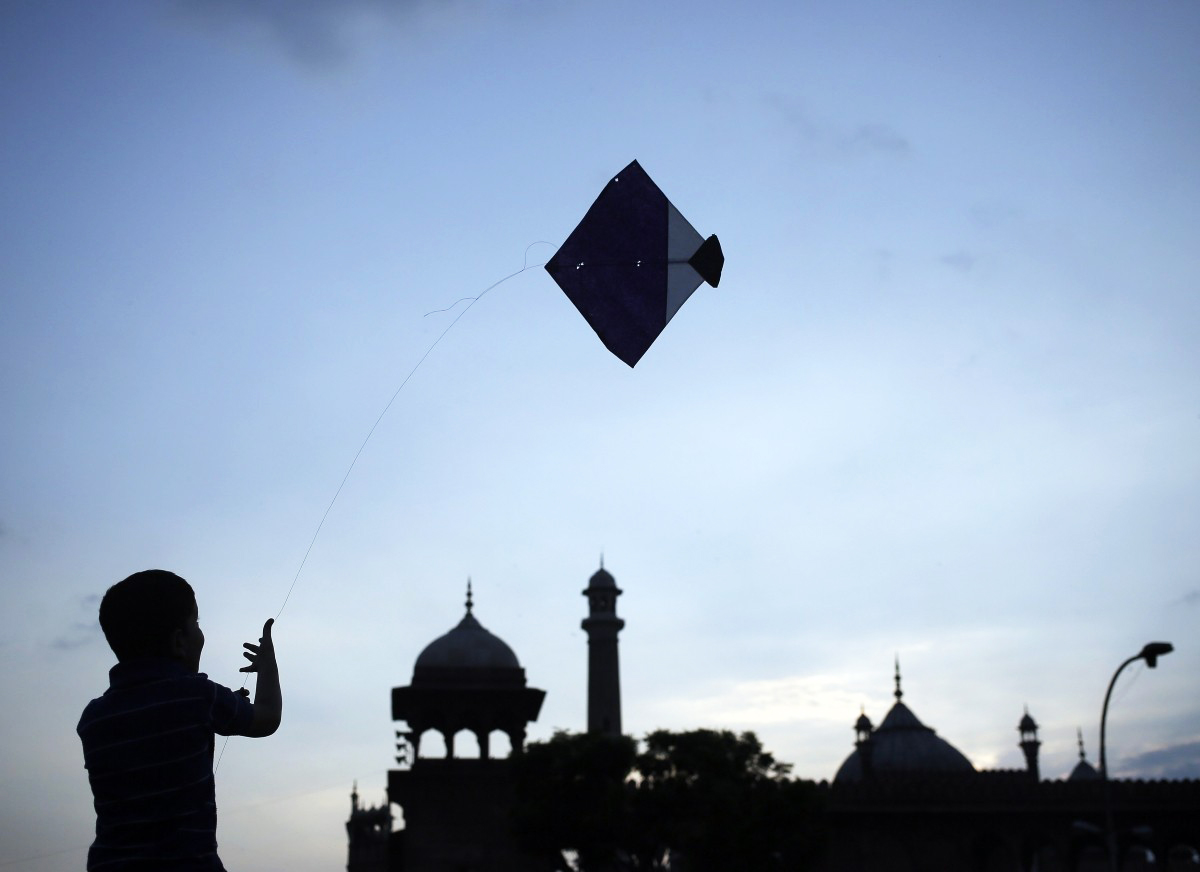 ---
LAHORE:
Police have failed to control accidents due to kite flying in the provincial capital as two more persons were left injured in different incidents in the provincial capital on Tuesday.
This is the third case in a week despite tall claims of a zero-tolerance policy and stern action by the police.
Police said the first case was reported in Ichra. The victim identified as Tariq was riding a motorcycle and going somewhere. As he reached near Muslim Town Flyover, a kite string came in his way. It left a deep cut on his shoulder and the victim fell down on ground. He suffered serious injuries and was shifted to a nearby hospital for treatment.
The other case was reported in Factory Area on Walton Road. The victim Naeem, 22, was also riding a motorcycle. When he reached on Walton Road, a kite string ran over his neck. The victim suffered injuries and was shifted to a nearby hospital for treatment.
Lahore CCPO Ghulam Mehmood Dogar took notice of the incident.
DIG Operations Sajid Kiyani said that operations wing had continuously been taking effective measures against kite flying in the provincial capital. "Since May 1, police have arrested over 829 suspects and registered at least 823 suspects. Last day, the police force, in a major crackdown, arrested at least 151 suspects and recovered 2,685 kites and huge quantity of string from their custody."
During the ongoing month, 37 cases were registered in City Division, 495 in Cantonment, 31 in Civil Lines, 89 in Saddar, 92 in Iqbal Town and 79 in Model Town.
He further said that police had been using drone cameras to spot kite flyers and also would make announcements in mosques.
Despite all these steps, the injury incidents due to kite string were reported consistently.
Published in The Express Tribune, May 12th, 2021.