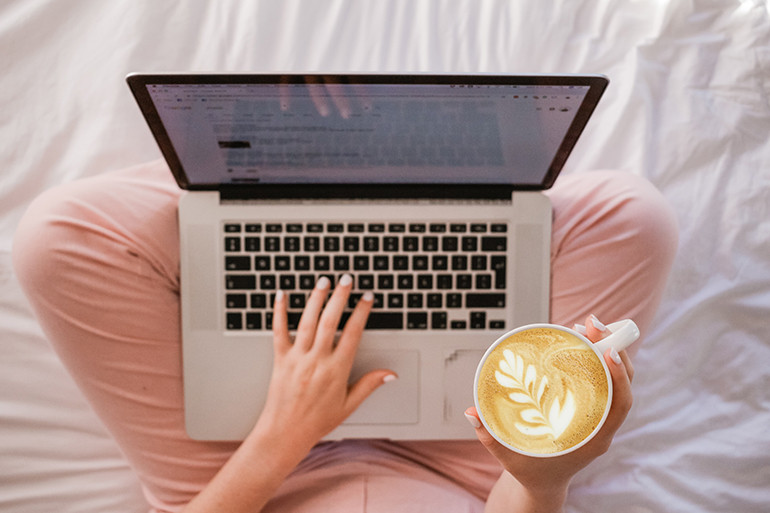 ---
Contrary to popular belief, shopping has never been easier as retailers now rely on digital marketing to amp sales and consumers, shop online amid the coronavirus pandemic. You can simply log onto your favorite online store, select a few items and checkout. In a day or two, your package will arrive, making you happier and hoppier!
But for those prone to impulse buys, the lockdown combined with the increasing availability of online retail can be a dangerous one, according to Healthline. So as with any addiction, it can be tough to break such a pattern of behaviour. "It's important to get to the root cause of the addiction, which varies across individuals," says Chloe Greenbaum, the founder and director of Premier Psychology Group.
Greenbaum mentioned that the root cause can range from emotions of anxiety and stress to feelings of being unfulfilled at work or in your personal relationships. And without professional help, it can be difficult to find the origin of compulsive shopping. However, below are a few practical steps you can take to break the habit.
1. Find dopamine offline
Find a constructive activity that gets you excited and does not require you to go online. Pour your energy into board games, ring people you love or listen to more music. If you must go online, watch a movie, but whatever you do, don't add to cart!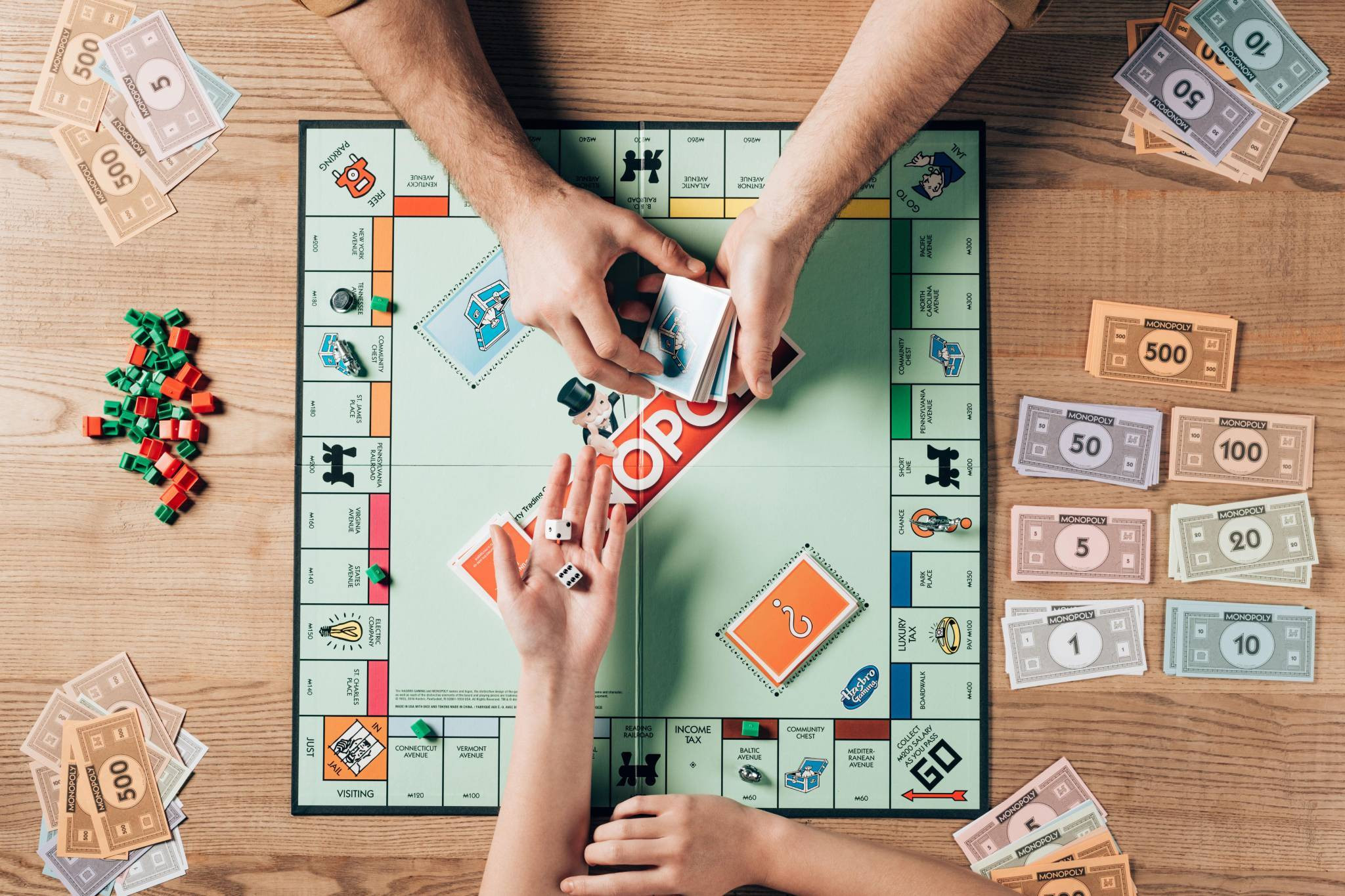 2. Develop a checklist
When shopping, ask yourself: Do I really need this? Do I already have something similar? Why am I making this purchase?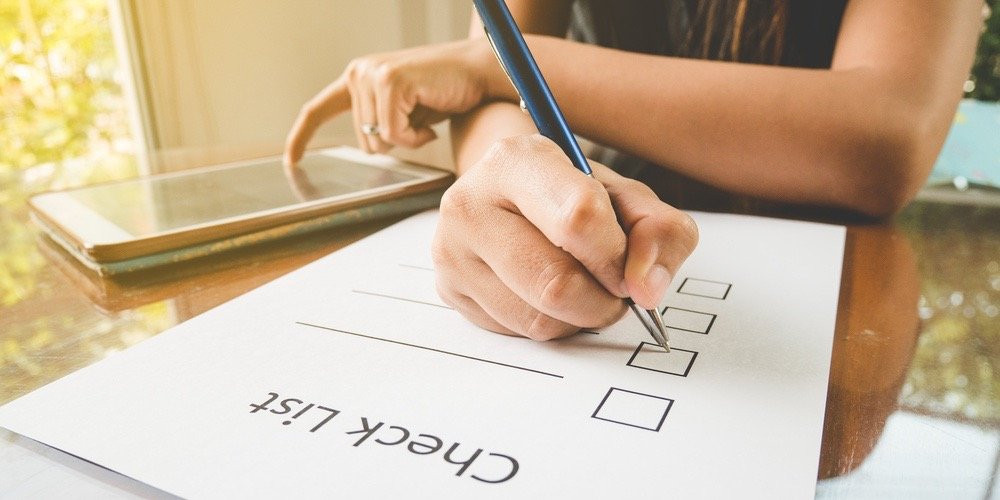 3. Unsubscribe online retailers
If you think you're being watched, you're right. And if you think your thoughts are playing onscreen, you are most certainly right too. Email marketing is designed to hit people at the exact moment they're most tempted to shop. Remove triggers by blocking emails and ads.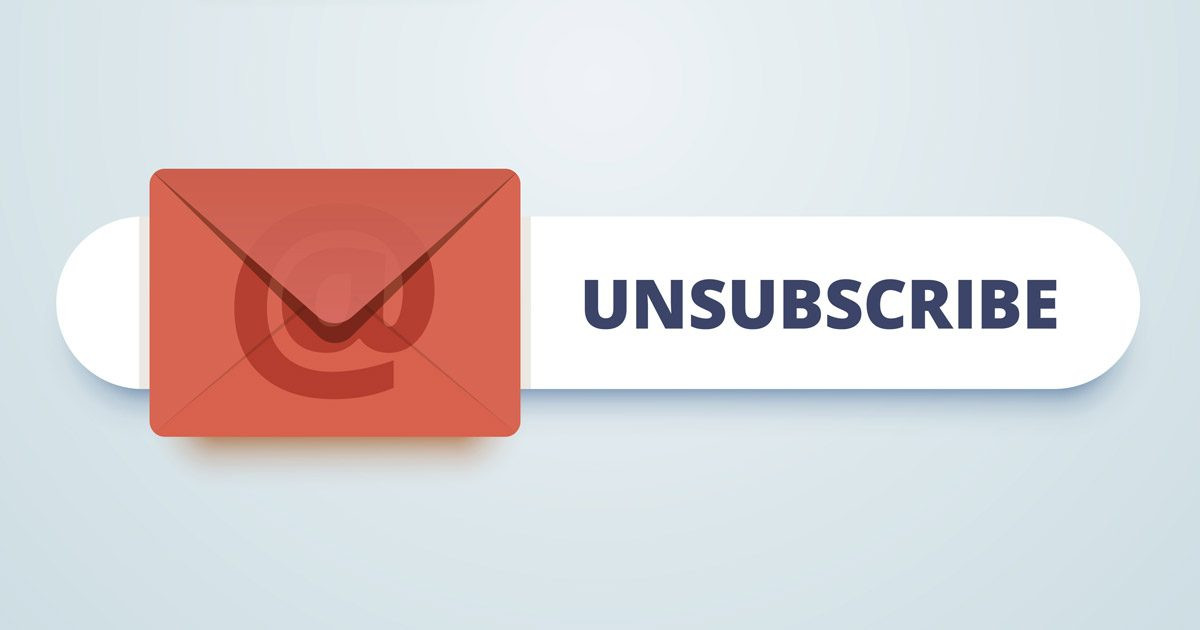 4. Change relationship with electronics
Learn to put your phone away. Simply being on a phone or computer can be the first trigger to online shopping. "Take a step back from electronics usage," Drew Pate, the chief of psychiatry at LifeBridge Health says.
5. Keep track of your spending
Keeping a meticulous record of your spending can help break a shopping habit, according to Greenbaum. After all, there's a reason why most of us hate to receive ATM receipts or check our current bank amount online.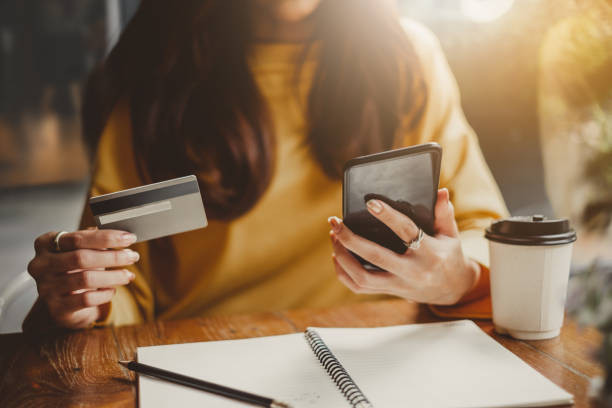 6. Set clear limits
Instead of going cold turkey, set a budget for your shopping. This way, you can begin to separate what you want from what you need.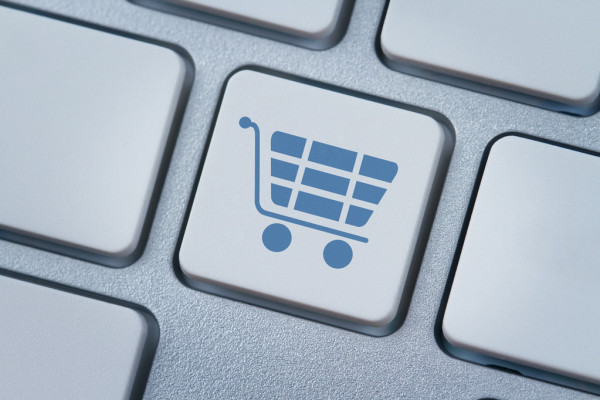 7. Wait a few days
Instead of purchasing back-to-back, give yourself three days or a week before hitting checkout. Keeping items in your online shopping cart for a longer period of time helps you realise whether the purchase is a compulsive or a necessary one.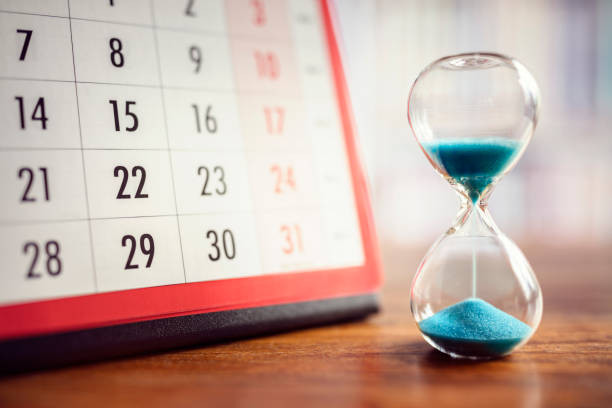 Have something to add to the story? Share it in the comments below.