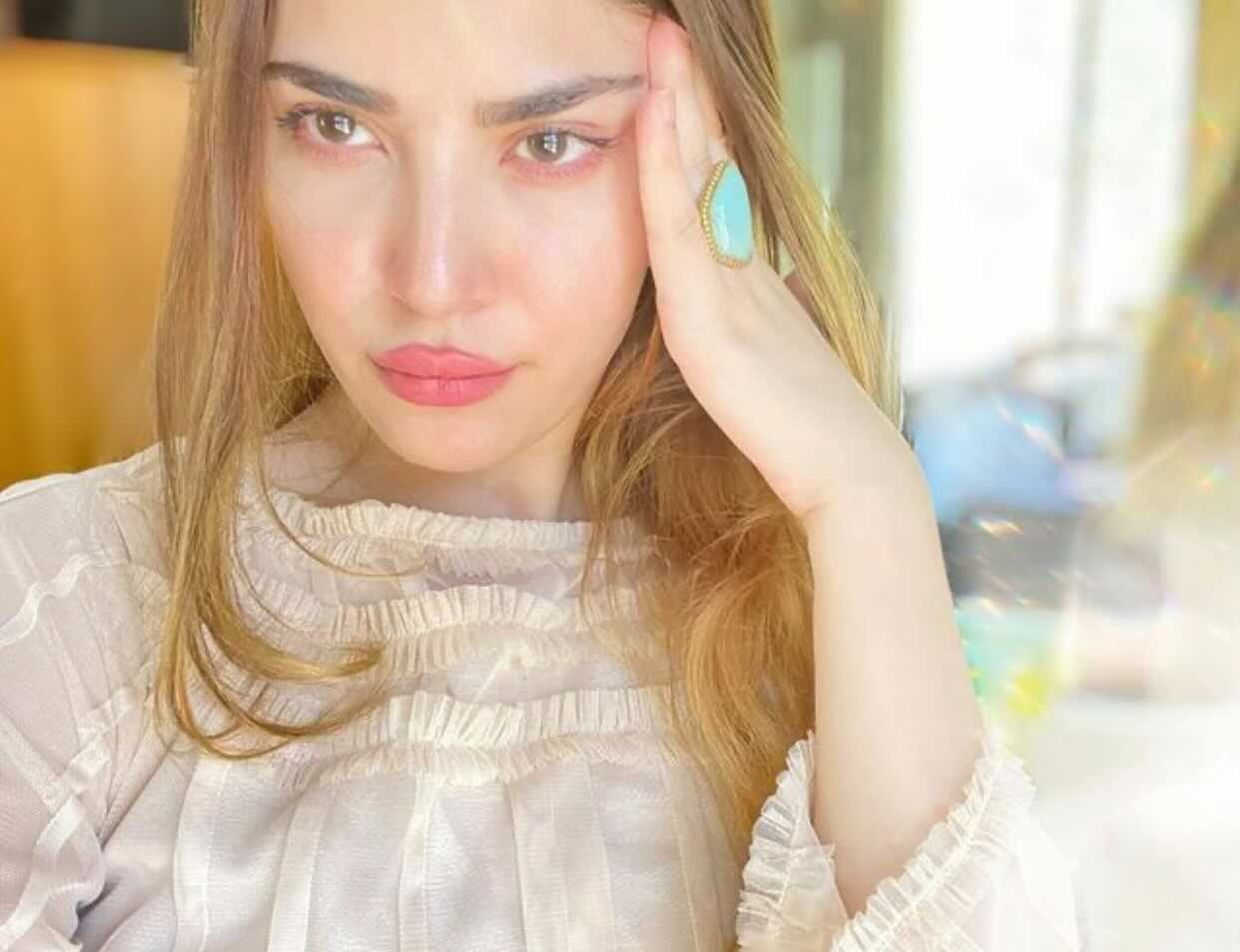 ---
May is Mental Health Awareness Month, an annual observance to remind people of the importance of overall well-being. Mental health is just as important as physical health, and the pandemic calls attention to the need to nurture both. Making a point on the matter, former actor Naimal Khawar Abbasi shared few tips on how to take care of your mental health.
Taking to Instagram, the Anaa star shared a post on things to do for your mental health that your future self will thank you for. Naimal wrote, "Spend time with your thoughts and feelings."
She then went on to list five things that can help you with mental health.
1. Nourish your body
2. Make time for things that truly make you happy
3. Go out in nature
4. Focus on yourself
5. And never forget how important YOU are.
"Sometimes your desire to keep everyone happy can consume your need to look after yourself, especially after becoming a mother, one tends to tire oneself physically and mentally," she added. "So here's a reminder that you are important too. Never forget that. Take care of YOU and your mental health and do what makes you feel like your best self."
Last year, Naimal had shared few cents on how the pandemic is taking a toll on everyone's mental health. Taking to Instagram, she had posted a video and captioned, "Hope everyone is at Home and staying safe. Let's try and stay connected during this time by sharing with each other how we are spending our time at home. Let's get through this time together!"
In her video message, she said, "I hope everyone is fine at their homes. I am here to talk about what's happening around us. We all are taking measures to protect ourselves by social distancing while we are protecting ourselves physically it is equally important to take care of mental health."

"The anxiety is being created by watching the news so its best that we play our part. I have partnered with Samsung home campaign and I want every one of us to stay connected."
She further shared, "I am trying my best to be productive. I am trying to make my new house I am trying to set up my creative space and I am also trying some new recipes."