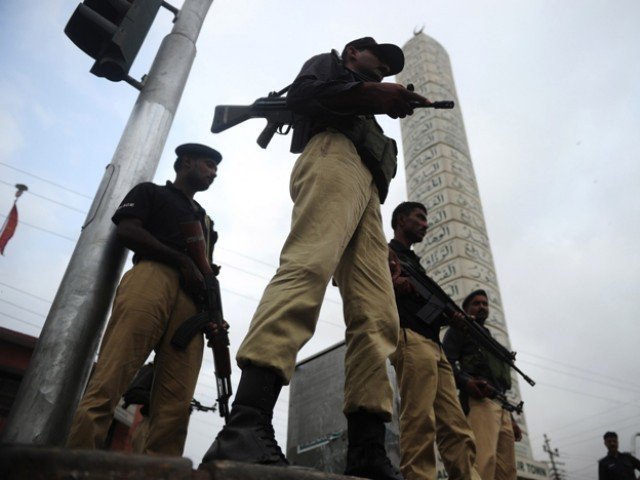 ---
MIANWALI:
Mianwali police recovered one-year-old girl from a mountainous area and handed her over to the parents.
According to the minor girl went missing in the hilly area of Issa Khel Tehsil, Bhangi Khel Police Station, Mianwali District, last evening which is the area from where Khyber Pakhtunkhwa begins.
Criminals move from here to Khyber Pakhtunkhwa, where Punjab police have difficulty accessing. People tried to find it on their own, but without much success.
Upon receiving the information, DPO Mianwali Captain R Mustansir Feroz Awan himself reached the hilly area with police and elite force.
The operation continued under the supervision of DPO Mianwali throughout the night and continued throughout the day. Drones, IT experts, elite forces and police from four police stations took part in the operation.
After a 24-hour operation and a complete blockade, the girl was found unconscious in a mountainous area. On the orders of the DPO, the girl is undergoing medical and other important necessary tests.
This success is the result of an overnight and day-long operation by the police to find the girl.
Published in The Express Tribune, May 11th, 2021.
COMMENTS
Comments are moderated and generally will be posted if they are on-topic and not abusive.
For more information, please see our Comments FAQ