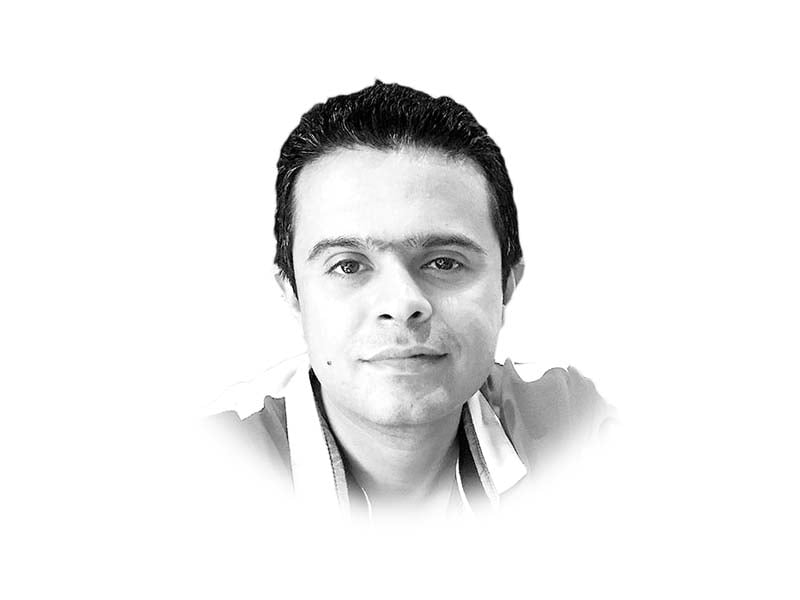 ---
Khyber-Pakhtunkhwa is the first province to constitute a high-level cabinet committee on pension reforms, signaling its commitment to this very important yet greatly ignored fiscal challenge. Although the issue of mounting pension liabilities has been repeatedly highlighted in the recent past, so far neither the federal government nor any province has been able to move the needle on this front.
Similar to other provinces, civil service pensions in K-P are governed under the Civil Servants Act 1973. Civil servants who have completed 25 years of service become eligible for pension at superannuation (at the age of 60 years) or may choose early retirement at the age of 55 or 25 years of service. Pensioners can also opt for commutation or cash payouts in lieu of a significant portion of their pension dues.
In the current financial year, K-P would be spending Rs86 billion on pension payments. The yearly pension expense has grown at an average of 22% per annum for the last many years. During the same period, the wage bill has been increasing by 13%. But this growth in salaries and pensions is far less than the increase in resources. The federal transfers and provincial revenue combined have been growing at only 8%. If the salaries, pensions and resources in K-P keep growing at this pace, by 2027 the provincial resources will be barely enough to pay the salaries and pensions, leaving no money for development or even non-salary expenditure.
This astounding growth in pension liabilities can be attributed to a rapid rise in the number of pensioners, increase in monthly pension payments, lucrative early retirement option and unfunded pension liabilities.
From 2016 to 2018, about 11,000 employees retired every year in K-P. During this time, however, only about 100 pensions were discontinued. This represents an entry to exit ratio of 110 to 1, indicating the bulging pool of pensioners. At this rate, the present pool of over 160,000 active pensioners would double by 2030. Moreover, the ratio of active employees to pensioners roughly stands at 4 to 1, indicating the expanding size of the government that will adversely affect pension liabilities for years to come. The average cost per pensioner has also been growing, at roughly 14% per annum, due to successive increases and adjustments in basic pay.
Similar to other provinces, K-P also follows a pay-as-you-go model of pensions, which means that annual pension payments are made from the annual budget and not from a pension fund, as is done in most other countries. But this model is clearly unsustainable, and no federal or provincial government would be able to run it like this for long.
It seems that the Government of Khyber-Pakhtunkhwa is now committed to reforming this system. Recently, the provincial cabinet gave a nod for amending the Pensions Rules to address a number of loopholes. The government is also seriously considering the transition to a contributory pension scheme. In March this year, a cabinet committee was formed to make recommendations in this regard.
A contributory pension model is the ultimate answer to our pension woes. However, initially such a scheme should only be mandated for new employees. If the scheme is structured well and implemented through well-designed savings options offered by credible commercial banks, many existing employees would be willing to join the new scheme voluntarily. Favourable tax incentives can further sweeten this model.
If K-P is successful in initiating this scheme, it could very well provide a model to other provinces as well as the federal government. But introducing such a scheme would just be the start of reforming the public pension system. A lot more would need to be done in due course.
Published in The Express Tribune, May 11th, 2021.
Like Opinion & Editorial on Facebook, follow @ETOpEd on Twitter to receive all updates on all our daily pieces.
COMMENTS (1)
Comments are moderated and generally will be posted if they are on-topic and not abusive.
For more information, please see our Comments FAQ