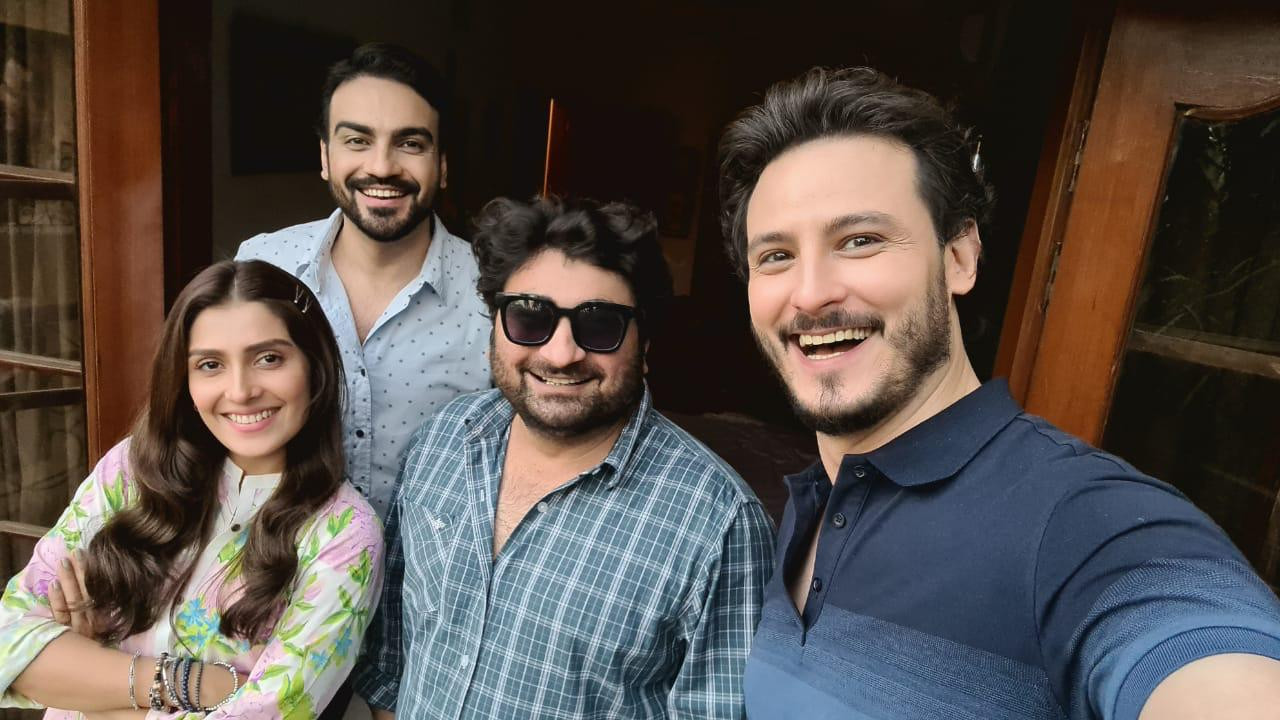 ---
KARACHI:
It is never easy to break the shell. Especially for an artist who is not only typecast as a comic sidekick but a sidekick whose persona is often associated with 'awaami' humour or what the social media brigade likes to term as cringe content.
The uphill task is real. You not only have to fortify your acceptance in a relatively upper-class viewership of TV, but you also have to retain the audience that accepted you with all your flaws. Danish Nawaz seems to have ticked all these boxes with the humongous success of his Ramazan sitcom Chupke Chupke.

"When you are showcased in roles from a single genre – in my case, comedy - it is very easy to be labelled as a comedian. I didn't want that," Danish told The Express Tribune. "It was obvious the audience loved my work as an actor in sitcoms. But I wanted to do more than that, I wanted to experiment. Hence, I decided to step in the direction."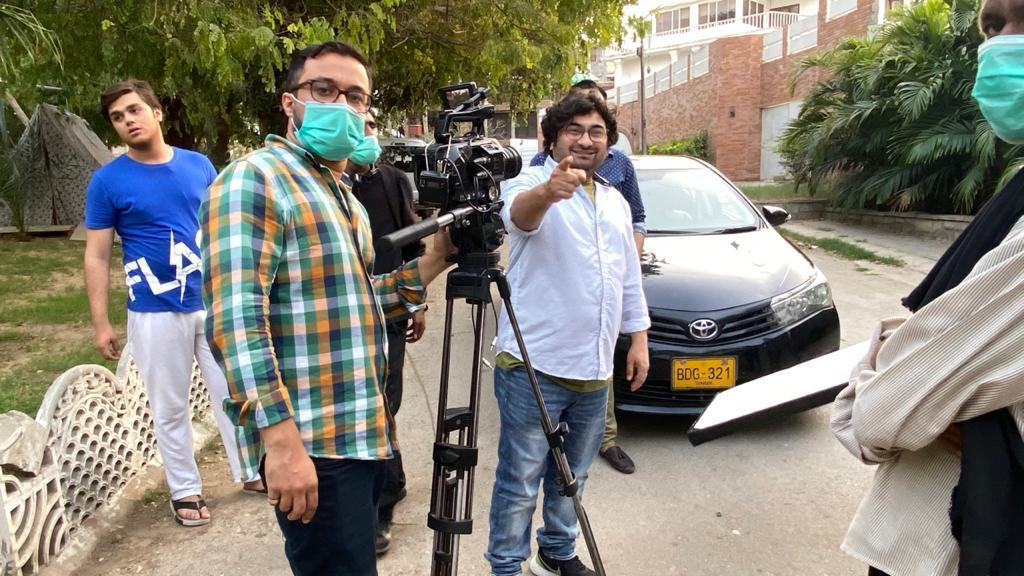 It isn't that Danish hasn't directed before. In fact, he has been the man behind adventurous ventures such as Hum Sab Ajeeb Say Hain and more, but the current Ramazan sitcom seems to have put him on the map as a major player.
"I began by directing few telefilms, but I still wasn't directing a whole drama," he shared. "It was 2016 when I went to Humayun Saeed with Sun Yaara and he gave me a go-ahead. Since then, I never looked back."
Changing gears
When Danish came on board with this year's Ramazan rom-com, he surely never expected the response the Ayeza Khan and Osman Khalid Butt-starrer has garnered. While many considered Iqra Aziz and Farhan Saeed's Suno Chanda to be the undisputed champion of the sitcoms in recent times, Chupke Chupke had its work cut out to leave a mark in the drama scene.
"When we started shooting for Chupke Chupke, our goal wasn't to make something better than Suno Chanda but the result has been very fulfilling," he shared. "The drama is written by the same playwright, Saima Akram Chaudhry, hence one would think it had similar tropes. However, I wholeheartedly believe that a massive responsibility also sits on the director's shoulders. Since it was a rom-com, I was in my comfort zone. I know the genre, I know comedy. That's why it turned out to be so special."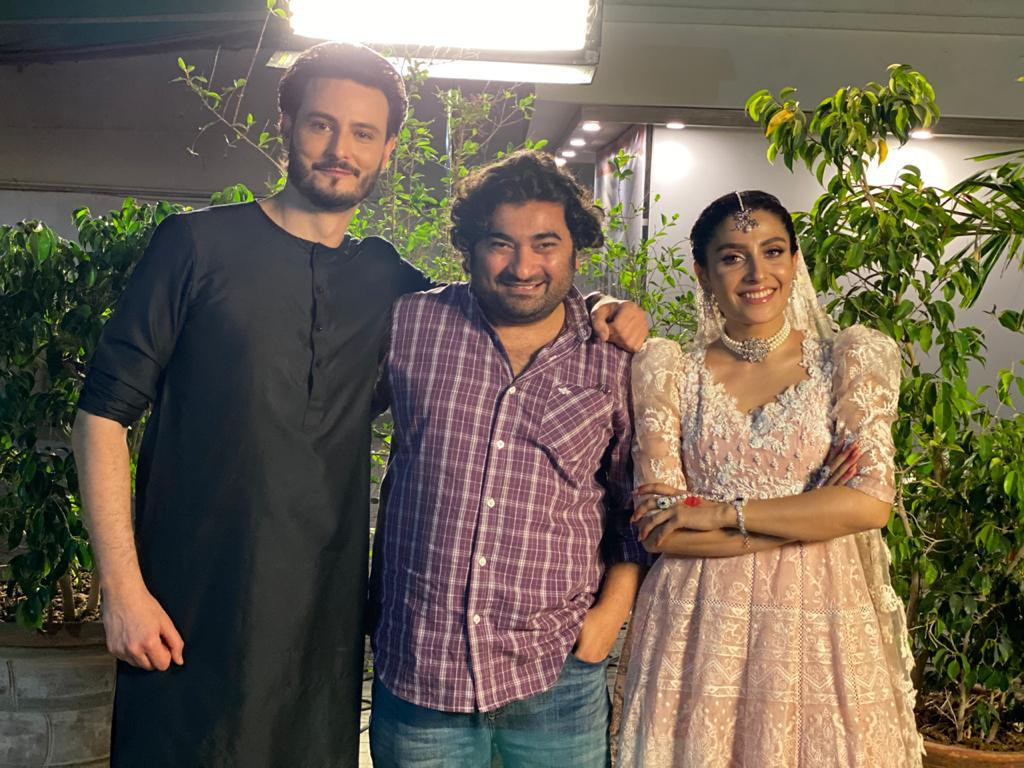 "Getting Obi and Ayeza to play Meenu and Faazi was a unanimous decision," said Danish. "They are always well-prepared, as any actor should be. At the end of the day, this too is a job. Its art but it requires the same dedication - if not more - like any other profession" Danish continued.
This week, rumour mill was abuzz that Meenu was initially offered to Sohai Ali Abro. Clarifying, the director shared that it was indeed the case. "Sohai was one of the actors we had in mind for Meenu when we initially started looking for the cast. Due to the situation, schedule and pandemic, it couldn't happen," he revealed. "But now I am convinced, no other actor would have done better than Ayeza as Meenu."
The much-needed awareness
Danish also spoke in detail about the current discourse - and backlash that few drama serials received recently. The actor-turned-director shared how the audience now is more aware of what they wish to watch on the telly and what would be 'problematic' for them.
"In the early 2000s, when Star Plus was on its rise in Pakistan even we used it as a reference point to create similar content. But the formula failed miserably. People hated those dramas and then the directors came to realise it wasn't working out. And so we changed our gears," Danish recalled.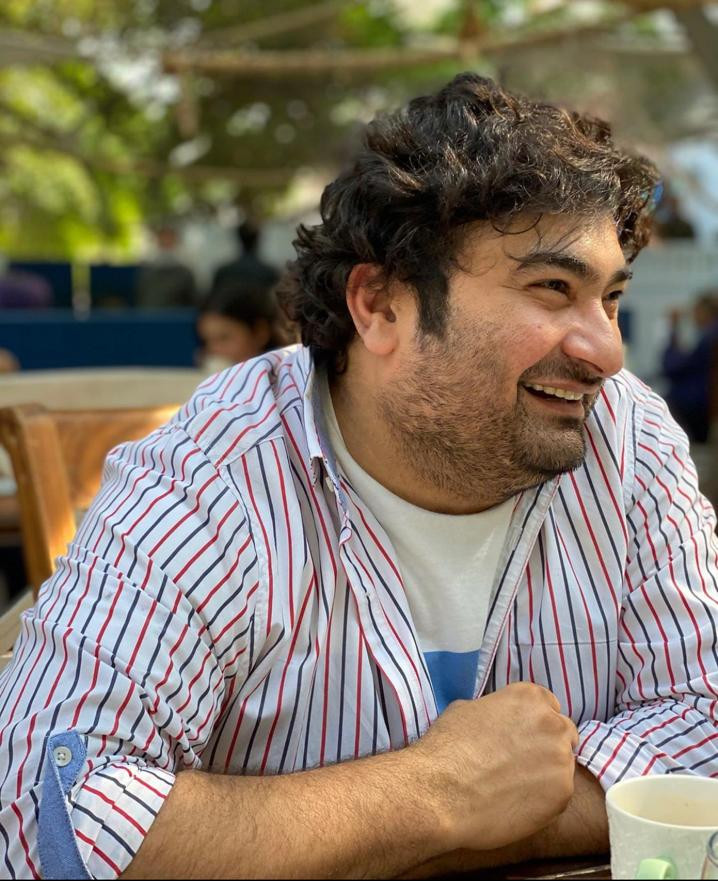 "We already had a template in form of PTV to learn from and as soon as we came back to our roots of more family-oriented, socially relevant dramatic content, we won over our audiences again."
Show me the money
As much as his own content, particularly humour is often typecast as catering to a certain class Danish doesn't believe the audience behaves that way. "If it's good, it's good," the Kashf director remarked. "We can't fool the audience in the name of the entertainment. A bad script will never be lauded by the viewers, no matter the budget or the cast."
Danish also lamented how the producers also have a major say in the shows they wish to produce. "The director's vision takes a backseat here. It gets lost when a businessman decides what can and what won't make money. That's where we are lacking if you ask me. We are so focused on the budget that we don't pay much heed to the content. Selection of stories is very important as well," he commented.
"When we talk about making a different film - a biopic let's say - what matters is how we are shooting the said film. What parts are we focusing on, what aspect of their lives are we highlighting? It can be a simple thing, but as I said, the vision is imperative."
Have something to add to the story? Share it in the comments below.