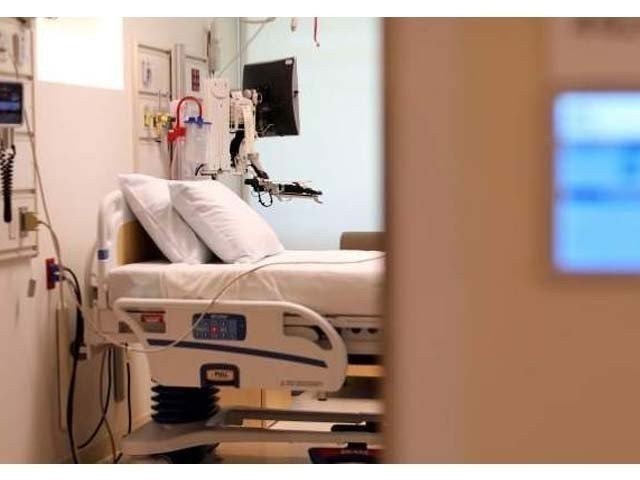 ---
Hospital fined for violating Covid-19 SOPs
Private facility also provided incomplete information on virus patients during PHC inspection
---
LAHORE:
The Punjab Healthcare Commission on Saturday imposed Rs150,000 worth of fine on a private hospital for violating coronavirus-related standard operating procedures (SOPs).
As per the PHC officials, Bilal Hospital was treating Covid-19 patients.
During the past few days, a team of the PHC inspected the premises to check the implementation of the coronavirus-related SOPs and regulations and it was found out that the hospital was violating the procedures.
Moreover, the private facility provided incomplete information about the Covid-19 patients.
After this, the hospital's administration was summoned to appear before a hearing committee of the PHC, which imposed Rs150,000 worth of fines on the hospital.
The PHC also warned the hospital's administration of further action if the treatment protocols were not fully implemented. During the past week, the PHC had also imposed Rs100,000 worth of fine on another hospital for providing incomplete information about the coronavirus patients.
The healthcare commission had directed all the private hospitals of the province to fully implement directions of the PHC and provincial health departments.
Published in The Express Tribune, May 9th, 2021.