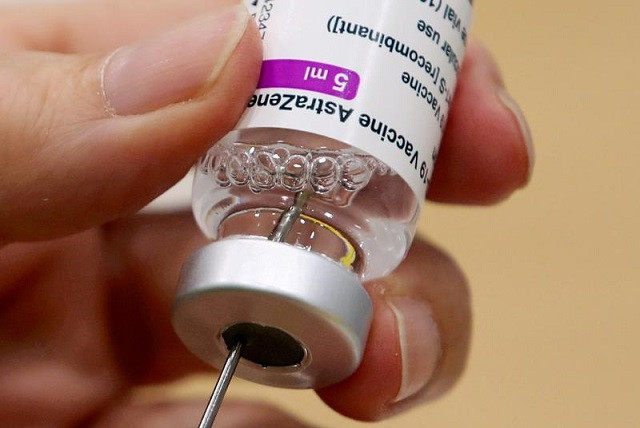 ---
'Social media best way to wish Eid and stay safe'
People are not aware of the seriousness and lethality of the third wave of coronavirus
---
LAHORE:
Postgraduate Medical Institute Principal Dr Sardar Muhammad Al Fareed Zafar has appealed to the citizens to follow the government SOPs and medical experts' instructions devised to protect the joys of Eidul Fitr and avoid the perils of coronavirus.
Talking to the media, he said everyone should strictly follow the guidelines and precautions so that their happiness does not wane and they can lead a normal life even after the Eid.
He said that no matter how many stages of development a person or country has achieved, one cannot overcome natural calamities.
Prof Zafar said the common people are not aware of the seriousness and lethality of the third wave of coronavirus due to which precious lives are being lost "but now we have to be especially careful on the occasion of Eidul Fitr".
Published in The Express Tribune, May 9th, 2021.