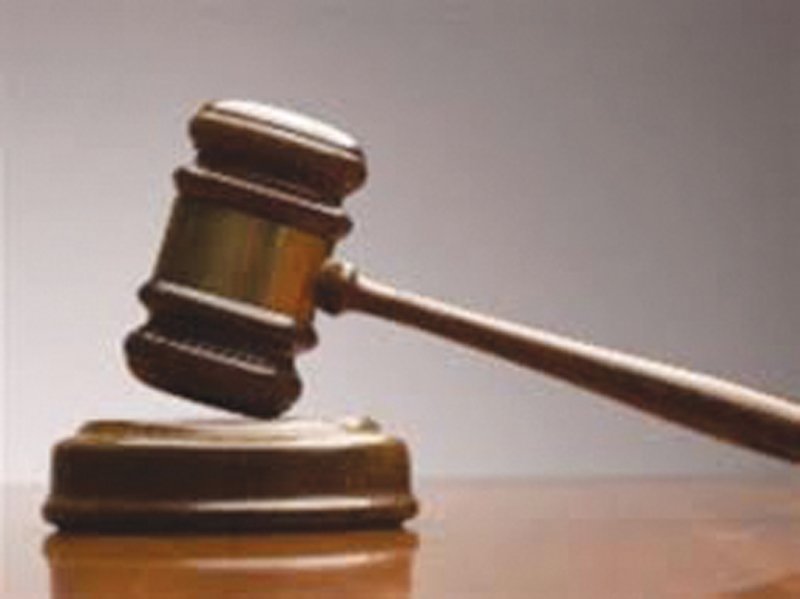 ---
KARACHI:
The Sindh High Court sought on Friday a plan from the Karachi commissioner regarding the fixing of official milk prices in a plea pertaining to increasing rates.
A two-member bench, comprising Justice Muhammad Ali Mazhar and Justice Amjad Ali Sahito, was hearing the plea.
The court asked who had appeared on behalf of the Karachi commissioner. The representative informed the court that Karachi additional commissioner is attending another court hearing. The bench inquired from the representative that what has been done practically to control the milk prices, on which the representative moved the application to adjourn the hearing for a short while.
The court accepted the request while directing the representative to tell an additional commissioner to appear in the court with a report. The hearing was resumed after additional commissioner appeared in the court.
He informed the court that although the city administration is conducting raids and levying fines on people selling milk and yogurt above the notified prices, the milk retailers associations have become obstinate and are selling milk on rates as per their will and are not following the new official rate fixed by the administration.
Justice Mazhar asked what action was taken against home-based milk sellers. At this, the Karachi additional commissioner maintained that milk retailers associations won't stop and hence they can adopt a method of fixing milk rates on daily basis like the rates of vegetables and fruit. The court inquired from Karachi commissioner's representative about the rate that has been fixed. The representative replied that the official rate for milk was fixed at Rs94 per litre.
Justice Mazhar remarked that what was the rate at which the milk was currently being sold. The representative replied that the milk was currently being sold for Rs130 to 140 per litre. The court observed that what was the use of administration when retailers were not following the official rates. At this, the representative claimed that they have issued penalties to up to 100 shopkeepers thus far.
Justice Mazhar inquired as to what the Sindh Food Authority had done as compared to Punjab Food Authority. SFA officials maintained that operations against 344 shopkeepers were conducted. SFA is making the people eat rotten eggs and drink adulterated milk, remarked Justice Mazhar.
What does the SFA do in Sindh and what is their method of operation, he inquired. "They are making people eat dead chicken and dead cattle meat in Sindh while no one dared to sell substandard milk or eggs in Punjab," re-marked Justice Sahito.
The court sought a plan for fixing official milk rate from the Karachi commissioner while directing him to assist the court on how a new official rate for milk can be fixed and implemented.
It also summoned Milk Retailers Welfare Association president and adjourned the hearing till June 10.