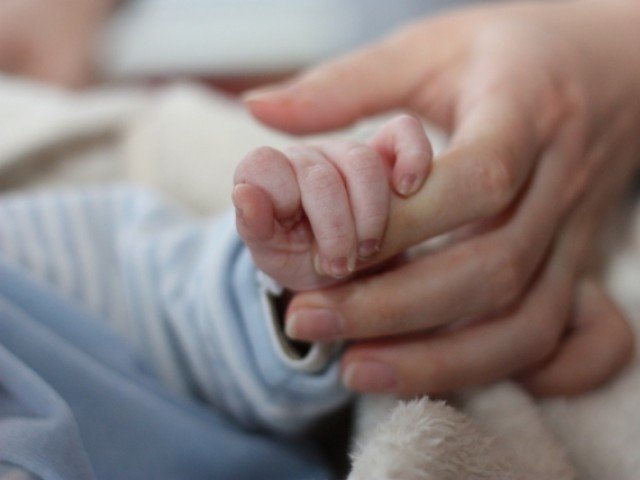 ---
Welfare body conducts cleft lip procedures
ICLAPA continued to provide medical services to children with cleft lip and palate, despite wave of covid-19
---
ISLAMABAD:
The Islamabad Cleft Lip and Palate Association (ICLAPA) continued the process of providing medical services to children with cleft lip and palate in spite of the ongoing wave of the coronavirus.
An ICLAPA team of surgeons conducted surgery upon a number of affected children in recent weeks. According to the association's senior member Farhat Akhtar Rehman on Thursday, the surgery took place at the Fauji Foundation Hospital and Heart International.
Some of the affected children are on the waiting list for receiving the medical aid, she said, adding that Chinese doctors who used to visit Pakistan for undertaking the surgery could not join the Pakistani doctors this time due to the epidemic.
The association has been undertaking this noble task and providing free medical services to the affected children for the last many years with the support of philanthropists. The ICLAPA is a group of volunteers who rely on donors to bring hope and happiness in the lives of people, who find it financially difficult to get their children treated.
Published in The Express Tribune, May 7th, 2021.